CAV Requirements for Deped, CHED and TESDA – Certification Authentication Verification procedures. What is CAV? Why do we need it for our diploma, TOR and other certificates? Do we need it for DFA Red Ribbon too? In this page, I have listed the requirements for Certification, Authentication and Verification (also known as CAV) for Deped, Ched and Tesda processing.
CAV is usually a requirement for Filipinos who are applying to work or study abroad. Usually TOR (Transcript of Records), diploma and certificates are requested for CAV. Thus the authorized government agencies for these are the:
Deped – if you need your documents and school records such as TOR and Diploma from your high school have CAV or Red Ribbon
CHED – if you need your documents from your college or graduate school to have certification, authentication and verification or pass thru Red Ribbon purposes
TESDA – if your training and technical course certificates need to have CAV
CAV Requirements and Fees
Original and Photocopies of your documents needed for CAV (TOR, Diploma, other certificates)
2X2 picture for CHED, TESDA or DepEd
Some money for gathering your documents from your school
DepEd charge no fees
CHED charge P40 (price may change after the date of this post)
How to get CAV Certificates for abroad purposes?
First, prepare the documents required and listed below.
For Bachelors Degree Graduates and Post-Graduate Degree
Endorsement from the school registrar
Certified true copy of TOR or Diploma
Certified true copy of Special Order
If Undergraduate:
You need the following if you are undergraduate or if you don't have a college degree:
Endorsement from school registrar
Certification of Enrollment
TOR of earned units certified by the school registrar
For High school graduates:
Original and certified true copies of TOR and Diploma
Certificate of Graduation from the school principal and the division superintendent
Second step is go to the authorized government agency (CHED, DepEd or TESDA) and submit the listed CAV requirements above. The regional offices of those agencies will serve your CAV applications.
Keep your receipts, claim stubs, reference number and everything they issued you.
Claim your Red Ribbon documents (a.k.a. authenticated documents) at the DFA if you are working or studying abroad. Claim your documents at the CHED Regional Office if you are on local purpose.
That's all. You're done. Easy right? By the way, for employment abroad purposes, you also have the option to receive your DFA authentication or Red Ribbon documents via DHL or courier. You will then have to pay delivery and other charges.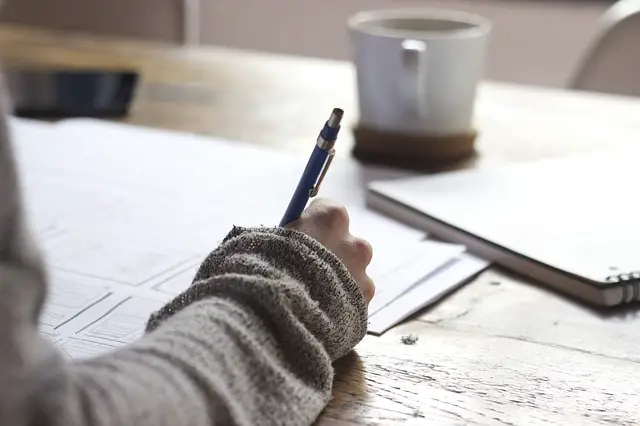 How many days for CAV processing to be done?
For CHED, TESDA, DEPED expect 3-5 working days
For DFA authentication of employment, expect 10-15 working days
Related article:
Have questions about CAV Requirements? Please leave them at the comment box. Thank you!