Our latest articles written by experts: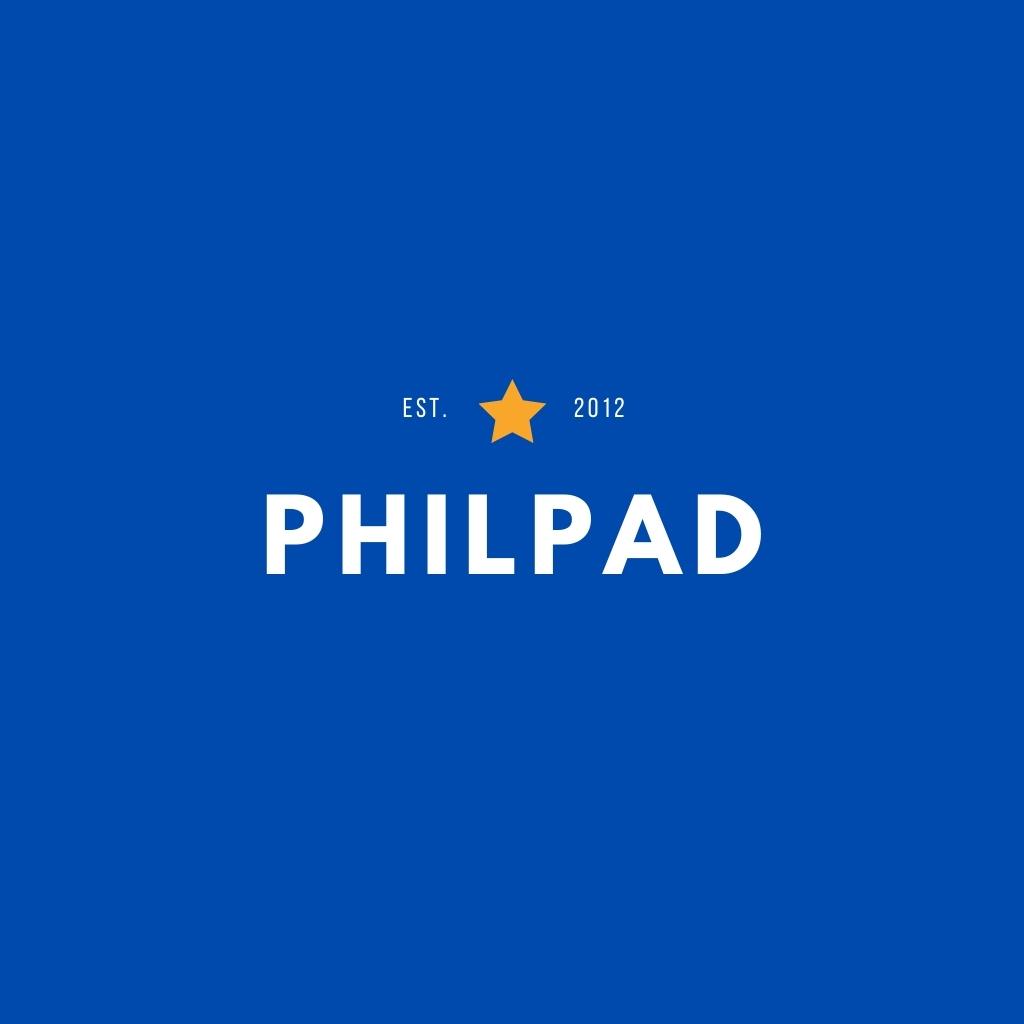 About Us
Your pad on anything Filipino.
We publish in-depth articles written by experts in technology, travel, education, finance, web, and Philippine topics.
More than 61 million readers worldwide engage with our expertly crafted articles.
PhilPad was founded in 2012 and is now one of the most visited websites in the Philippines.
We are proudly mentioned in: