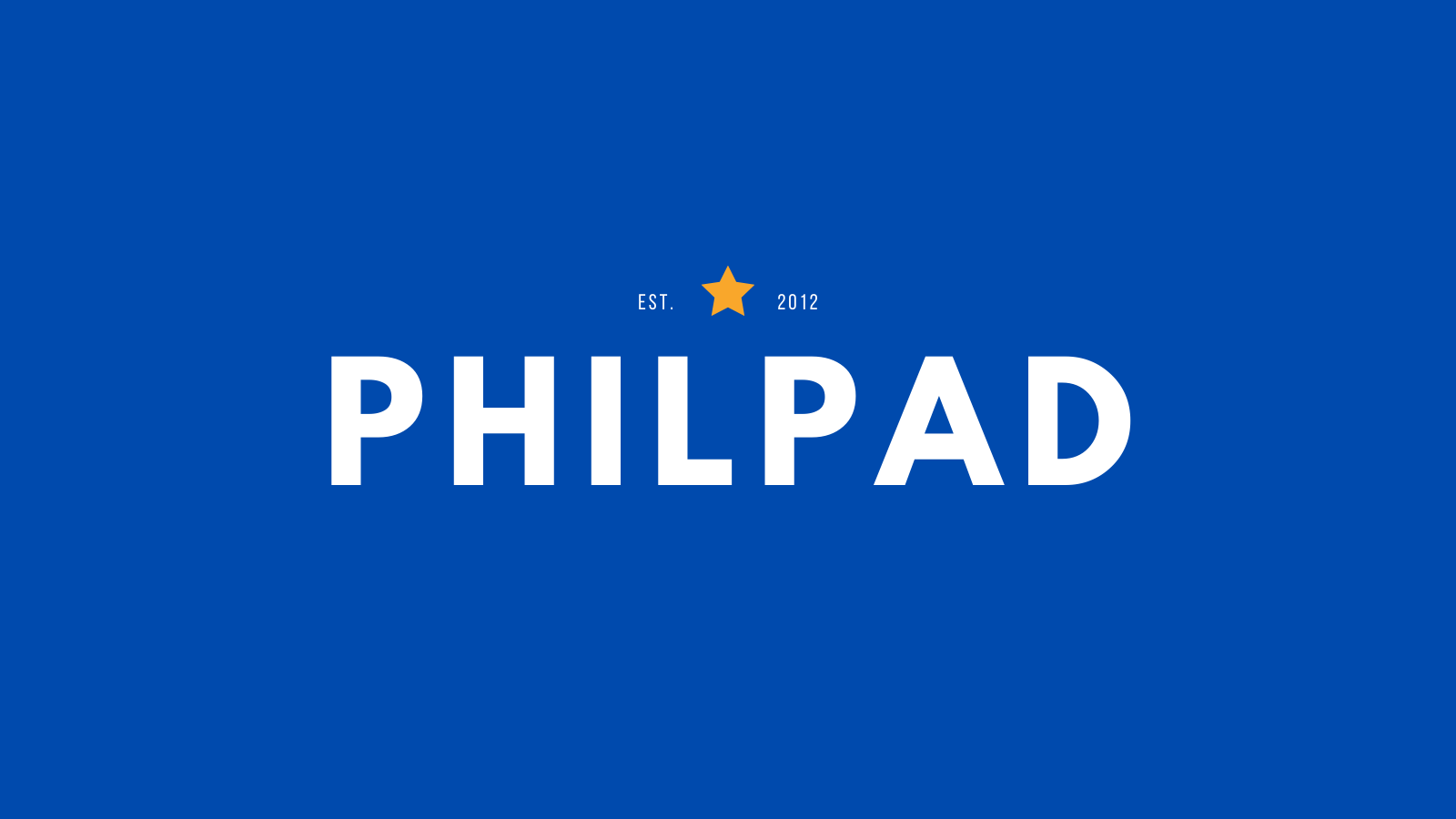 Philpad is your pad on anything Filipino.
PhilPad is a website serving different topics about the Philippines and the world inspired to give useful information.
We post about any Philippine trends and a lot more high-quality content.
PhilPad was founded in 2012, and it is now one of the most trusted and most visited websites in the Philippines with detailed articles. It aims to go further. It has popular networks before it was launched.
Philpad has been mentioned on: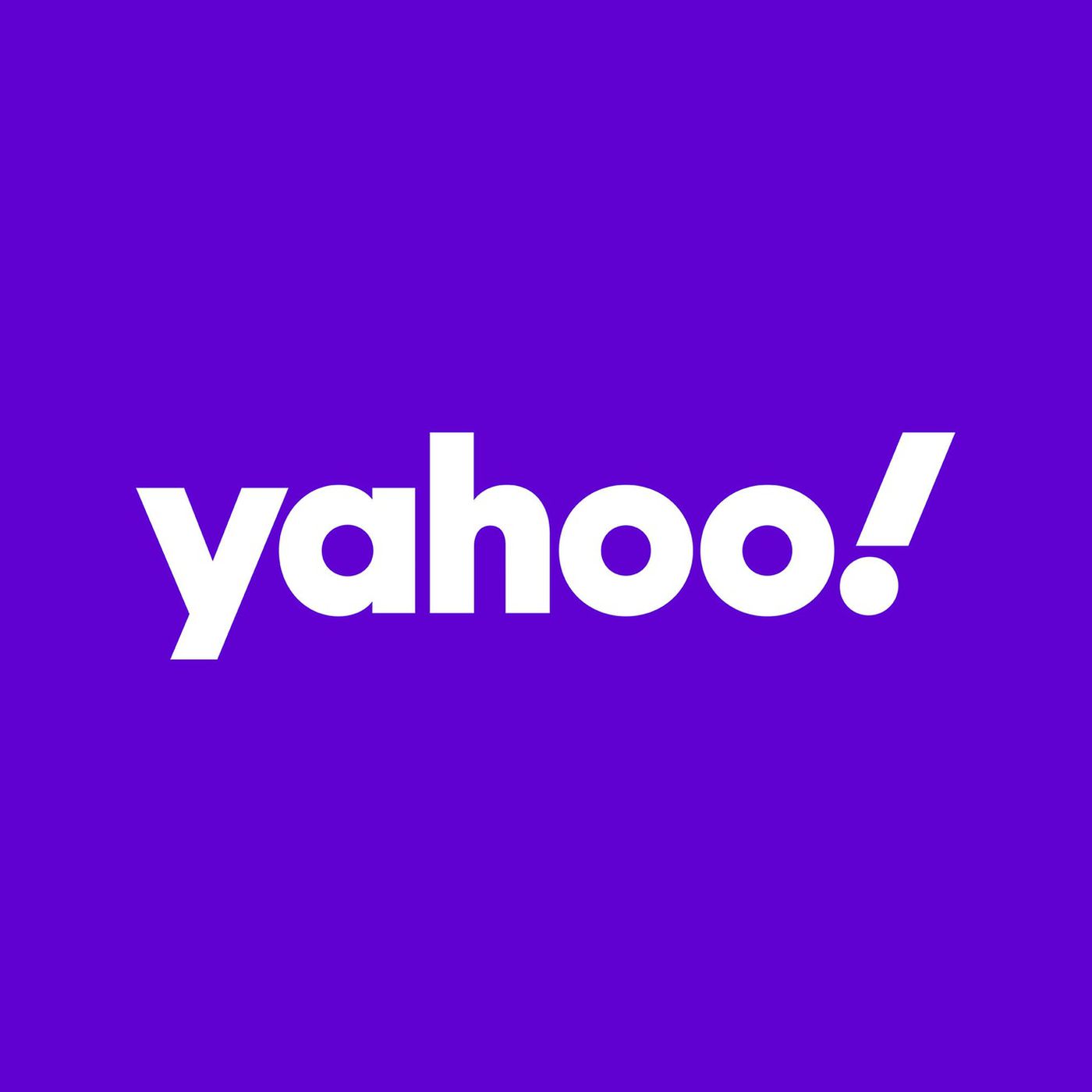 Our Team:
Fehl Dungo
Founder of PhilPad
A published book author and web entrepreneur, her articles were read and visited millions of times already. Fehl is also the creator of DailyPik, a website about investing in the stock market. She loves the beach, Mocha Latte, and traveling.
Cathy Nerujen
Editor
Founder of FlashStar Magazine, Cathy is also a dedicated editor of Conde Nast, a big publishing company in the UK. She is also into working her soon-to-be-published poetry book. She is a passionate writer of sexy and romantic poems. This adorable British Thai Indian businesswoman loves crème brulee so much.
Cassy Mantis
SEO Consultant
A Financial XA in a Hedge Fund in the UK, this cheeky babe is also a master of SEO and anything about web building. She is the owner of Webonist. Her high ranked web pages are connected to PhilPad and their partners. Cassy is also into publishing her very first book, Megumi by the Firelight. Other than these things, she loves tennis and paintings.