Are you looking for a bank product that could give you money higher than what time deposits could give you? If yes, I will introduce you to our new friend here: Money Market Funds.
Let's face it, we can't almost feel the interest income earned from our regular savings account. Sometimes ATM and bank transaction fees are much higher than these little interests. And if you less withholding taxes, you barely earn a thing.
That is why people turn to time deposits. But there are other bank products better than time deposits. One of them is money market fund and I'm making a review here about one of the best money market funds from the banks Trust Empire, PNB Dream Builder Money Market Fund.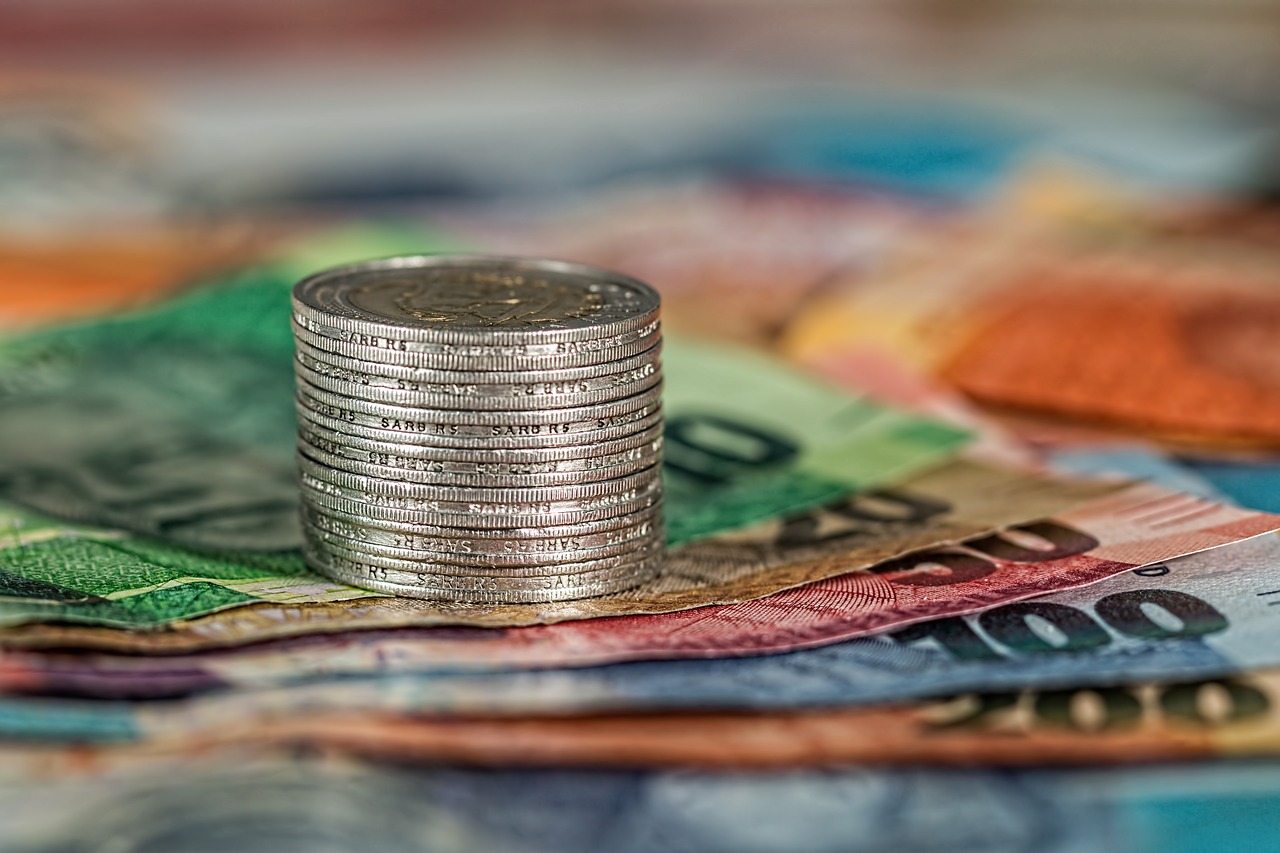 What is PNB Dream Builder Money Market Fund?
Money Market Funds are suitable for conservative investors because they have the lowest risks among all types of investments. They are usually invested on short-term deposits and government securities making them suitable for short-term investment horizon.
PNB Dream Builder Money Market Fund is one of their 3 money market funds. Unlike the two, Dream Builder Fund is the most affordable fund in terms of initial investment, with only P2000 minimum requirement to open an account.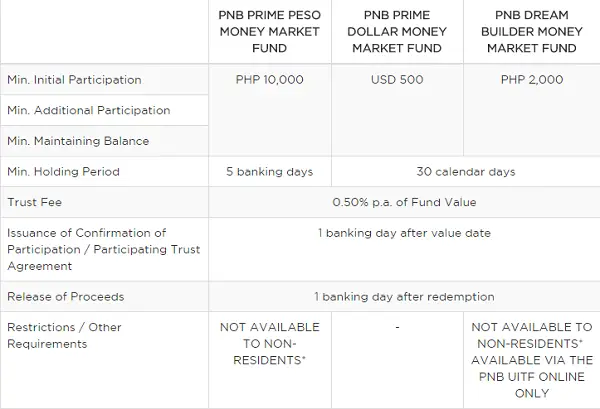 In addition from the requirements above, this fund also allows minimum additional participation of P2000 which is very cool. If you make an initial placement of 5,000 for example, you can add up more funds of 5000 if you wish via PNB Auto Investment Plan (AIP) using PNB UITF Online banking facility.
I honestly don't know if other banks allow that for their UITF unless what you opened was AIP or EIP type at the beginning of your UITF opening.
How to Know If
PNB Dream Builder Money Market Fund is

Suitable for You?
You can only take small risk
You want to keep your money in the bank and gain income higher than TD and SA at the same time
You are only investing for short-term
You used to like Time Deposits so much
By the way, this investment is not for OFWs and non-residents. The good news is that you can open this UITF account online via PNB online banking if you have existing PNB account.