How to buy shares of stock in the Philippine stock market? In this page, I'm gonna discuss the best and easy ways on how to buy, sell and trade stocks in the Philippine Stocks Exchange.
The PSE (Phil. Stock Exchange) is booming and has recorded magnificent highs starting the third quarter of the couple years and is still climbing the hill chart upward. Financial analysts also has been saying positive feedback and forecasts for the coming years about impressive growth of the stock exchange in the country together with the awesome performance of Peso and the economy as a whole.
Why not participate in the growth and take this opportunity now right? Join the stock market.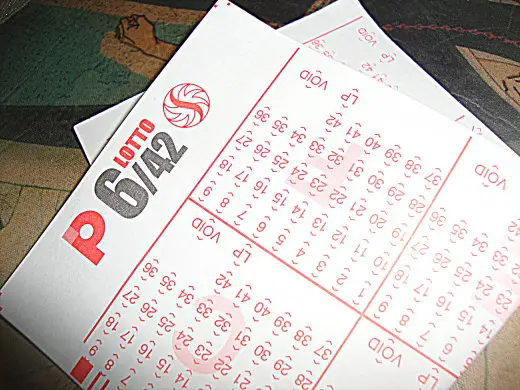 This may give you millions of pesos in one shot and in just 20 or 55 pesos but hey do you know the probability of winning the lotto? I say even Einstein had a problem with the Math…"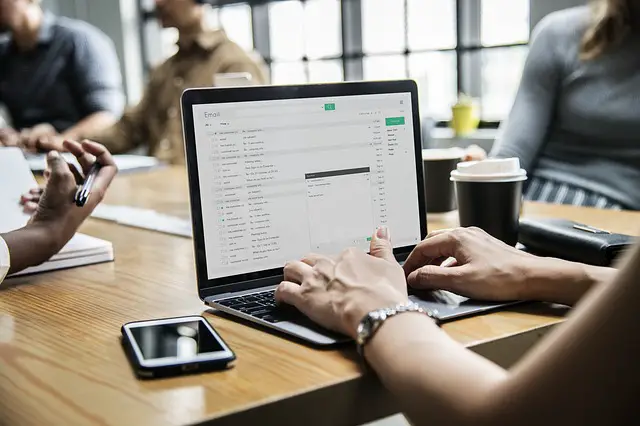 People work 8 hours or more a day without enjoying so much the fruits of their labor until they realized they're already old and couldn't even travel or ride a zipline anymore. I say if you started early as you started working, saving a generous percentage of your income to invest, you can retire early and enjoy happily what you earned."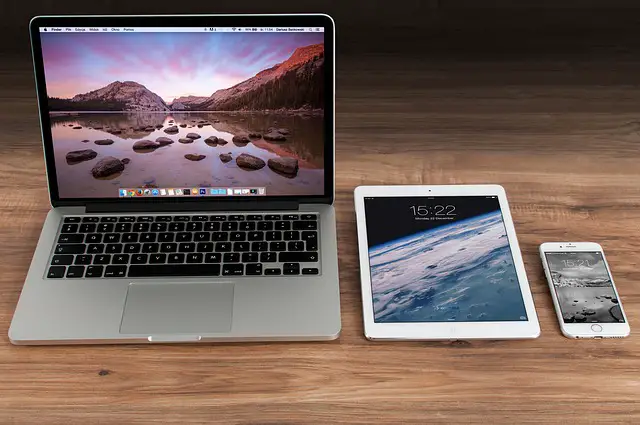 You buy the latest iphone, laptop, car even if you don't really need them, "someday you're gonna sell what you need." I say why not hit the latest bull…
Earn extra money or earn even big by trading in the stocks exchange.
Be a stockholder.
How to become a stockholder and trade in the stock market in the Philippines?
You don't have to be super rich to become a stockholder of a company and trade in the  stock market. However, before you buy stocks, make sure you have enough background about stocks, the stock market, trading, the company you are interested to buy and your time and money to monitor your investment.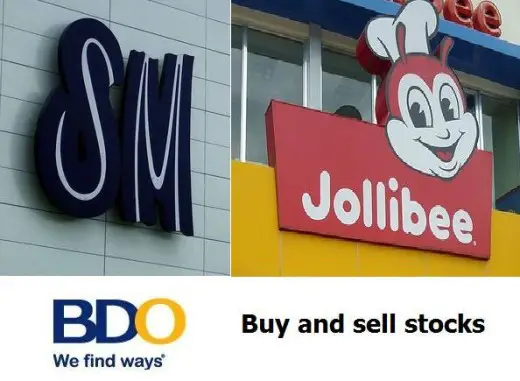 Why not become a part owner of these huge companies in the Philippines? Or better a major stockholder in the future…
How to buy stocks in the Philippine Stock Exchange?
Buy or purchase stocks of a company who participates in the PSE (see the PSE company listing). You will be assisted by a broker or a brokerage firm for your trading. You can buy stocks in person or thru phone call or just buy one in a click via an accredited online broker. You can go to the PSE or just open an account online to buy and sell stocks via an online broker. See the List of Accredited Online Brokers in the Philippines here or the Best Stock Brokers in the Philippines.
How much money you will need to buy stocks?
This is self explanatory but for the newbies and starters, some online brokers offer easy investment and trading options for as low as P5000. That is very cool I must say because it is not too risky for beginners. You will start to learn to invest, buy and sell stocks without losing or gaining so much.
You can trade higher amounts and higher stocks anyway as you learn the ways. Knowledge and strategy are powerful to successful trading. I suggest you learn the basics of trading and investing by reading our Millionaire posts. The site has many useful tutorials and training for everyone especially starters.
How to sell stocks in the Philippine Stock Market?
Again the easiest way is through an online broker company since funds and proceeds are transacted directly to the bank account associated with your online account. You can withdraw or fund your account anytime. They also allow deposit of stock certificates, transfer of stock-holding to another stockbroker and portfolio monitoring.
How to earn money by trading in the stock market in the Philippines?
Just like any trading, you gain money when you sold at a higher price than when you bought. You just have to know when to buy, what to buy and when to sell and what to sell. When to buy and sell stocks? What company stocks should I buy? I will discuss those soon so subscribe to us to be the first one to read the new posts from our MONEY topics.
© Copyright by Fehl Dungo