Here are the 25 Most Instagram-worthy places in Singapore in 2023 you need to see, also known as the best Instagram-worthy spots in Singapore.
You cannot miss going to these beautiful places if you are planning to visit and travel to Singapore after the lock down. They are also considered as the best places to visit in Singapore by tourists therefore you must include them on your itinerary.
Drum roll…
25 Best Instagram Spots in Singapore in 2023
1. Marina Bay Sands Infinity Pool
Top on our list is the famous infinity pool of Marina Bay Sands because you won't find a more breathtaking Instagram spot anywhere in Singapore. Among the bucket lists of many travelers is having a dip at the world's largest infinity pool, sipping champagne, and enjoying a spectacular view.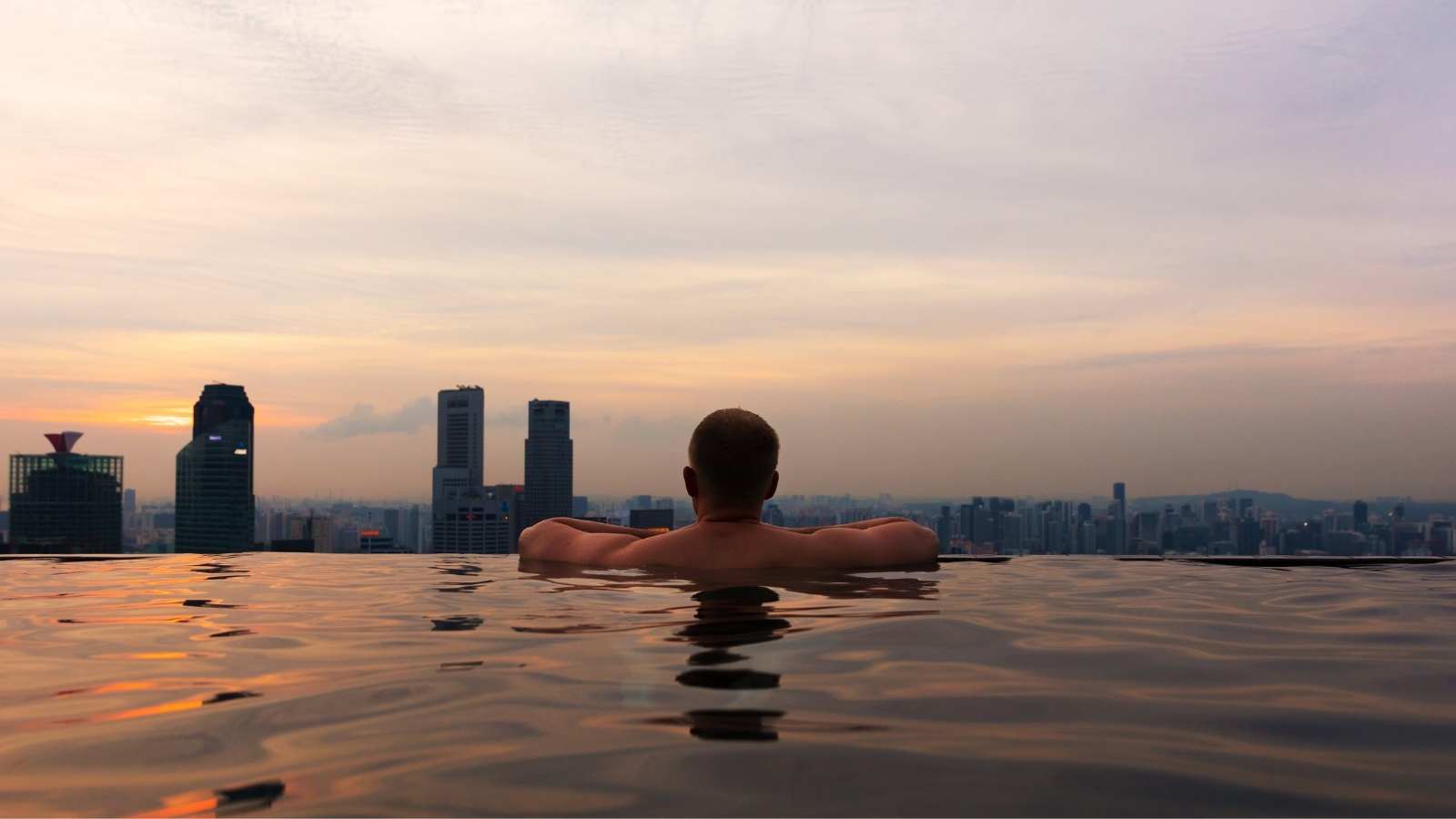 2. Marina Bay Sands Skypark Observation Deck
As they say, "you haven't seen Singapore until you've seen it from Sands Skypark Observation Deck."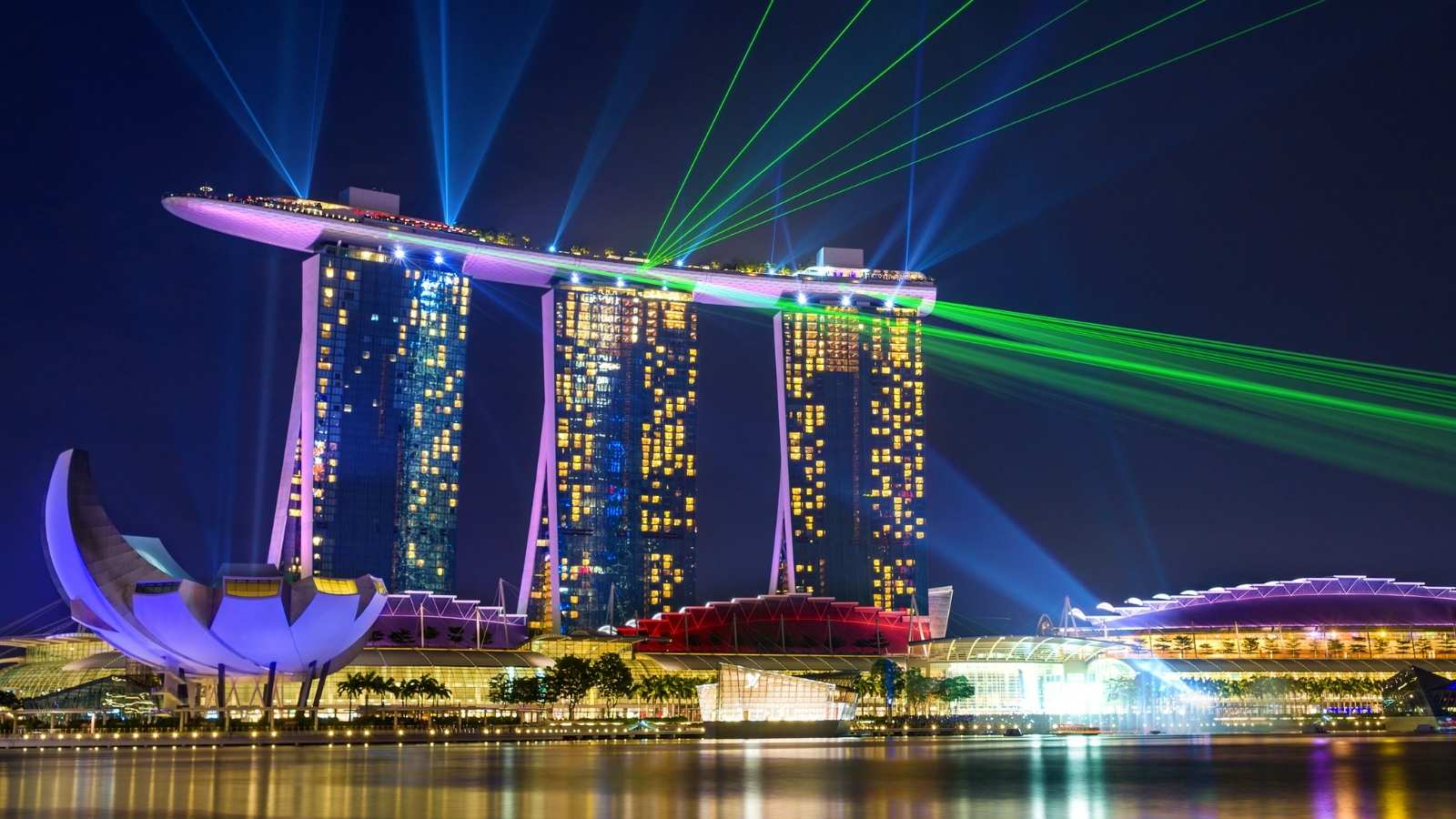 3. Marina Bay Sands Towers
After being on top of the Marina Bay Sands, make sure you also capture the three towers up close or farther. No matter what angle you look at it, you'll surely get fantastic photos.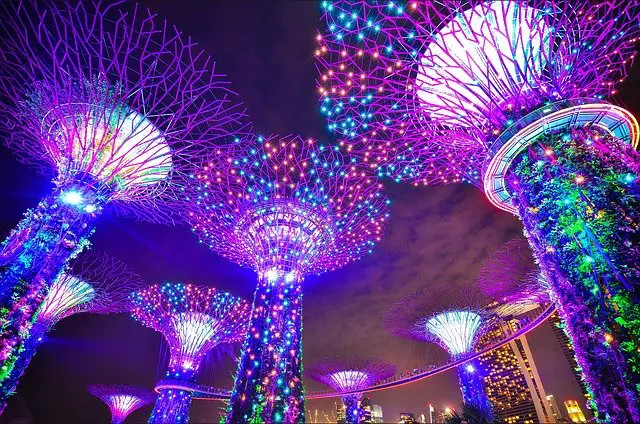 4. Gardens by the Bay
Night or day, the Gardens by the Bay have an enchanting power to pull you in. Best Instagram worthy places you will find inside the Gardens such as the Flower Dome, Cloud Forest, OCBC Skyway, Supertree Grove, Art Sculpture and many more. Buy your tickets now and enter these magical gardens.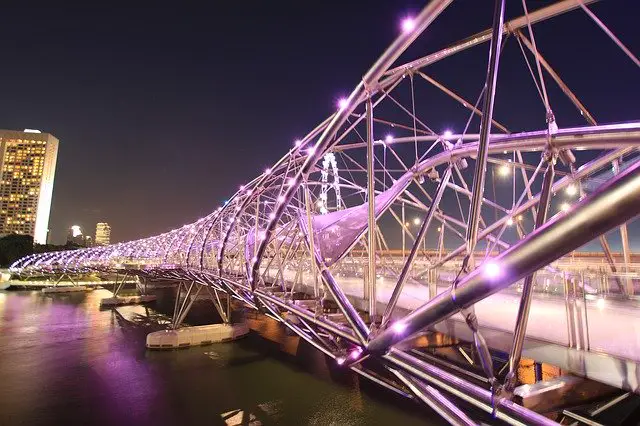 5. Helix Bridge
This one is awesome especially at night because of the colorful glow of lights. The Helix Bridge is one of the most Instagrammable places in Singapore in 2023.
6. Esplanade
Music, theatre, dance, visual art, film, shops, you name it, the Esplanade is worth visiting. An intriguing architectural design, the art center is unofficially known as "durian" the notorious Southeast Asian "king of fruits" because of its resemblance.
7. Kinetic Rain at Changi Airport
Chance of getting at Terminal 1? Then see this amazing creation in action. According to Changi Airport, the Kinetic Rain sculpture symbolizes the coming together of the thousands in the airport community to provide a positively surprising Changi Experience for passengers and visitors.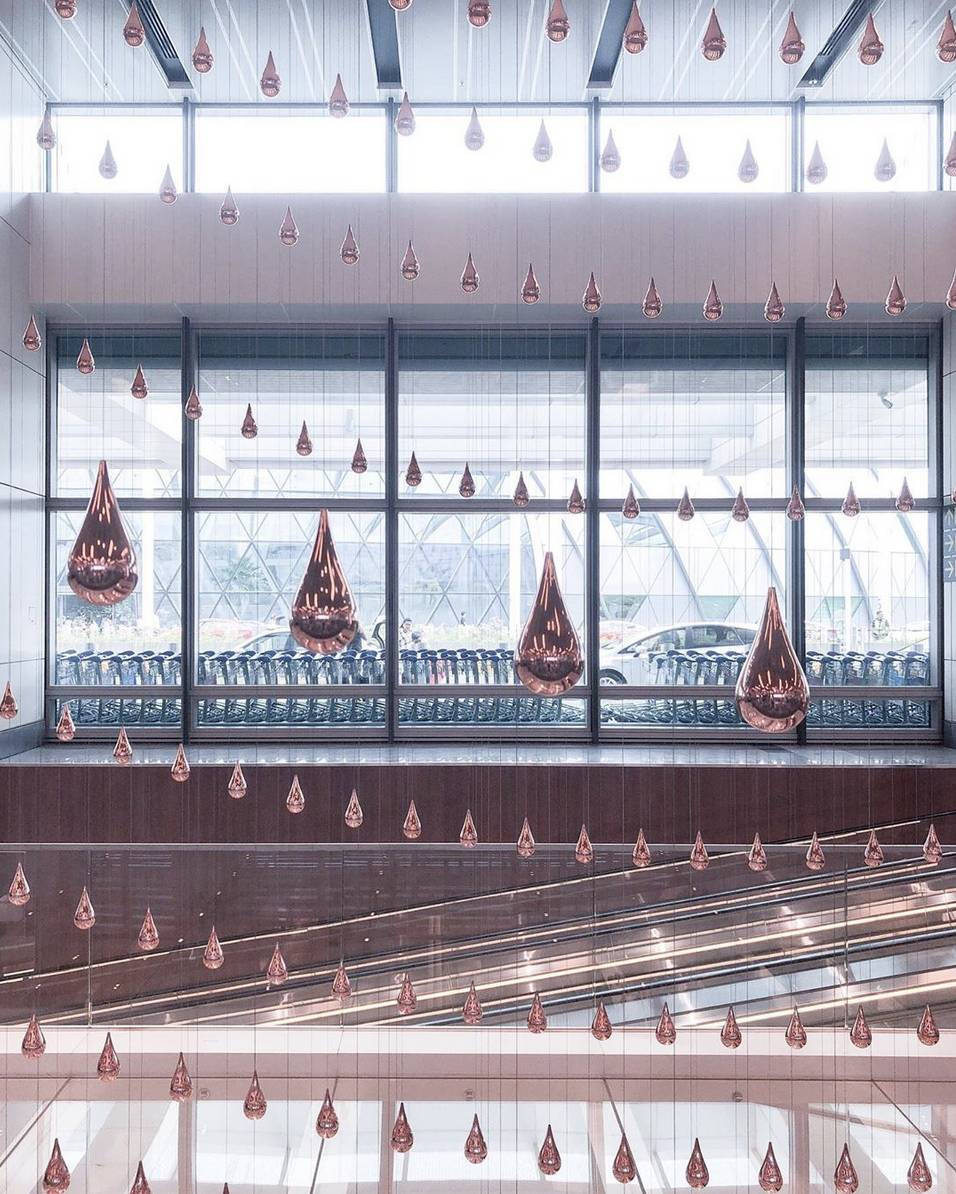 Kinetic Rain is the biggest and most complex kinetic sculpture of its kind in the world.
8. Art Science Museum
Another attraction because of its unique architecture. You can also find numerous art and masterpieces inside.
9. Haji Lane
If you love mural paintings, street art and extraordinary boutiques, head over to Haji Lane and you will find out why it's one of the most Instagrammable places in Singapore in 2023. Haji Lane is located at Kampong Glam, a Malay and Arab community.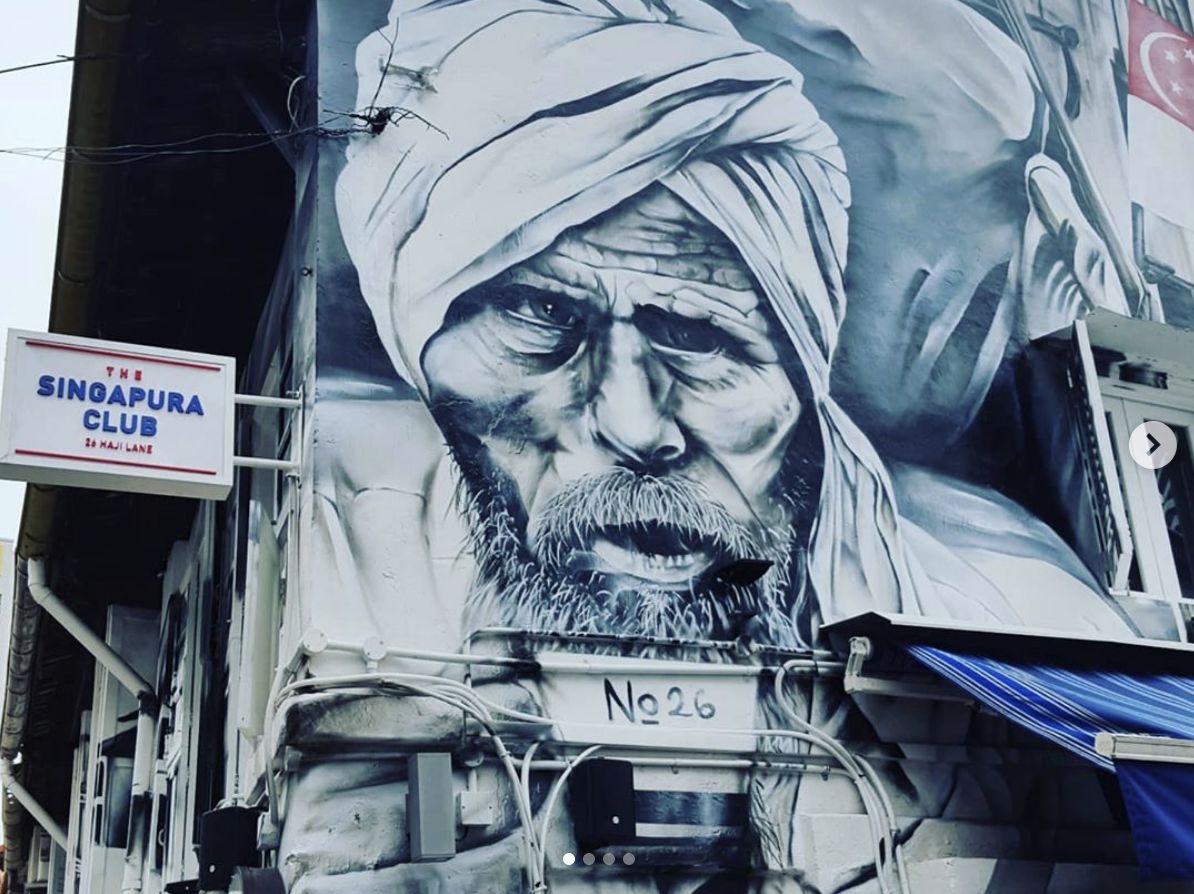 This is one of the best Instagram worthy spots we love in Singapore, the Singapura Club in Haji Lane. It's one of most photographed spots in SG.
10. Arab Street
Another charming hub in Kampong Glam is Arab street. You can find golden domes of Sultan Mosque, one-of-a-kind street art paintings, craft shops, cafes and traditional businesses along the restored shop houses.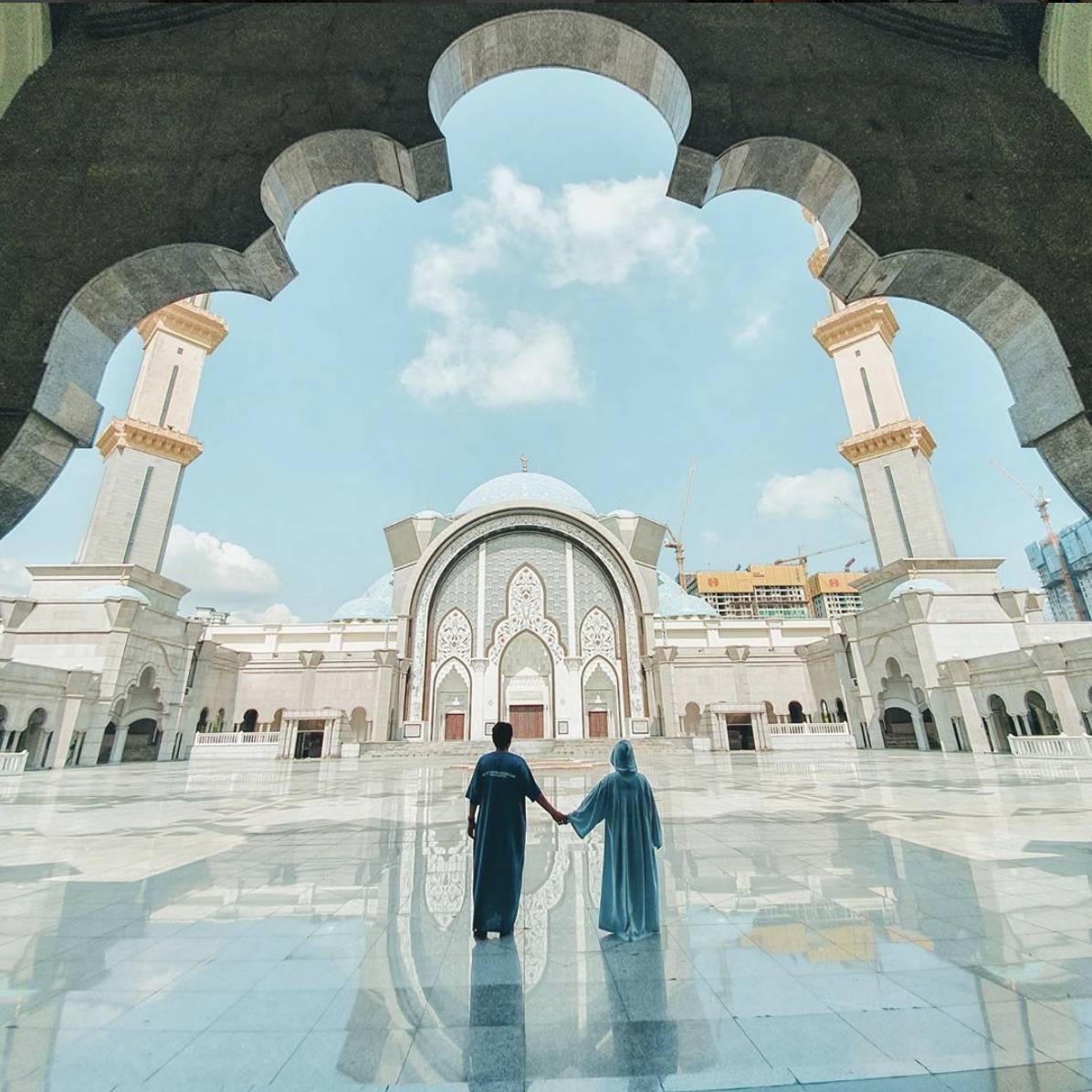 11. Little India
What I love about Singapore is it's multicultural. Have a glimpse of Indian community by exploring Little India in Singapore. You'll find colorful houses and beautiful wall paintings. You can also find Sri Veeramakaliamman Temple, a Hindu Temple in the heart of Little India.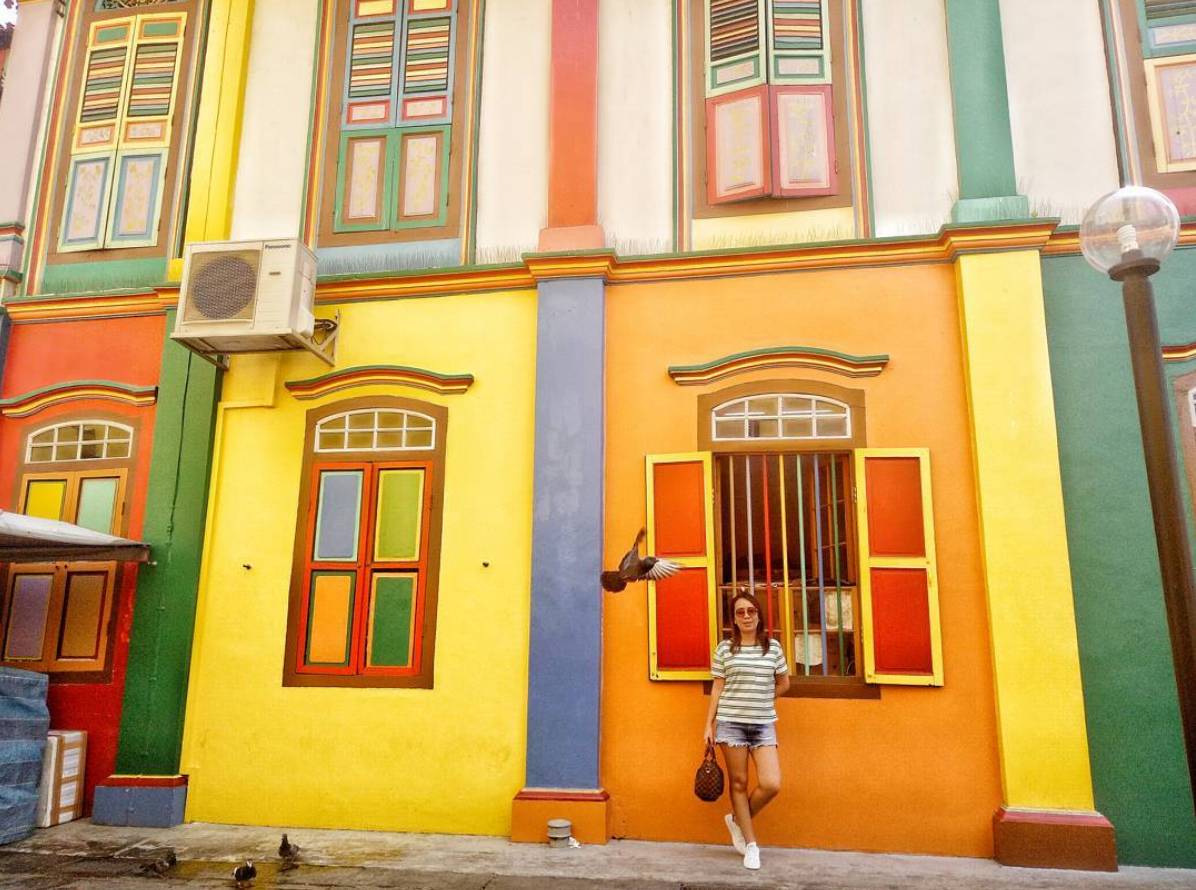 12. Chinatown
Visit the Chinese enclave of Singapore and discover untold stories of their early ancestors. You will find colorful shops and tempting food outlets.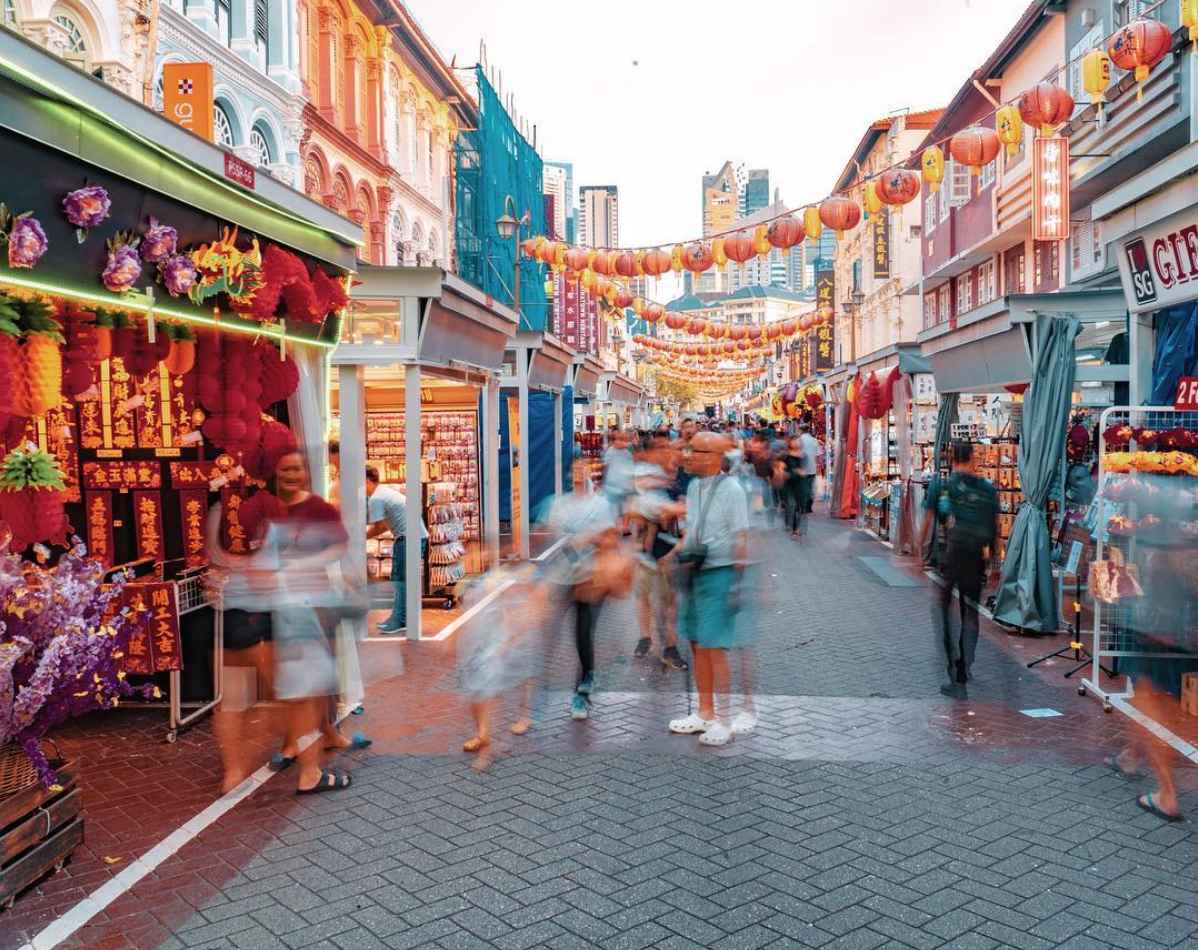 13. Ministry of Communication and Information
You simply cannot miss visiting this colorful building in Singapore. The Ministry of Communication and Information administers the communication and information technology in Singapore.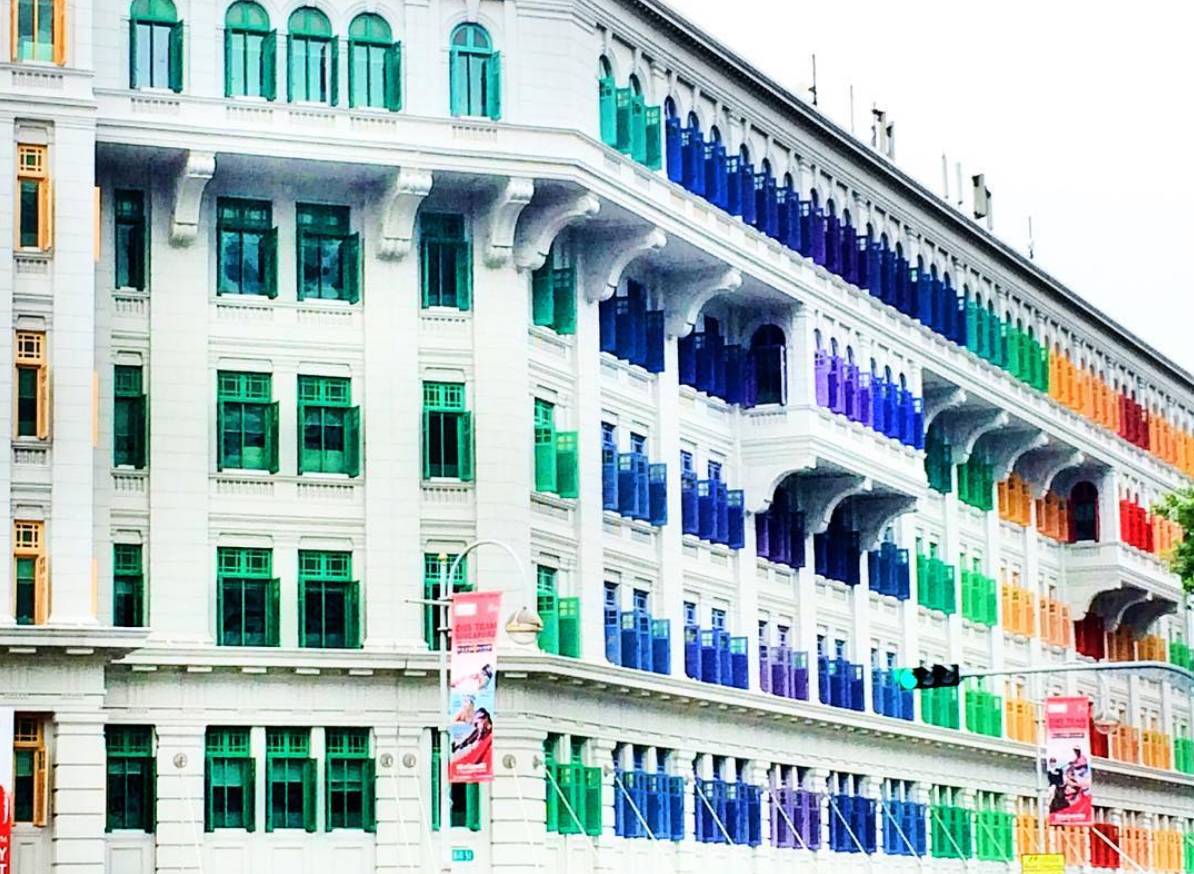 14. Koon Seng Road
Get your camera ready for another colorful houses, brilliant shops along Koon Seng Road and indulge yourself with mouthwatering foods you will find along this well-known street. It's one of the best Instagram worthy spots in Singapore of millennials.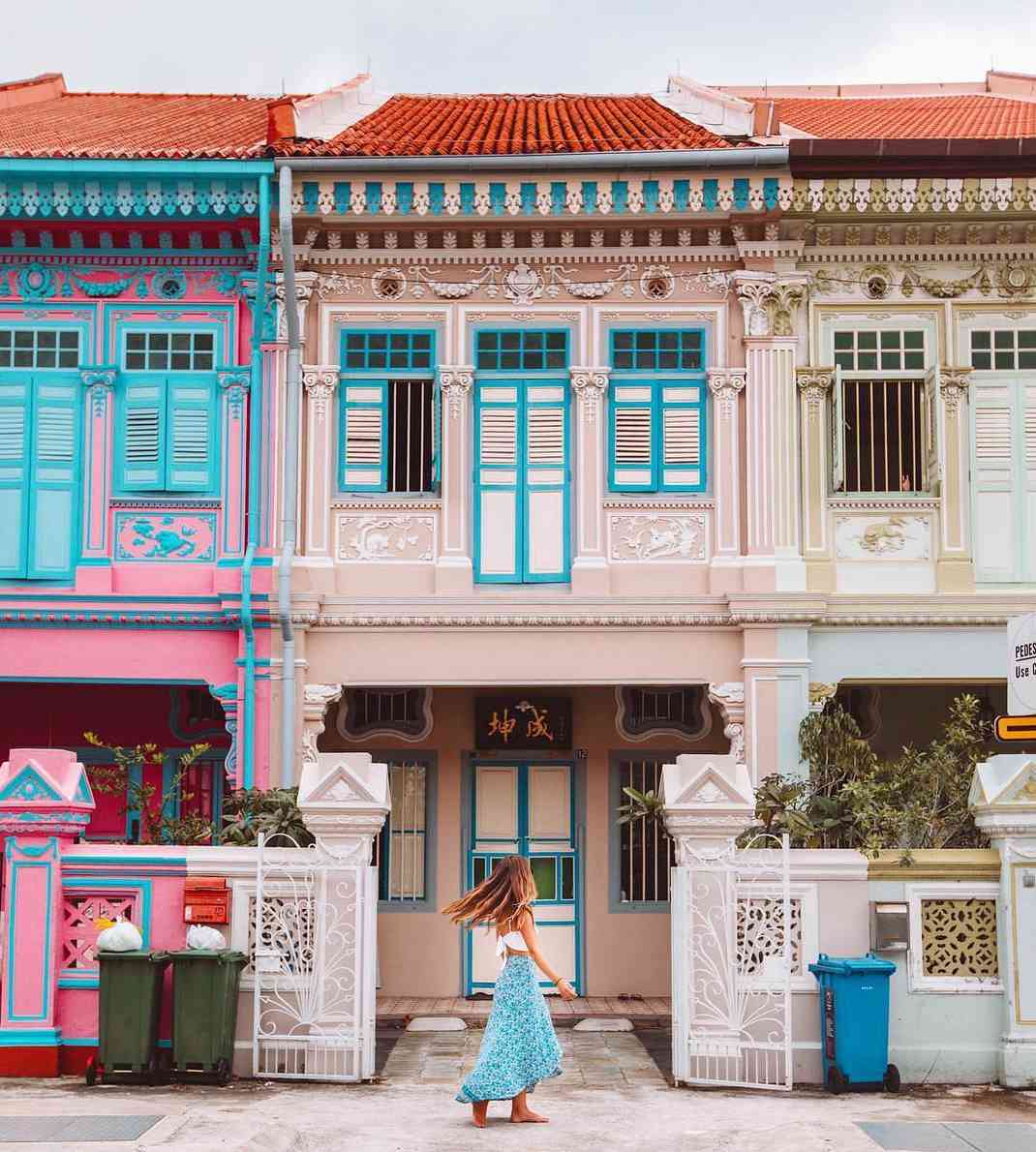 15. Jewel at Changi Airport
This is one of the most photographed spots in Changi airport. Located between Terminal 2 and 3, interconnected with Terminal 1, you will find this new amazing sanctuary giving everyone a world-class experience. It is known as the Jewel of Changi Airport. Why not make an IG post of this one while waiting for your flight.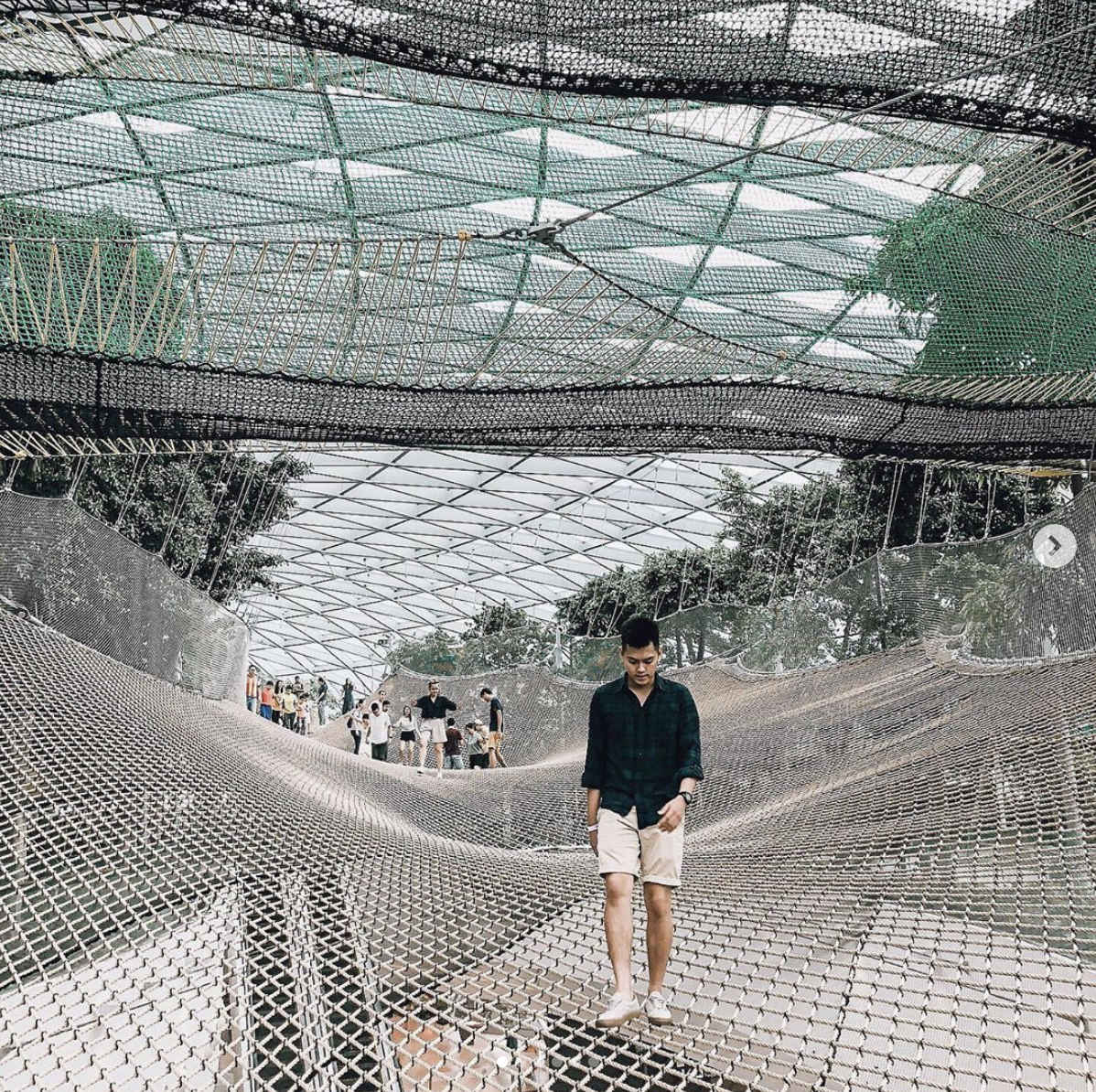 16. Merlion Park
Have a snap of the famous half-mermaid, half-lion, one of the most iconic places in Singapore.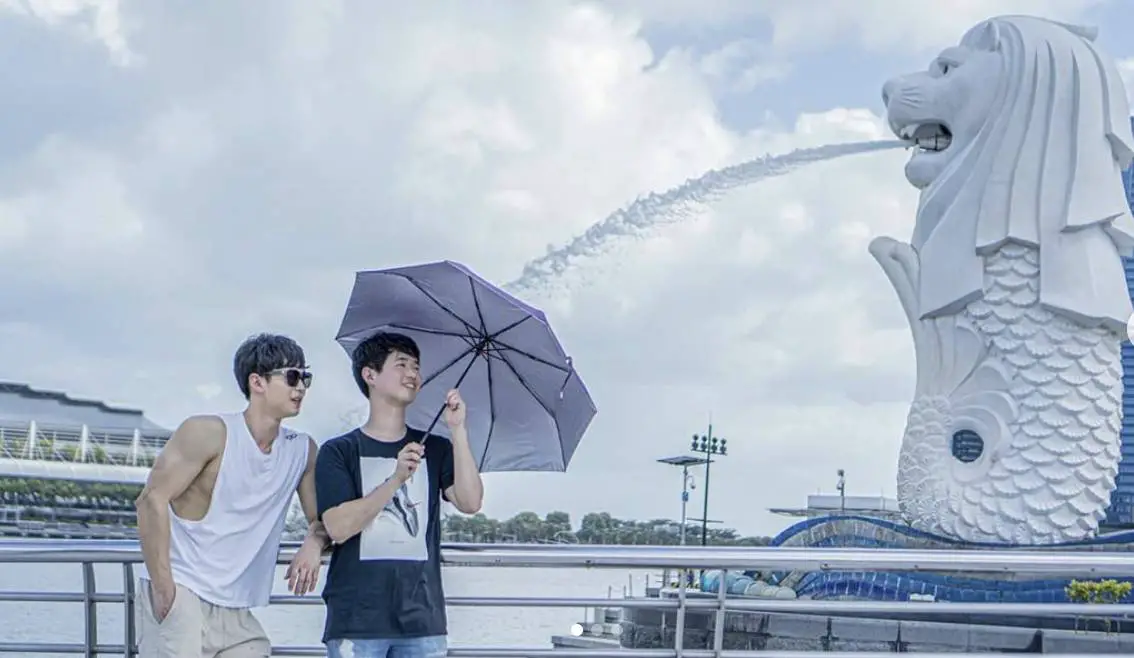 17. Orchard Road
The most prominent shopping street in Singapore. This 2.2 km shopping belt boasts some of the world's famous brands, high end malls and distinctive hotels in the heart of Singapore.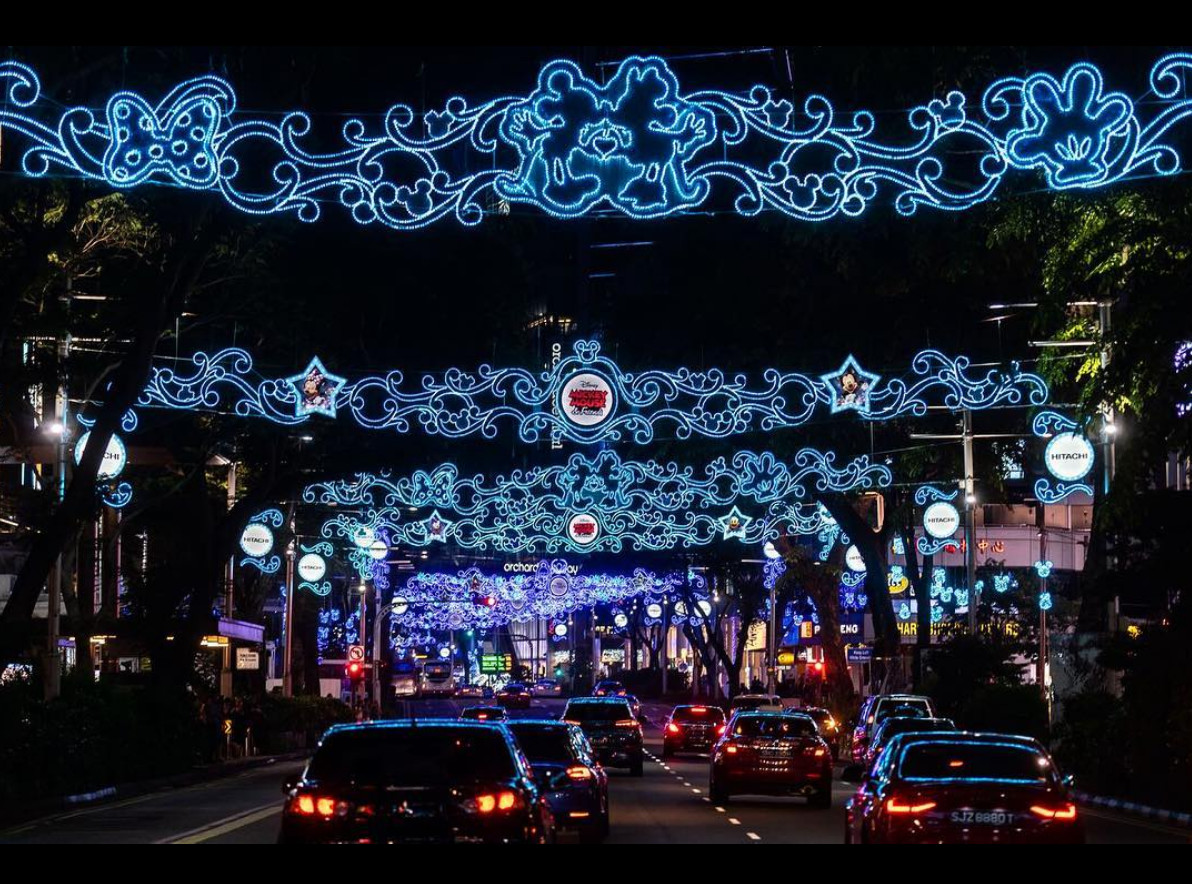 18. Emerald Hill
Next to Orchard Road, take a turn at Emerald Hill. You will be surprised to see some of the finest houses and shops too in the middle of a busy city full of modern shops and buildings. It's truly a walk in the park.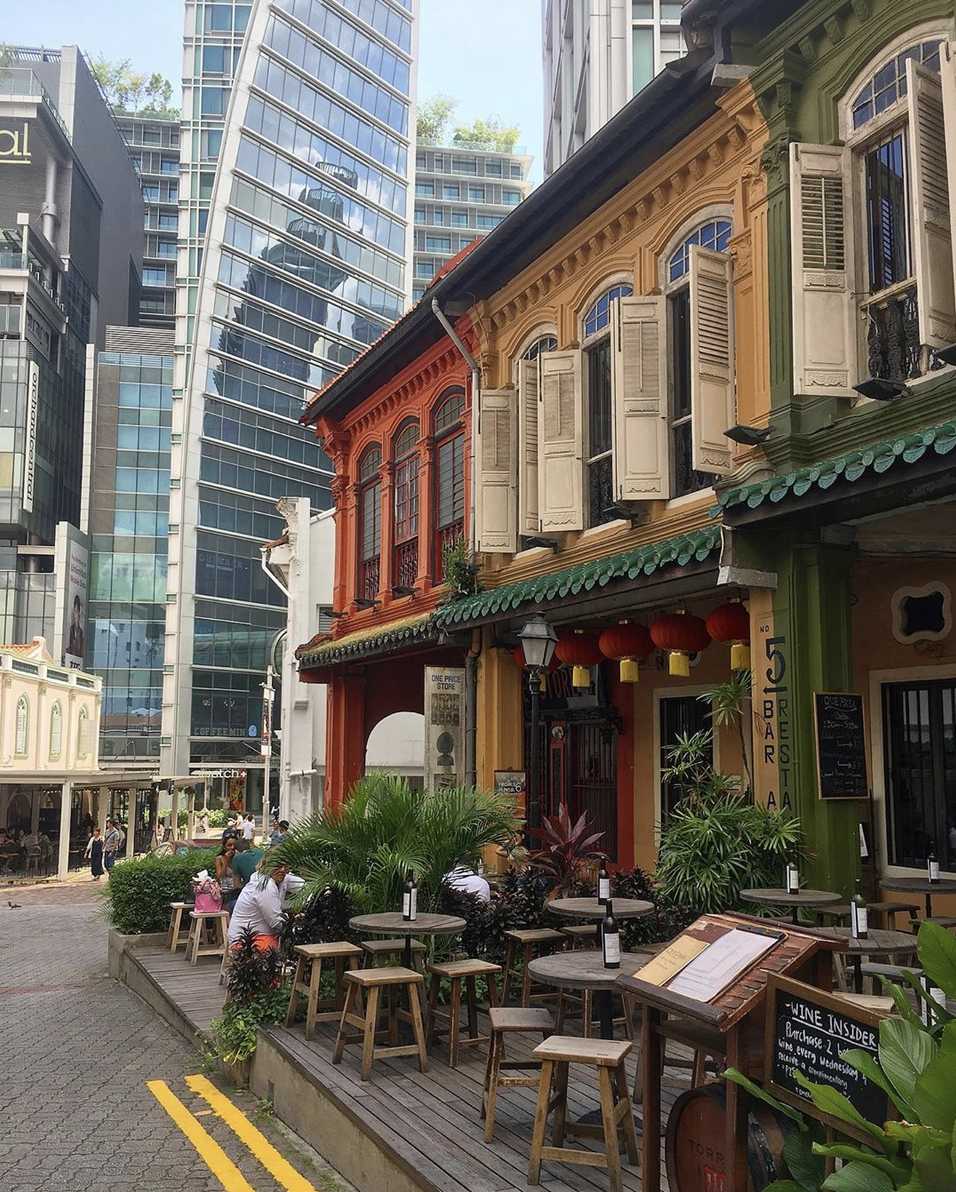 19. Cable Car
Get bird's eye views of the iconic Mount Faber Park, Universal Studios and Resorts World Sentosa by riding this gondola lift. Truly one of the best Instagram spots in Singapore.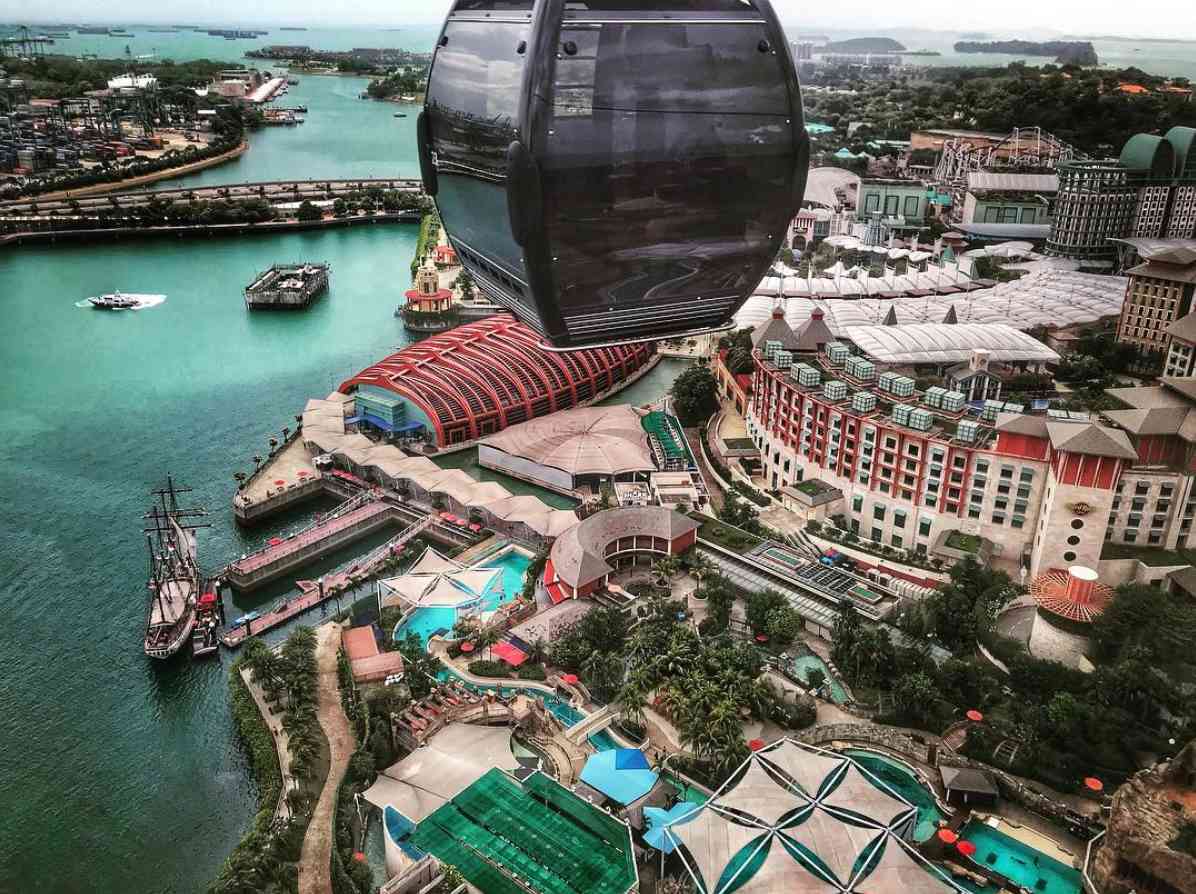 20. Sentosa Island
This is where the most exciting escapade in Singapore resides coz it got everything you're looking for – beaches, nature, restaurants, shops, theme parks, museums, golf, hotels and spa. The adventure never stops here.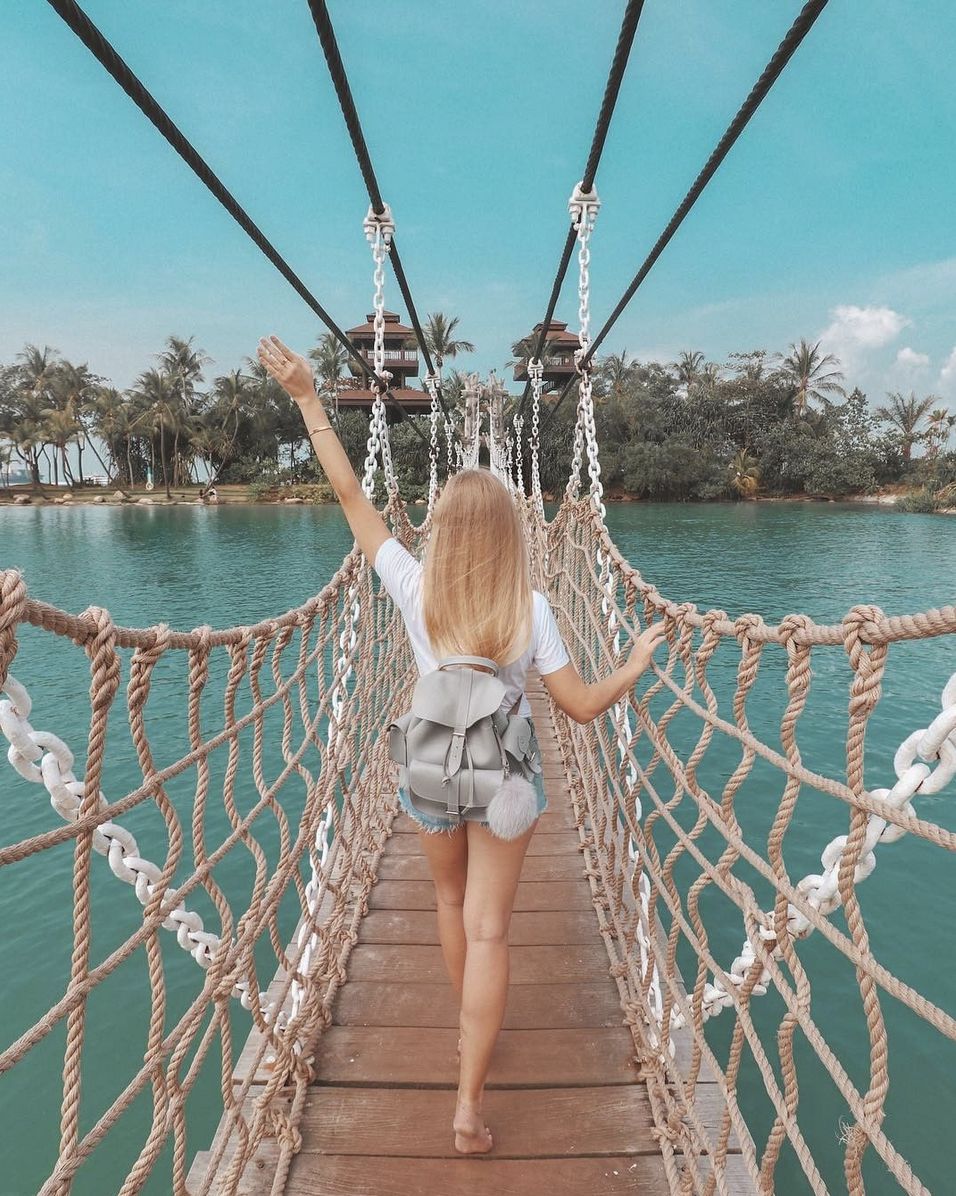 21. Universal Studios Singapore
Inside the Sentosa Island, I'm sure you will never miss going to Universal Studios Singapore and continue your amazing adventure.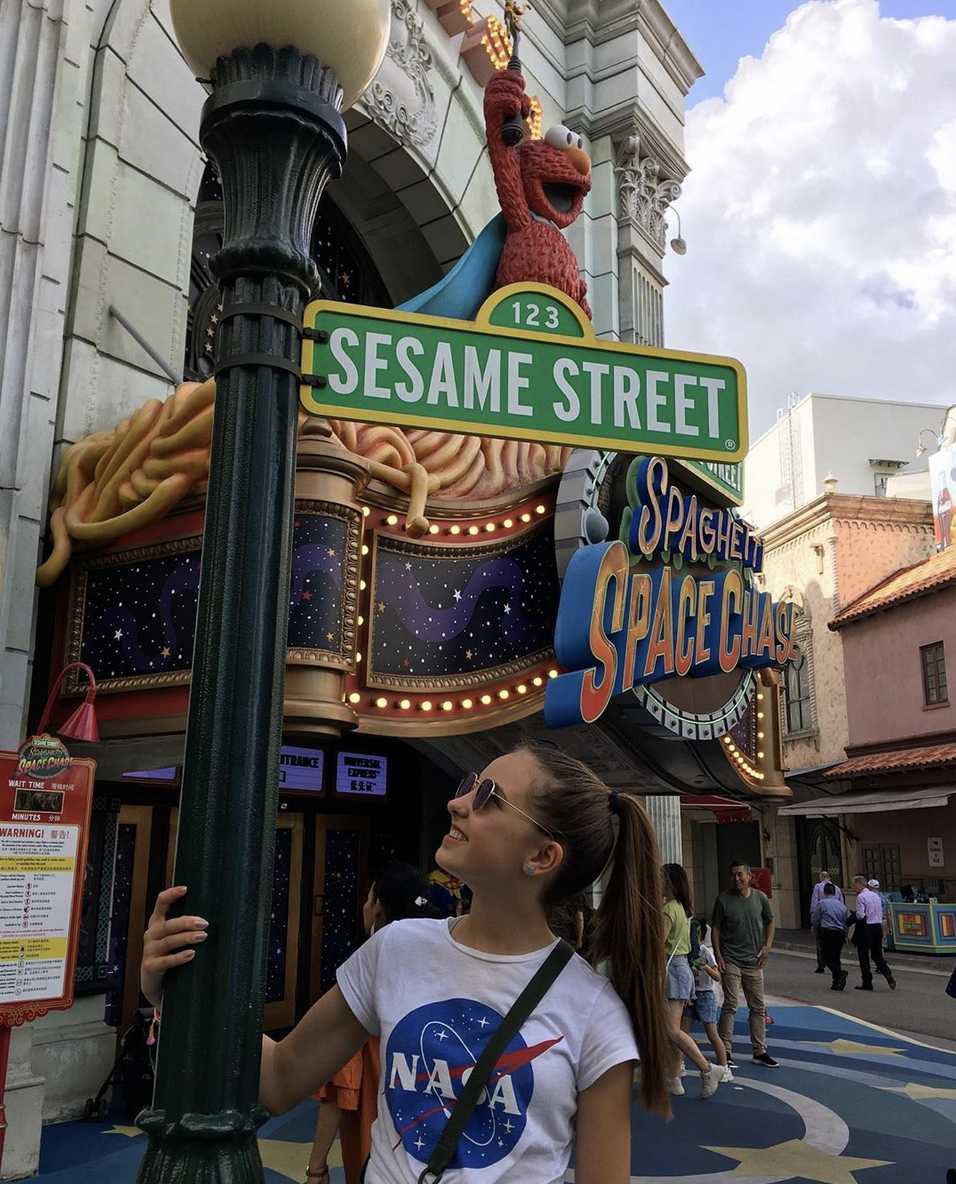 22. Madame Tussauds
We like Madame Tussauds' wax statues collection. We tell you it's definitely worth a visit.
23. National Museum of Singapore
When it comes to history of Singapore, this is the place to visit. This is not only Singapore's oldest museum, it's also one of the most beautiful buildings to snap a photo day and night. No wonder why it's one of the best Instagram worthy places in Singapore.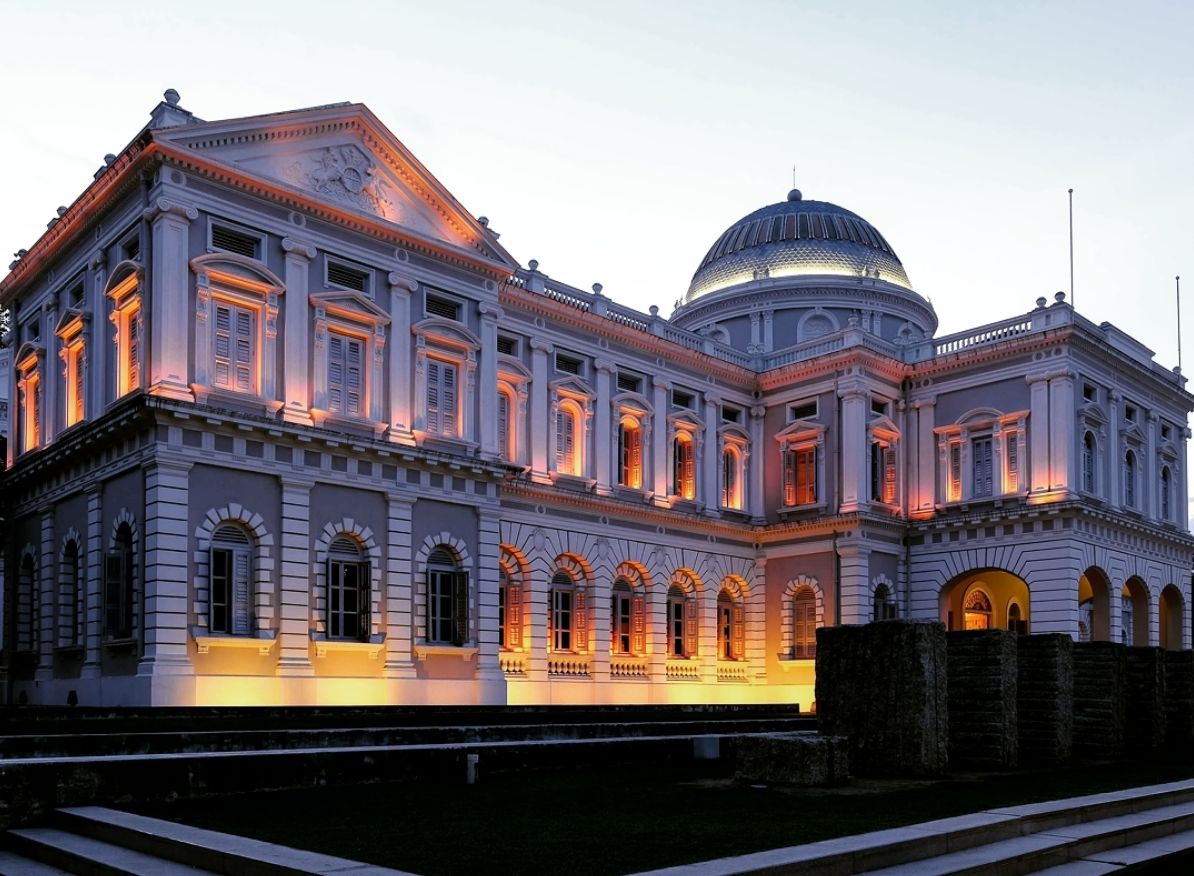 24. National Gallery of Singapore
When it comes to art, this is the place to visit. We love the contemporary design architecture of the National Gallery which showcases both heritage and modernity. You'll admire the wonderful art work inside.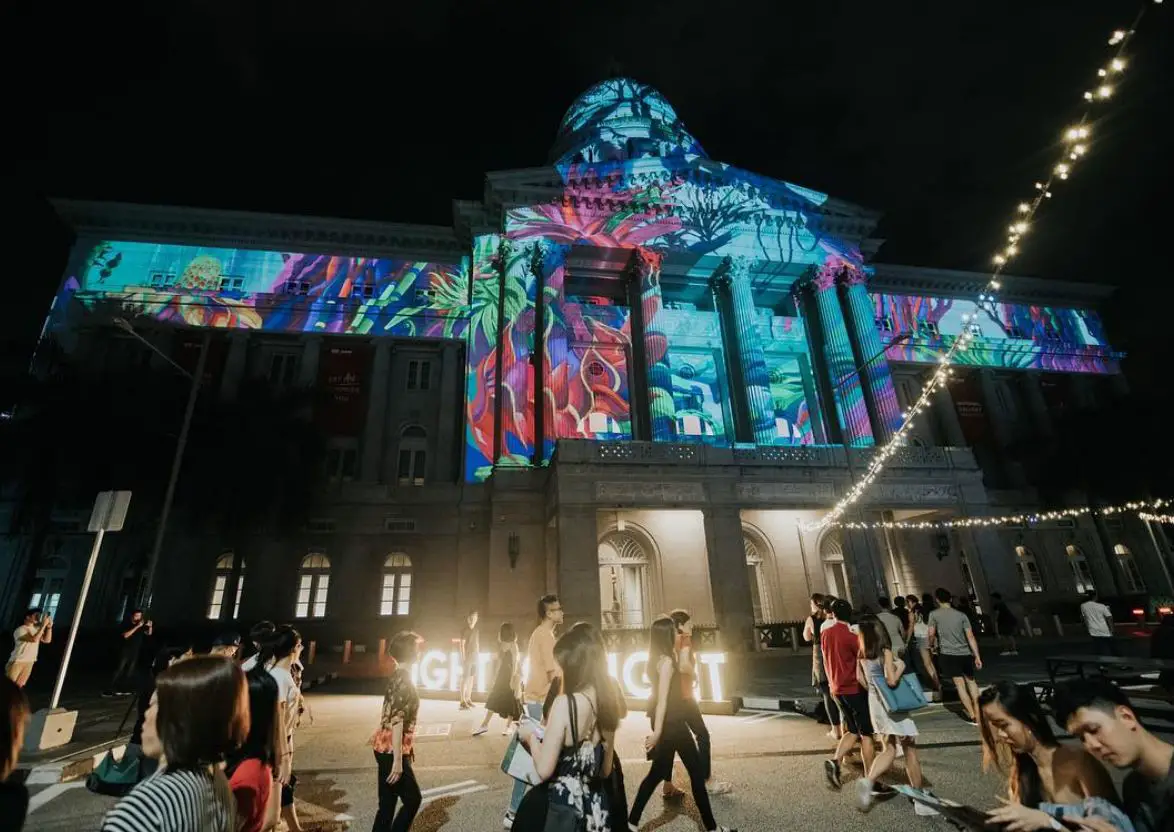 25. Victoria Theatre and Concert Hall
This one truly deserves to be on our list of favorite Instagram spots in Singapore. We obviously love neo classical designs. The clock tower adds elegant to this structure. We adore this beauty, perfect for day and night photography. The Civic District celebrates Light to Night festival in January and this area is one of the places to see during the light show festivals.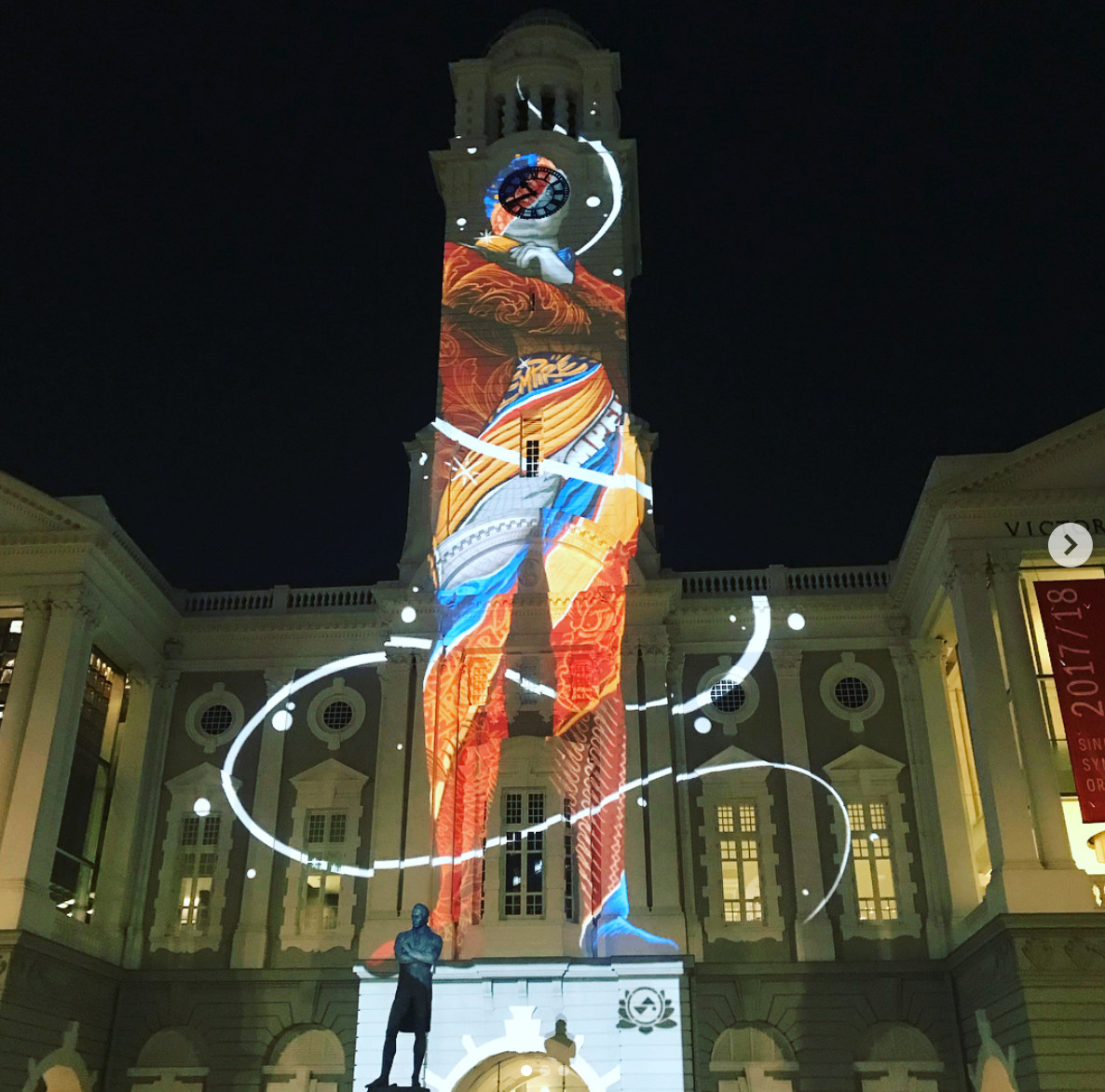 Photo Credits: All photos are from their respective Instagram (account) owners.