What stocks should you buy right now if you are investing in the stock market? As promised, we're sharing here the best stocks in the Philippines in 2021 you must invest right now.
These are the best stocks to buy this year and the great stocks to invest if you have a medium to long term capital growth target.
After in-depth and careful analysis, our stock analysts and banker friends finally sent us their update and outlook reports tackling about the best investments in the Philippines for 2021.
This is actually a million dollar info but since you're an avid Philpad reader, we're going to share what we've been rewarded as well.
Included in the report were equities, bonds, currencies, stocks global and local, GNP, GDP, GNI and a lot of figures and charts.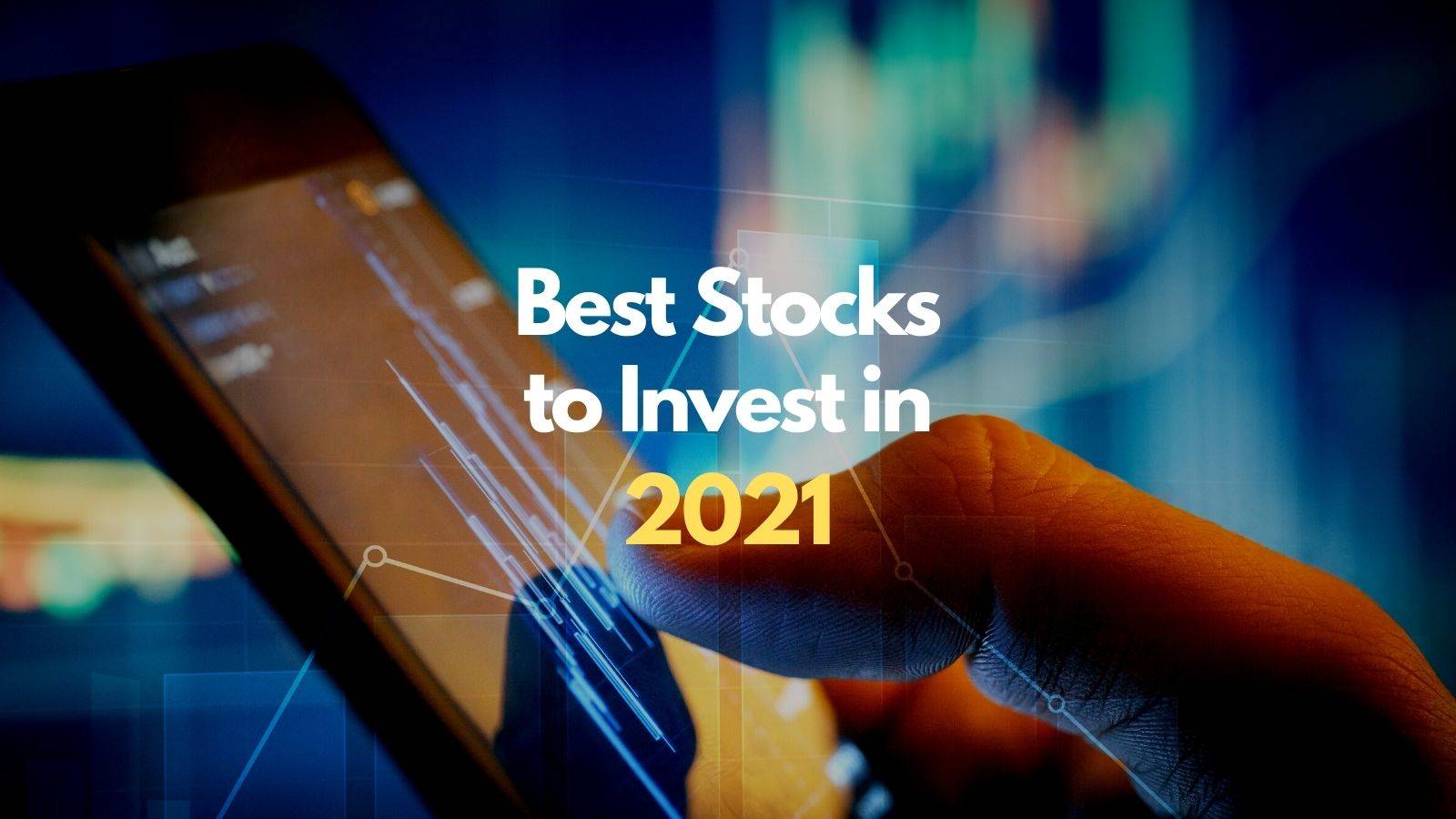 We won't be discussing here the graphs and the curves, the charts and the pies and the technical and tactical strategies. We will just pin point the important results which are the recommended stocks investments for 2021.
According to COL Financial, the number online trading broker in the country, the PSE Index is expected to reach 18,000 in 2025.
2021 is also a year of recovery for most businesses and economies around the world. Many investors believe that the worst is over in terms of the pandemic outcome.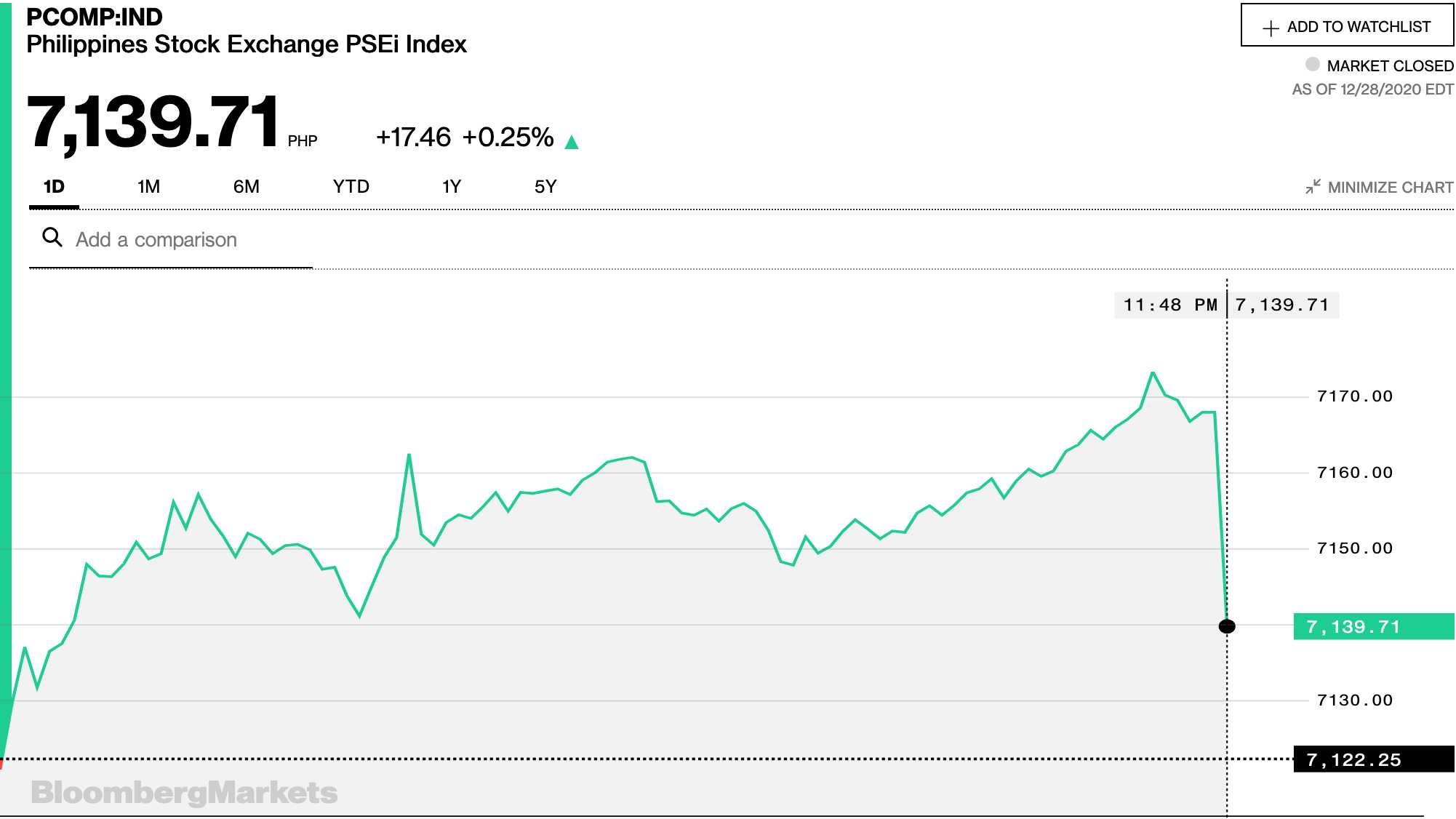 We don't want to tickle your brains so much with the mentioned data but what does it all mean for us investors in the stock market? It means positive point of view and that we are all going to be happier in our goals.
Anyway, here are the conclusions from the data gathered:
Best Stock Investments in the Philippines in 20

21
For long-term growth investment and easy stock classifications, follow BPPIH.
B – banks
P – power
P – property
I – infrastructure
H – Holding Firms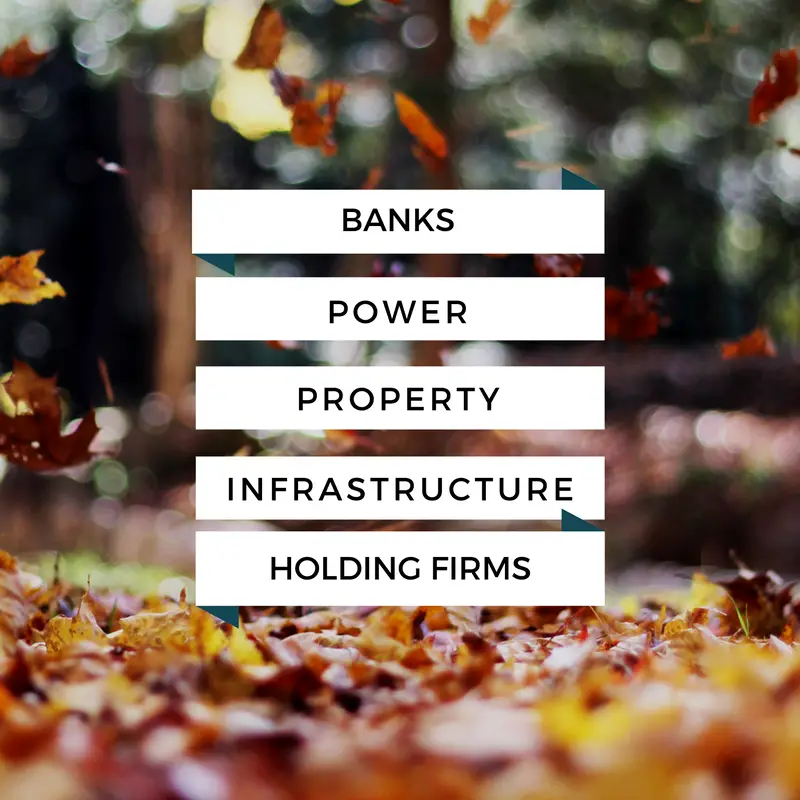 Best Stocks in the Philippines in 20

21:
Banks –  MBT, BDO, BPI
Power – MER, AP
Property – SMPH, ALI, AREIT, VLL
Infrastructure – MPI
Holding Firms – SM, AC, SMC, AEV
While our analysts and banker friends gave us the formula, we came up with the following stocks recommendations of best stocks in the Philippines or best stocks to buy in 2021.
You can also choose your own preferred stocks following the BPPIH categories provided you analyze the companies whether they are undervalued or overvalued or simply analyze their P/E and EPS. You can also use your stock broker's Investment Guide reports.
If you have equity fund investments, expect your Mutual Fund manager to focus more on BPPIH allocating the investments. If you are reading and analyzing monthly portfolio analysis, performance and fund sheets of your investments, you are already familiar with this right now.
Below is an example of portfolio analysis allocating investments in a Mutual Fund. Of course using BPPIH will be different.
Equities and stock prices are lower this month so it's really wise to buy more stocks and take advantage of this opportunity.
Do you want to invest in the stock market? Learn the easy ways by going at this page:
Stock Market Guide for Beginners: