Where to buy Google Chromecast in the Philippines? In this page I will also talk about Chromecast price in the Philippines, a review of Chromecast, unboxing and setting up Chromecast for the first time to use on TV, iphone, ipad and any mobile phone or tablet.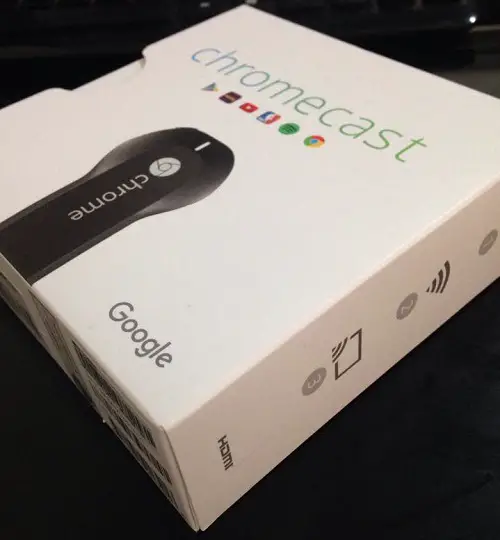 Where to Buy Chromecast in the Philippines

?

Google Chromecast is available at any Globe store. Google has partnered with Globe Telecom to distribute Chromecast in the Philippines. Globe is also promoting HOOQ and other apps which can be easily and quickly streamed with other devices using Chromecast.
Chromecast Price in the Philippines
How much is Chromecast in the Philippines? You can buy it for only P1,995 at any Globe store nationwide. It is also available online at Lazada although not with the same price there.
Unboxing Chromecast
I bought my Chromecast yesterday and it comes with a nice package containing simple instruction on how to set it up. The box contains the Chromecast itself, extra HDMI extender, USB cable, and a charger. I actually don't use the charger and HDMI extender anymore because the Chromecast dongle is easy to plug in any TV or device with HDMI and USB port. If you plug it on your TV's USB port, it will charge up automatically.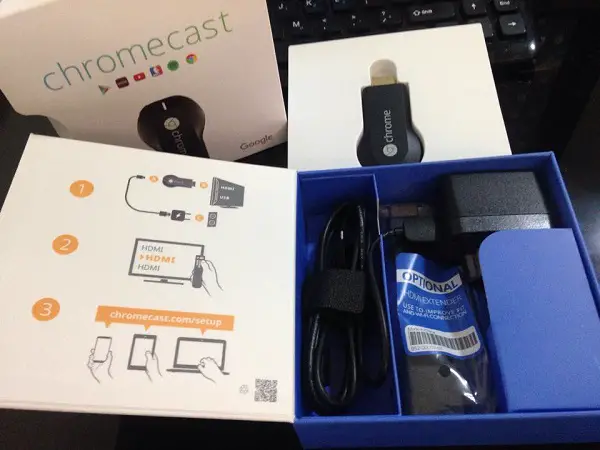 How to Set Up and Install Chromecast on TV, iphone and ipad
Plug in your Chromecast on your TV's HDMI port and USB port to charge it at the same time.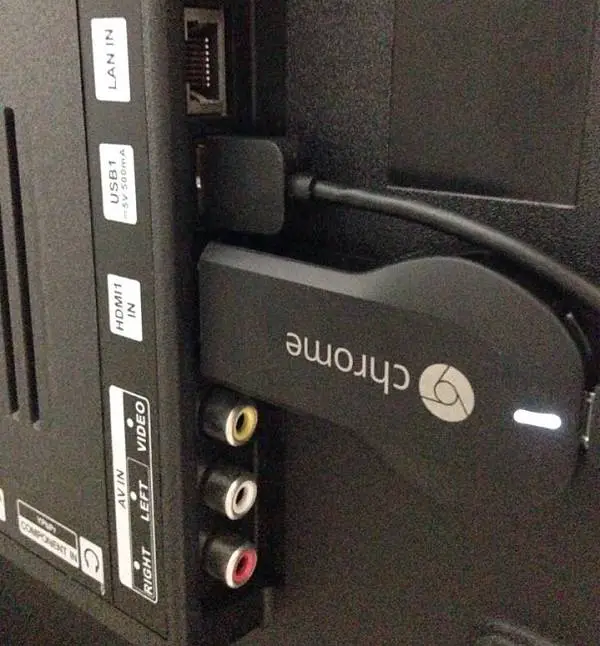 On your TV screen, you will see the next instruction which is to set up Chromecast to work on your devices.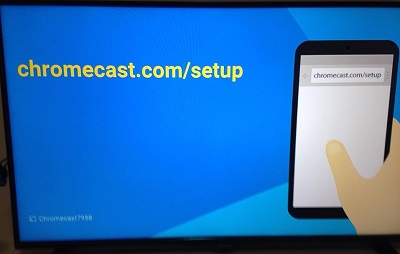 Go to chromecast.com/setup to install Chromecast app on your computer or device.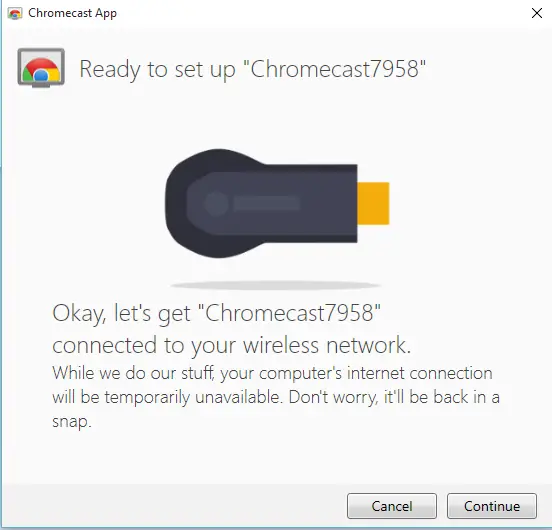 Follow along the steps.
Add Chromecast Extension on your Google Chrome browser.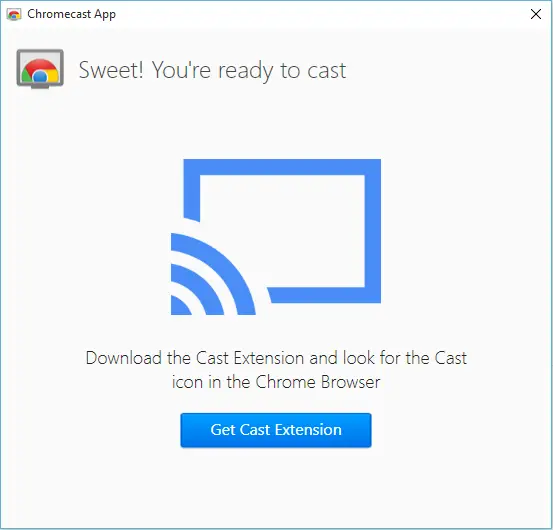 Congratulations! You can now start casting! Just tap the Cast Icon (same as above), you can see the apps such as Netflix, Pandora etc. from your iphone, ipad, Android to your TV.