Globe Plan 999 is the most popular and most in demand postpaid mobile plan patronized by fellow Filipinos because Globe offers amazing freebies and promos attached with each plan. Plus the user and subscriber can choose the perks and items he wants for the plan. iphone 4s, Blackberry Curve 9300, Nokia Lumia 800, Samsung Galaxy Note top the list in this Globe My Super Plan. Here, I've added more phones.
In this page, I've summed up all mobile phones list so you can see them all in one page if you want Globe My Super Plan 999. Just choose your phone and see the price. The price is updated today, 2012.
Globe Plan 999 Requirements
Before you grab your desired phone and postpaid mobile plan, you must know the requirements in availing and application of the Globe My Super Plan 999 to all devices and gadgets I listed in this page. Aside from the P999 per month payment, you'll get freebies and have the option to take add-on boosters you want to consume like unlimited call and text or unli internet surf services.
P999 per month payment for 2 years (24 months)
Cash out if any
Proof of identity: (any of the following)
Valid ID (company ID, SSS, GSIS, driver's License, PRC ID, Passport)
Credit card (not expired)
Proof of billing address: (latest copy of any of the following containing your name and address)
Valid ID containing address
Credit card latest statement
Utility bills such as electricity, water, cable bills
Bank statement
Airway bill
Proof of financial capacity: you must prove you are capable of paying the said contract (latest copy of any of the following)
ITR with BIR or bank received stamp (Form 1700)
2 months credit card statement bearing at least P20,000 credit limit
Valid payslip (1 month)
Certificate of employment and compensation
W-2 (Form 2316)
Passbook or recent Bank Statement of Account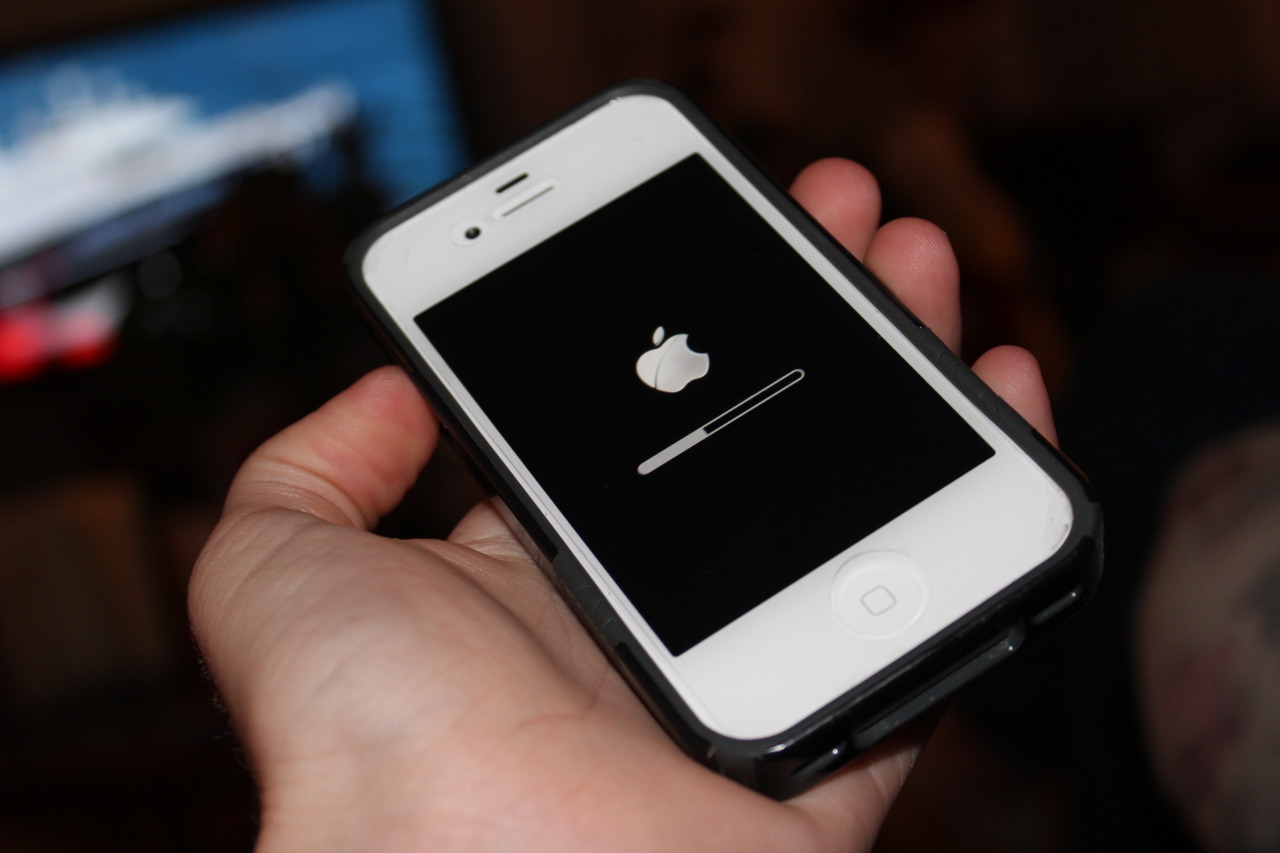 Globe Plan 999 iphone 4s
iphone 4s 16GB          P999+ P23,976 cash out
iphone 4s 32GB          P999+ P30,299 cash out
iphone 4s 64GB          P999+ P35,299 cash out
Take note that the cash out is paid only once and the P999 is paid every month in the 24-month period. The plan includes 3 freebies and awesome choices of boosters. You may avail this once you pay the plan in the Globe Center near you.
iphone 4s is amazing as it's so clear and clever plus I love the front camera and Siri. If you can wait still. iphone 5 is said to be coming on September 2012. We'll see.
Globe Plan 999 Blackberry
Blackberry Curve 9300 3G     P999 per month
Blackberry Curve 9320           P999 per month
Blackberry Curve 9360           P999 + P8000 cash out
Globe Plan 999 for Blackberry phones must be availed with BB service subscription within the contract too including BB Chat, unlimited BBM, BB Social, BB Max and the like. Just ask your Globe service assistant for this when applying for your postpaid plan.
Globe Plan 999 Nokia Lumia
Nokia Lumia 610        P999 per month
Nokia Lumia 800        P999 + P12000 cash out
Again, the cash out is paid only once. I will post the update about Nokia Lumia 900 soon so keep coming back here.
Globe Plan 999 LG
LG Optimus Me          P999 per month
Nothing but P999 per month, no cash out. This plan includes free subscription to Powersurf for the 24 months lock up contract.
Globe Plan 999 Samsung
Samsung Galaxy Mini 2                      P999 per month
Samsung Galaxy S (Advance)           P999 + P9130
Samsung Galaxy Note                          P999 + P14800