Tricks on how to fix and bring back wifi connection to your iphone 4s, 5, 5c and 5s. Recently, my sister's iphone 4s just stopped having wifi connectivity although wifi is on.
I checked its settings and whenever I go to Wifi settings, it still recognizes other network connections and so I checked our Wifi network from the options. It accepted it but it was returning to choosing other networks. Until we gave up and decided to bring it to our techy friend.
It just so happened one of her friends had similar experience and apparently told my sister wifi disconnection is one of the common problems of iphone 4s most commonly to those who just updated to the latest IOS.
It could happen to anyone who has iphone – one fine day and your wifi just stop working properly. If it happens to you, no worries because were sharing here the trick on how to bring back your wifi connectivity. You can also try this if your phone is iphone 5, 5c and 5s in case wifi is having a problem or issue.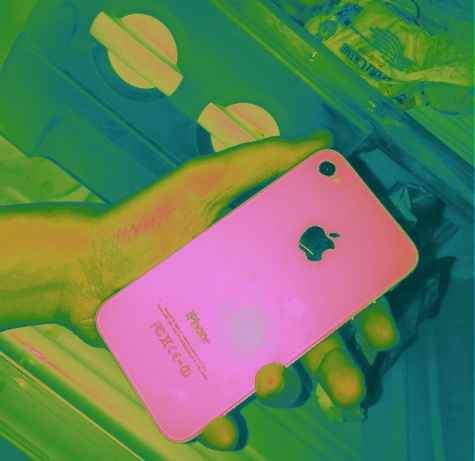 Note that this is just personal observation and experience, this has no confirmed findings and official results from experts or developer of this gadget. This is just according to my sister's iphone whose wifi stopped working twice and just returned after doing the tricks below. She got the tricks from a youtube video. Anyway, we are sharing it here.
Tr

icks to Fix and Bring Back Wifi to iphone
Turn off your iphone.
Cover it with your handkerchief or few tissue rolls.
Keep it inside your freezer for about 15 minutes.
Make sure wifi is ON inside your house.
Turn on your iphone. Go to Settings and wait for it to search for your Wifi network.
Select your Wifi network.
Congrats! Your wifi just returned!
Looks like an iphone needs to chill sometimes (laughs). That was the first time my sister's iphone 4s wifi was fixed. The second time was last month and it convinced me a little bit there's really something to do with the weather or temperature. Because last month we went to Macau.
We live in the Philippines by the way and the weather here is 28 Degrees in Celsius and sometimes 33. When we went to Macau last month, it was around 15 to 17 Degrees in Celsius. Yes, it's cooler obviously.
We were there on Chinese New Year, for 4 days. Then we went home. Weirdly, her iphone 4s wifi had tantrums again. It wasn't connecting again. So she did the same procedure – let dear iphone chill for a while. After 15 minutes, turned it on and voila! Back to normal wifi!
Share your iphone wifi solutions from your experience by commenting.