Estimated reading time: 4 minutes
This is how to get a bank certificate in BDO for visa application. I always get my BDO bank certificate for my Japan, UK, Australia, Schengen, and Korea tourist visa application.
In case you want to check out the post on "How I got my Japan Multiple Entry Visa in One Shot."
Why Do You Need a Bank Certificate for Visa Application?
Bank Certificates are one of the primary requirements for visa applications to many embassies and consulate offices. These certificates add and support proof that the visa applicant has the financial capacity to afford his or her trip to a specific country he or she wishes to travel and visit.
The Bank Certificate certifies that the applicant has a certain account on that bank with a remaining balance as of date. Usually, the more money you have on that account, the better.
Bank Certificate versus Bank Statement
A bank Certificate is different from a Bank Statement. The latter shows your Statement of Account in a certain period.
Embassies usually request the latest six months' bank statement, although some visa applications like the Schengen visa require the latest three-month statement.
Bank Statement shows your account history and transactions. In other words, it shows the debits and credits on your account for a certain period.
BDO Bank Certificate Requirements:
BDO bank account
Valid IDs (for identification)
Certificate fee (P100 per certificate)
Purpose of request
Embassy address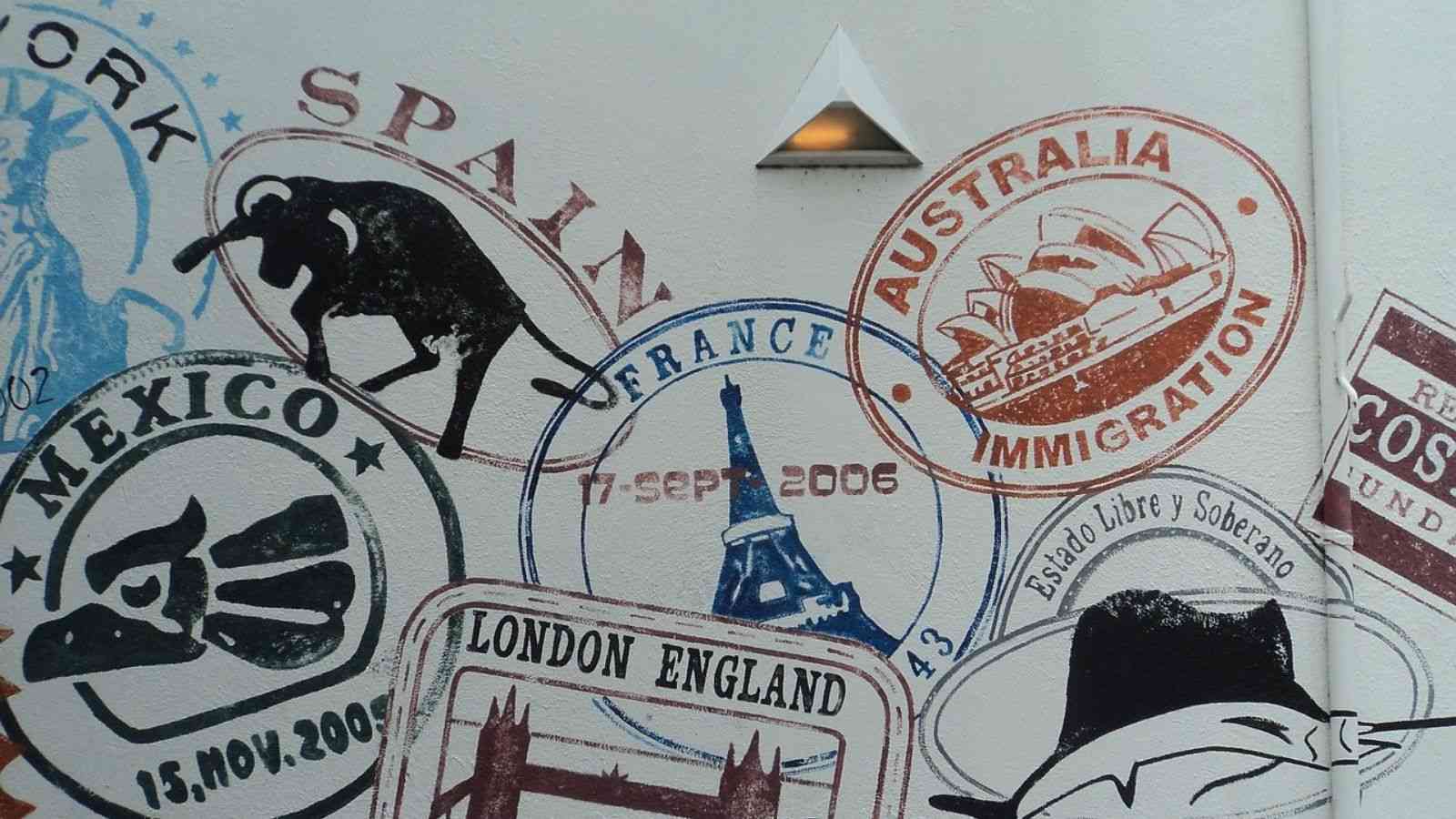 How to Get a Bank Certificate in BDO for Visa Application Purposes

?
Step 1: Go to the BDO branch where you opened your account
You should request your bank certificate for visa application at the BDO branch that handles your account. Similarly, that is also where you will claim your certificate. Tell the banker you will request a Bank Certificate.
Step 2: Fill out a Request Form
The bank staff will then give you a form you need to fill out. You need to provide details like your Account Name, Account Number, Amount (if applicable), Addressee (e.g., Japan Embassy) Address, Date to be Certified, Purpose, and any additional information you want to provide.
Step 3: Fill out a Payment Form
BDO charges P100 for every bank certificate request. Some BDO Rewards cardholders can also get a complimentary free bank certificate. Check your card benefits if you got one.
Step 4: Double-check the details on the forms before you submit them to the banker
Before you sign and submit your request form and payment form, remember to double-check everything you have written. Ensure that every piece of information is accurately filled out.
Step 5: Claim your BDO Bank Certificate
BDO usually releases a bank certificate the next day after you applied for it. Check your certificate before you leave the bank premises.
Sample BDO Bank Certificate For Tourist Visa Application
BDO bank certificate is very simple, and I like it. Less is more. It is straightforward. It just shows the type of account, the account number, account balance as of date. There are times that the document also includes the date when the account was opened.
The certificate is addressed to the specific embassy you provided on the application form, and it is signed by both the BDO branch head and the marketing officer. There used to be a printed complete digit of your total money (as of date) at the side of the BDO Bank certificate. Nowadays, it doesn't appear anymore.
Embassies usually prefer original bank certificates, not photocopy ones. No worries about this, for you can request another one any time you will need them or any time you will apply for another visa. BDO charges 1oo per certificate.
I have requested a bank certificate from BDO many times already, and I noticed that the format is different for every country. Sometimes the date when the account has been opened is not included. There are times it is there. Perhaps, every embassy has a specific requirement. What do you think?
Today, BDO bank certificate now includes other accounts in the branch aside from the savings or current account. It may also show your time deposits, USD accounts, and investments like UITF if you have some. That is cool and very helpful for visa applications.