How to register SSS Online Employer Account? SSS Employer Online Registration Procedures and Requirements: If you are an employer or have been authorized by your company to process and file SSS records, contributions, applications, file sickness and loans, pass collection list, and other information, it is now important and helpful to register for an Employer's Online Account to do these stuff easily, paperless and without going to the SSS office.
In this page, I am sharing how I successfully done the registration easily. After I paid our company's contributions for this quarter, I was submitting the R3 reports as usual to the SSS and was surprised there's a new task to be done.
They have given me a form I needed to fill up and I was required to register my employer's online account to the SSS website before they received my R3 and contribution lists. So I did.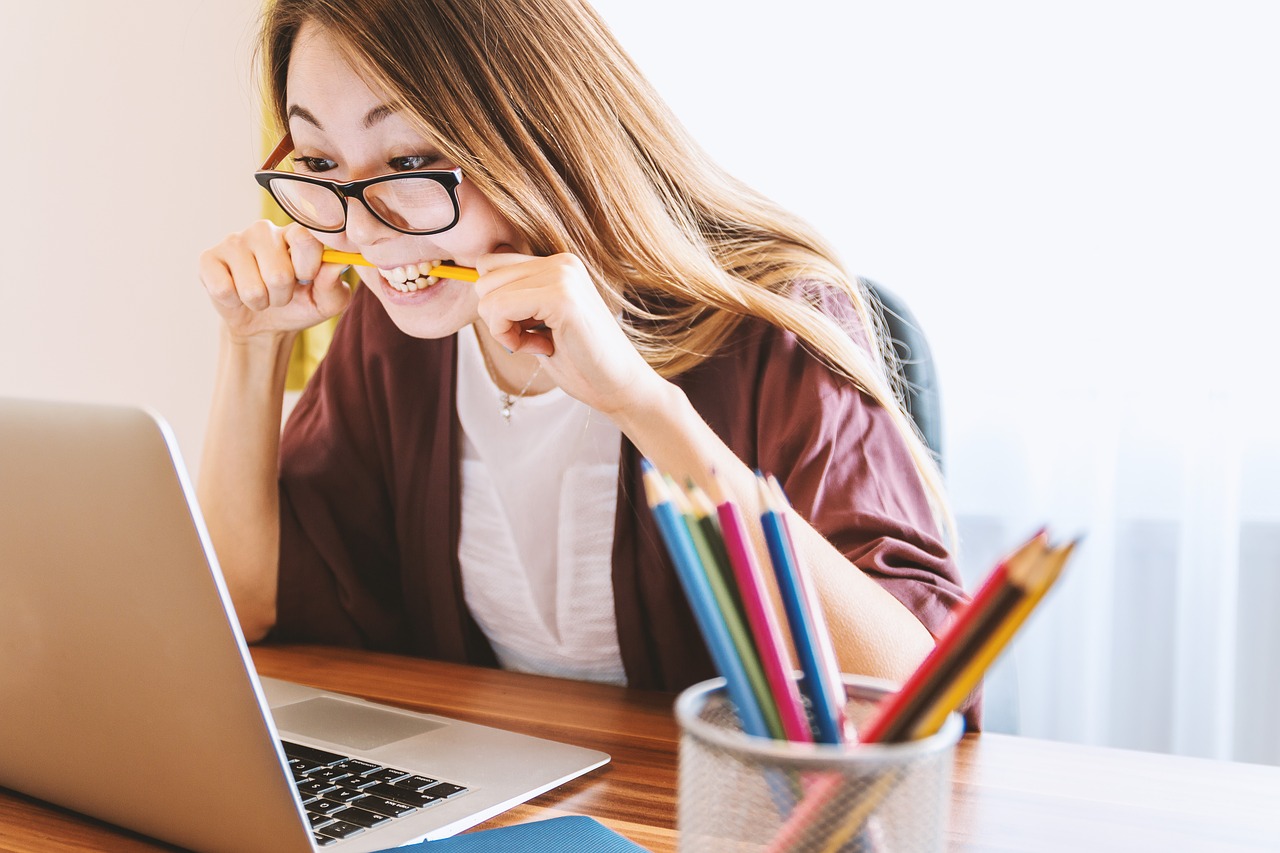 Steps and Procedures for SSS Employer Online Registration
Go to SSS official website and sign up as an Employer.
On the first phase, you will be asked to fill up the required field for employer's details containing employer ID, company date of coverage, address with postal code, company email address, preferred user ID and contact numbers. Type the captcha and Click SUBMIT.

A message will then appear (like below). Go to your email address and verify your account by going to the link provided in the email.

You'll then be brought to Phase 2 of the registration process. You need to provide the other needed information such as your personal SSS Number as you are the authorized signatory, your complete name and your email address. If you already have an SSS account online account as a MEMBER, it is advisable you use the details tied with that account. If not, just provide what is required and list them on your notebook so you may use them when you want to register as a Member.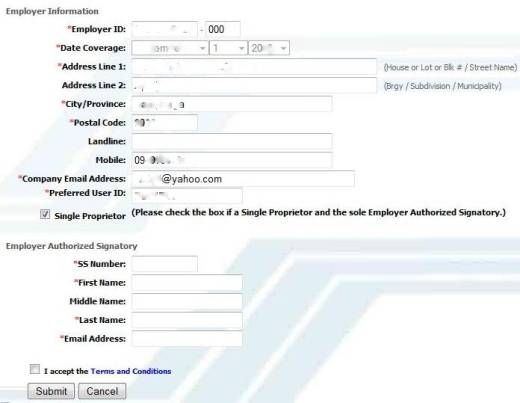 Don't forget to tick the "I accept the Terms and Conditions"
A message saying you have submitted your registration to SSS for validation and that you will be informed of the results through email. Check your email to know if your registration was successful.

You're done. You can now use the SSS Employer account and transact online.
You can also register your employer account online by going to the SSS eCenter section. Just make sure you have your employer details ready with you such as email address, preferred user ID, password, etc. A successful sign up there gave me this message below:

SSS Employer Account Features
How to use the SSS employer account online? Some of its awesome and amazing features and benefits are:
Make online transactions like submission of SSS contribution collection list a.k.a. R3 file, submission of loan collection list, maternity notification, submission of employment report a.k.a. R1A and certification of salary loan.
Online inquiry of employer static information, employer information, employer details, payment history, R5 payments, R3 totals, R3-R5 reconciliation, sickness history info such as EC sickness, SS sickness and sickness claim history records, maternity payee and claim history, short term loan info, loan payments, billing and collection list.
Disclaimer: I'm not affiliated with SSS. I'm just a member like you and I just made this post from my personal experience and shared it here because I know others, especially employers, will find this useful and helpful.