How to save files without USB or external hard drive for free? Now we can store and save our important files and documents without using USB flash drive or any external hard disk, portable hard drive and passport hard drive.
It's now the tech period of Cloud Computing. Soon CPUs will be using cloud storage too. We don't need to buy USB or expensive portable hard drive anymore just to save our important collections of files including videos, music, movies, text files, photos, and many more. It's all done in the Cloud.
How to Save Files without External Hard Drive
Once upon a time, we used floppy diskettes then the time of CDs and DVDs came which were capable of saving thousands of Megabytes. Then USB flash drive came along which could save lots of Gigabytes. Soon external hard drives were introduced that are capable of saving Terabytes of files. Some of those stuff may need reformatting, some don not.
Now we won't need any hardware anymore because we can save and upload all our files in a click by having cloud storage or file hosting service. Some cloud storage providers offer free accounts which are actually amazing and useful.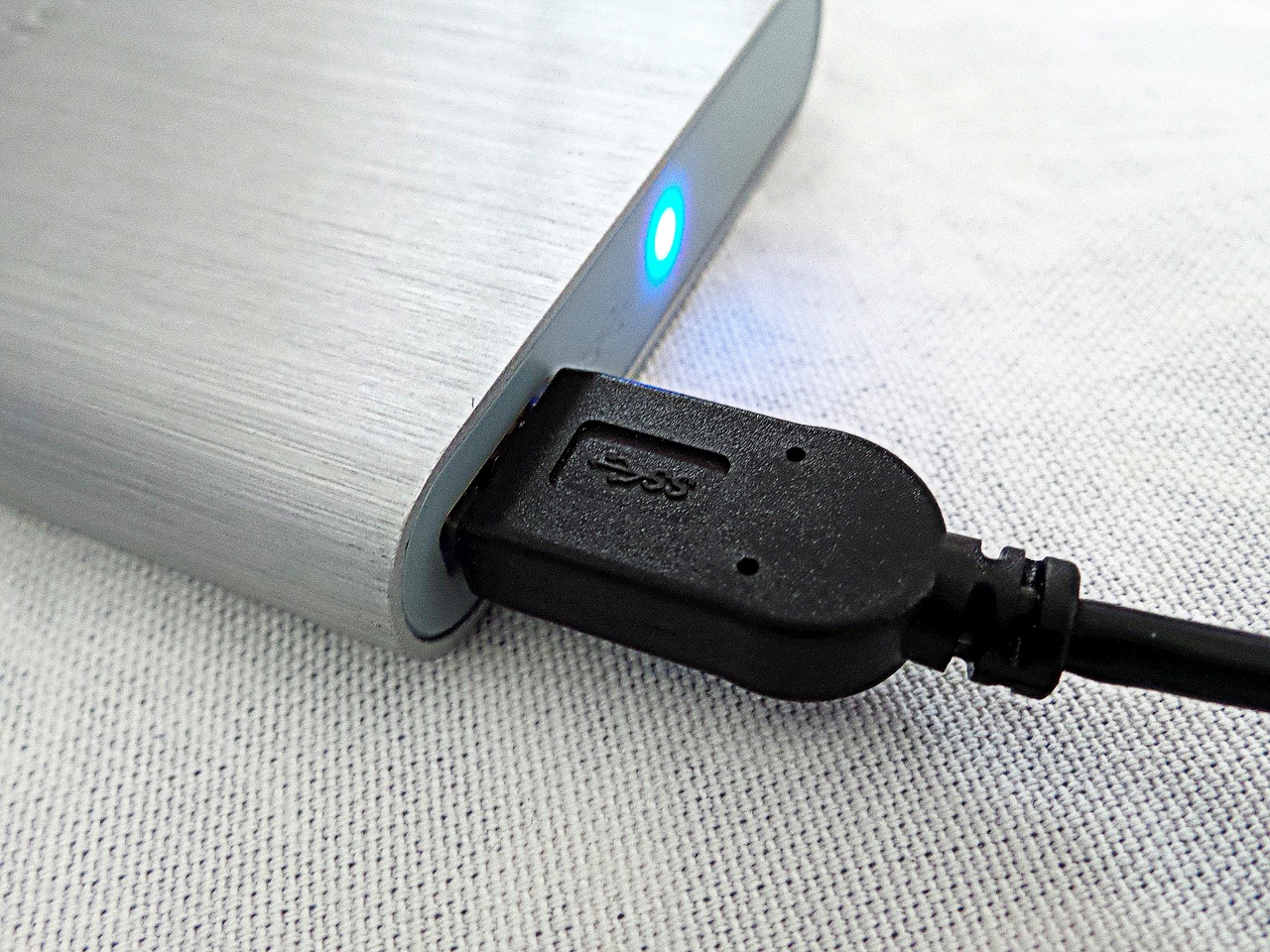 Ditch your USB and portable hard drive by having your own Cloud Storage like:
iCloud – this is available if you have Apple gadgets. A free 5GB of storage is free in every device you have. You can upgrade anytime. I am using iCloud to save some photos and videos in my ipad.
Google Drive – one of the most used especially of those who have Google accounts. You can see this account together with other Google products on your Dashboard. You'll be given 5GB of free storage for every account. If you need more memory like more GB or TB, you can and you'll get charged.
Dropbox – starts at free 2GB of storage and you'll get a free 500MB per referral. Dropbox also lets you share the stuff you upload with other Dropbox users if you want.
Amazon S3 – this is one of the most reliable and scalable safe cloud storage providers. I personally use it for backup of my files. If you open an Amazon Web Service account, you'll be given a free 5GB of cloud storage. By the way, you need a credit card to have an account with them.
SkyDrive from Microsoft – one of the most popular file hosting providers too. Just like any other Cloud storage service, you need to have an account with Microsoft. Hey it gives an amazing 7GB free storage for you.
I have more of them on a special page which is about comparison of the best cloud storage this 2013. You can try them!
How to save files using Cloud Storage?
Save files without using USB or portable hard drive. Simply sign up for an account and you can save and upload all files you want safely in your account. You can also delete some of your content if you wish. Majority of them offer free storage as much as 5GB of storage, or 7GB if you choose SkyDrive from Microsoft.
It's all in the cloud and the sky's the limit.
No matter how much gigabytes and terabytes you want to save and back up, just have a cloud storage account or use a cloud file hosting service from the most reliable providers mentioned above. You can avail free and it's cheap in case you need a castle of storage.
Are you still using USB or portable hard drive? Leave your comments below.