Many people asked me how I started investing UITF in BDO Equity Fund so like I promised, I am sharing my experience here and share some of its benefits too. Let me start by saying there are many kinds of Trust Funds and UITF in Equity is just one of them. I chose Equity Fund because it involves mainly with investment in stocks.
And because even before a new year has begun, the Philippine stock market has recorded awesome performance so I decided to participate even in just little ways.  Another reason too is that the BSP has finally said goodbye to Special Deposit Accounts (SDA).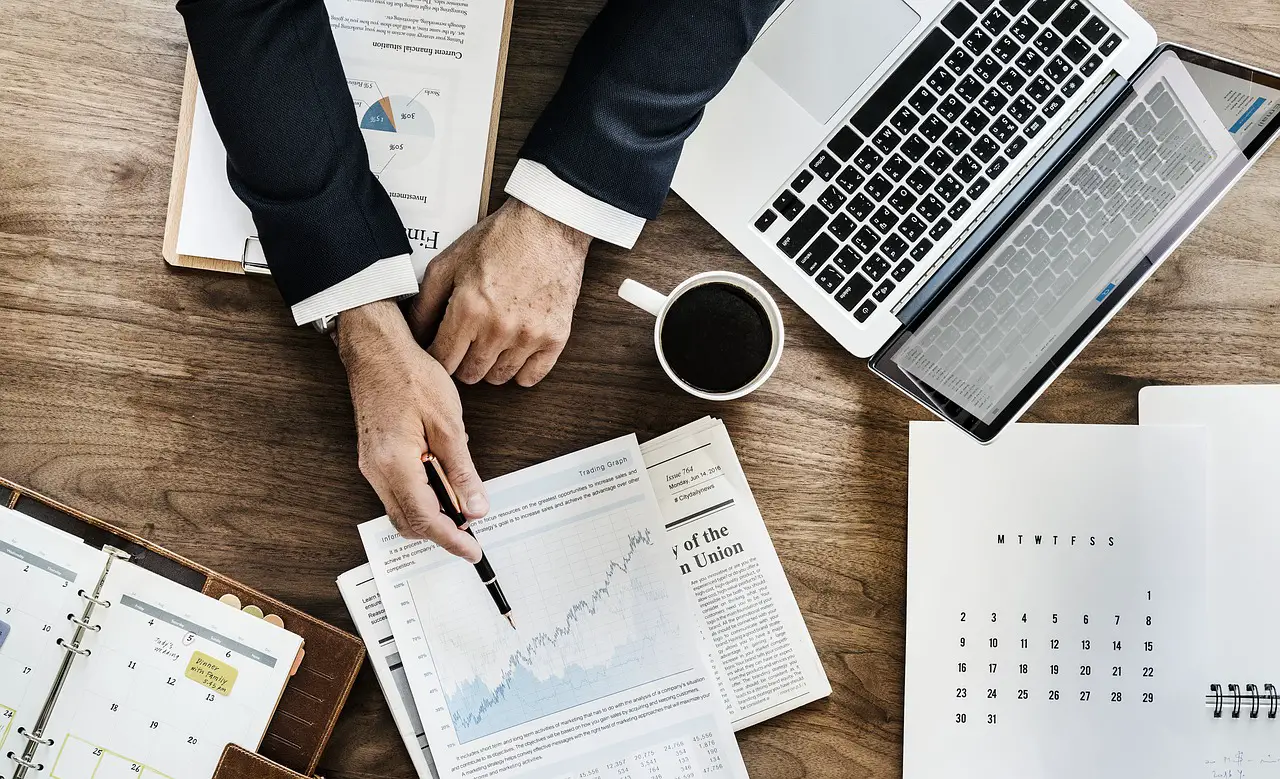 A first timer of UITF investor must:
Before you bite the apple, you must be prepared of the outcome – will it be sweet or the opposite. You must remember, this is an investment account, not savings account. You may incur profit or loss. But you must not be scared. If you're afraid, you'll never earn money. Can I tell you, you'll be ok? 🙂
For me, investing UITF in BDO (EIP) is less risky coz it uses Peso Cost Averaging Method. Have 3 things before you open an investment account:
Basic knowledge
Time frame or target
Risk tolerance
You must first have basic knowledge about this fund or investment. I suggest know simple concepts about the Stock Market, Mutual Funds, Trading, UITF definition and its types. You can search them online or just ask a banker or a friend who's into them. Or you can just read the related articles we have here at Philpad under the MONEY category.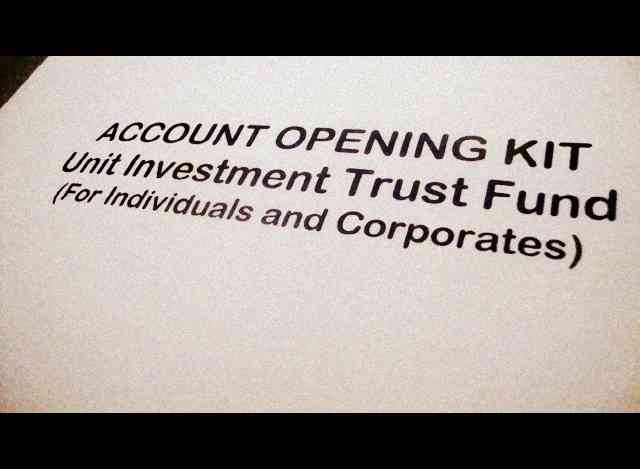 After having basic knowledge, don't stop there. Continue learning more about money and wealth building. If you're ready, you may choose the bank where you'll open your account. Banks like BDO, Metrobank, BPI, PNB, Security Bank, UnionBank and the like. Just check them if they have UITF in Equity Fund. I am sharing about investing UITF in BDO here because it's the one I'm using.
You must also have time frame or target time when you will redeem your fund and earnings. This type of fund and investment is not short term in nature. For me, I choose my fund to stay for a year or more. A year is enough to be short for me although my goal is 3 years or 5. Choose your target redemption time. Some decide according to the market and the economy's performance.
Risk tolerance is important too. Be aware there are some risks with investing. Be patient and follow your target and remember don't be greedy. If you earn hundreds of thousand now, don't expect it's the same the next day or next month. Remember, tomorrow is another day.
Why I chose to open UITF Equity Fund in BDO?
Simply because it's the number one bank in the Philippines and I think it will be too this year 2019. See the top and best banks in the Philippines in terms of assets, loans, deposits and capital. I also love their fund performance and strategies. I love their holding companies too. Another reason is easy access and because I already have accounts with them. Before you choose your bank, check their past months performance reports. They are usually available online from their websites.
I chose investing UITF in BDO Equity Fund because I want to surf the waves of stocks. Like I said, this type of UITF involves with investment in stocks. This snapshot graph taken from Bloomberg would tell you why I chose BDO Equity Fund.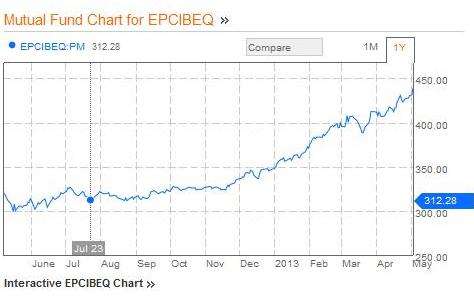 My experience in opening BDO UITF Equity Fund
The banker was nice checking my requirements and explaining about my chosen investment and the possible profit and loss. I had a background check, submitted photocopy of my IDs and a recent photo. I filled up some forms for the Client Suitability Assessment. There is an Investment Account Opening Kit BDO will provide you and you need to fill it out and sign. Your TIN is also required.
I opened an account for BDO EIP (Easy Investment Plan) for I am planning to have continuously for 3 years. I am also opening another one soon which is not EIP. If you are employed and you're receiving your salary through ATM, you can also sync your UITF account for the EIP monthly debits. If you're not on EIP, you can just fund your account.
Benefits of Investing UITF in BDO Equity Fund
Higher earning potential although the risk is never absent. From the past performances, I also believe it will grow and soar higher. The EIP would also help as I plan to maintain it for long term and more years. You don't also need to monitor the market like a trader in the stock market if you have this investment because the fund manager will do the work. The fund managers are experts. The benefits I see here are summed up as follow:
Higher earning potential
Low Trust fee
Easy access
Learning experience
Easy NAVPU check online
Easy Redemption
Doesn't need monitoring of financial market
My own quote for today about investing:
Don't be afraid to invest. Be afraid if it never struck your mind." – Fehl Dungo

Disclaimer: This article is only for information purpose and is based from experience. It's not meant to endorse any investment or a company. Remember, all investments have risks so decide wisely before you invest.