Cebu is known for their well crafted guitars that are exported around the world. I am here proud to present another amazing product from Cebu, Philippines – the Loudbasstard. I know it has that hip name but this gadget is so earth friendly because it is made from bamboo and each piece is cut, polished, and dyed by hand. No electricity, no battery, no plugins – just this beautiful bamboo invention that could give you extraordinary amplifier.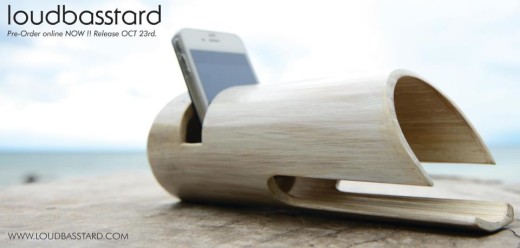 Can I say it looks great with an iphone? This product can also work for Samsung Galaxy SIII, ipod touch, Sony Xperia, or any smart phone similar to the size of an iphone and has its own built in speakers. There are many colors available to suit your taste and to match your gadgets. By the way, you can charge your phone if you wish while your phone is in the bamboo speaker. How cool!
[quote]The LoudBasstard bamboo speaker enables you to share your music through passive sound amplification. This concept is also achieved with cups and bowls. The abundance of natural resources and quality craftsmanship in Cebu were key to the design process of this product."[/quote]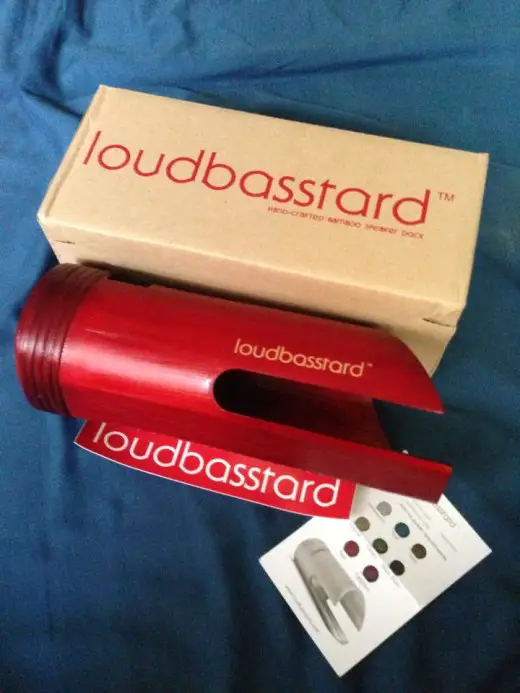 Kudos to the two Filipinos who invented this product – Koh Onozawa and Franz Ignacio.
If you want to buy this bamboo speaker, just shop directly at their official website. You can check out new designs and colors there, too.
How much is Loudbasstard bamboo speaker?
For only a price of P995, you can have this awesome amplifier. Experience an organic, natural and earth friendly way of listening music.