The new Polaroid XS100i Wifi action waterproof camera is one of my favorite gadgets. I decided to buy it than Gopro Hero3 Black Edition because it's only $179 compared to the latest Gopro which is $399.99. Polaroid XS100i also has 16MP photo resolution compared to Gopro's 12MP.
Because Gopro is overly promoted and reviewed, I'm here to share a review about Polaroid XS100i. Most of their specifications and features are the same. It's just that Gopro is very well known right now.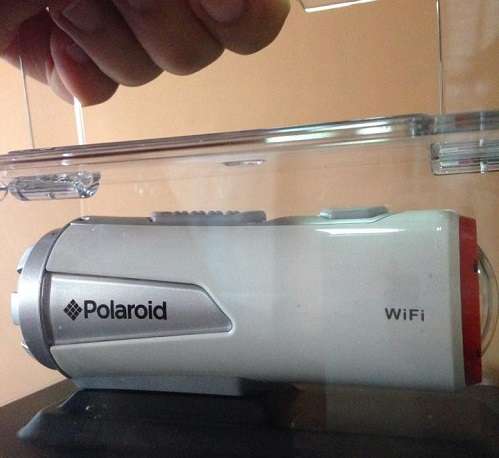 Polaroid XS100i Wifi Edition Features:
Cheap price –only $179

Doesn't need a waterproof case

Waterproof up to 30 feet

Shockproof

Comes with Free mounts

Long battery life

Wifi connectivity

Mobile and Tablet Apps

Easy to set up and use

Easy connection to Monopods etc.

Up to 16 Megapixels Resolution

Photo resolution options – 16MP, 5MP, 3MP, VGA

Time Lapse – 5, 10, 30, 60 seconds

Burst Mode – 10 frames per second

Video Modes: FHD and HD

FHD Resolution: 1080p:1920×1080 pixels (16:9), 30fps (default) 960p: 1280×960 pixels (4:3), 30fps

HD Resolution: 720p: 1280×720 pixels (16:9), 60fps (default) 720p: 1280×720 pixels (16:9), 30fps
Polaroid XS100i Wifi Review
Unboxing Polaroid XS100i HD Action Camera:
Packaging is gorgeous. Inside the pretty transparent box is your waterproof camera itself. Inside the other box contains the free mounts and adhesive mounts, Polaroid XS100i accessories, manual and warranty. The box contains the following:
HDMI cable

USB cable

Carrying pouch

Helmet mount

Handlebar mount

Assorted mounting hardware

Adhesive mounts

User Manual

Warranty

Secure String

Polaroid Stickers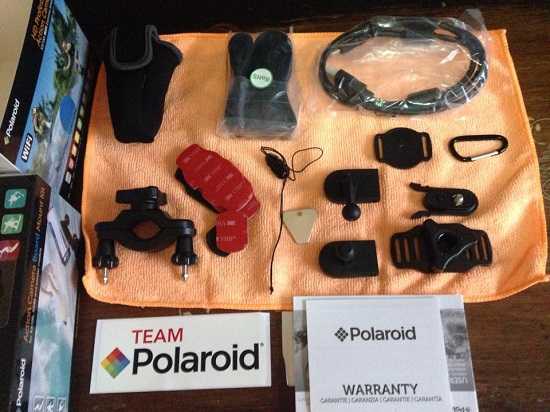 Polaroid XS100i Micro SD Card
Since the package has no free SD card, I bought one. I recommend using Class 10. So easy to buy in the Philippines. I bought Samsung Micro SD card 32GB with free Adapter included for only P1,200 from iClick shop that sells Canon cameras. You need to format the card. I had mine formatted for free by the staff.
Polaroid XS100i First Time Use:
How to use Polaroid XS100i the first time? Simply charge the camera the first time by connecting the USB cable's mini USB plug into your camera's mini USB port and connecting in to your computer's USB port. You can also use your iphone charger adapter to charge it instead of a computer. The Red LED light will turn off if it's fully charged. Once it's fully charged, you can use it.
Insert the Micro SD Card inside the card slot.
Turn ON your camera by pressing the Power button for 5 seconds. Camera will vibrate and Green LED will turn on.

Set your camera clock by connecting the camera into your computer using USB cable.

Set up your camera settings your choice.

Exit the application and disconnect the camera from your computer.

You can now capture photos and record videos you want.
Polaroid XS100i Sample Photos using Burst Mode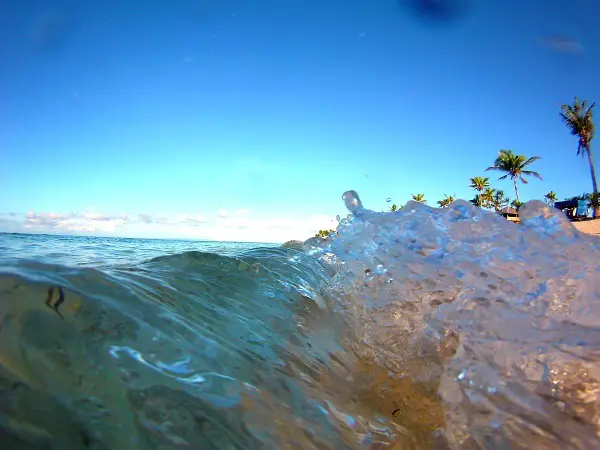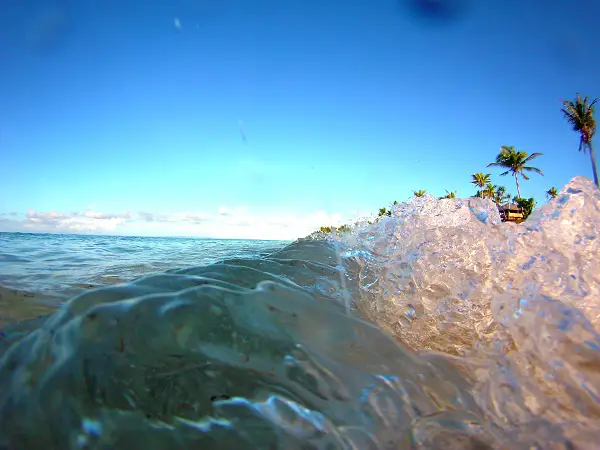 Sample Photo using Time Lapse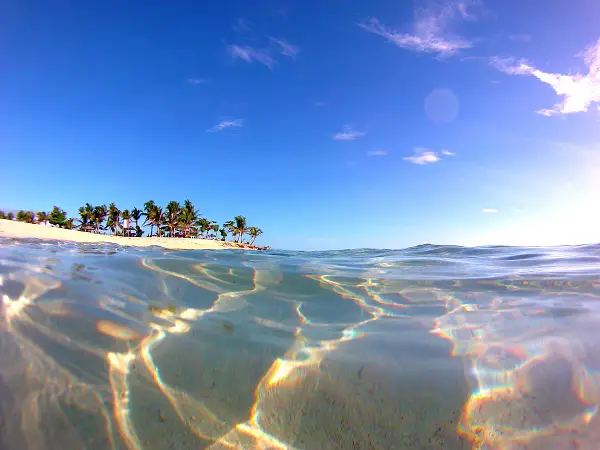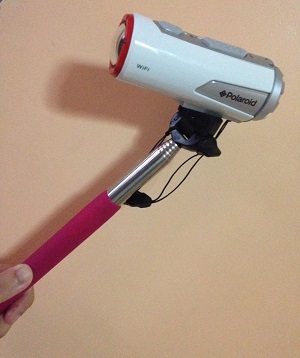 This action camera is excellent and perfect for everyone – professionals, sports enthusiasts and newbies. I honestly think its features worth more above its price. Polaroid has been an exceptional camera brand we all know that. What I love about it is its awesome shots and amazing video recording. It's so easy to use, so simple – just push the button and it'll capture and record according to your camera settings.
I also love its flexibility. I can connect it to any pod I use – monopod, selfie pod, long rod, etc. I can also view my photos and videos in my iphone anytime via the Polaroid Apps. Using the iphone Polaroid Remote App, I can change camera settings without using a computer. I'm impressed with its battery. My iphone 5c has emptied twice but this camera is still powerful. I don't live near the beach yet but I'm already obsessed with shooting waves using it.