Yesterday's Hot Air Balloon festival became more appealing when Gerald Anderson was standing 10 feet away from us during the morning Car Drifting Exhibition. We missed the early morning Hot Air Balloon flights because it was raining last Friday and we thought they would postpone the flights the next day. We still attended the event anyway.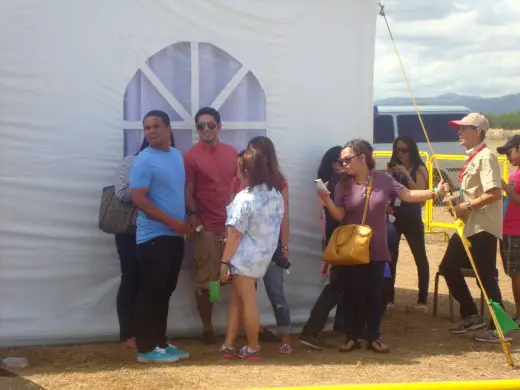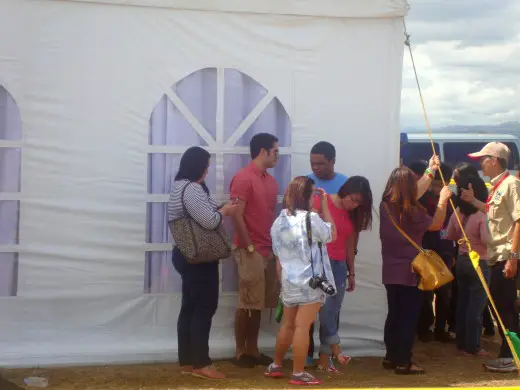 The hot rays of the sun burning our skin did not stop us from watching the Skydiving Exhibition, Turbine RC Flying Display, Helicopter Flight Display, Paragliding and Drifting exhibition until we headed out for lunch.
Gerald Anderson was the celebrity guest for the shotgun drifting car ride. He looked so comfy and gorgeous as usual. But I'm sure all the people there were waiting for the big balloons. Where are the frickin balloons when we love to see them anyway? 🙂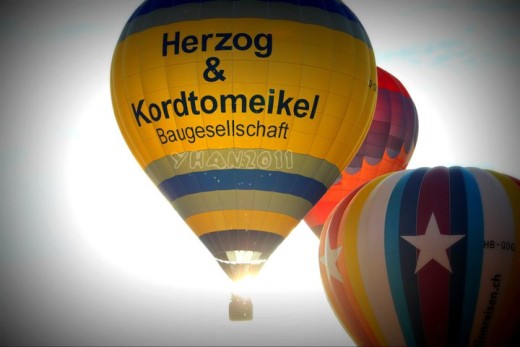 We came back for the Hot Air Balloon Night Glow but it was windy at dawn so it was impossible to see them.