When is the best time to buy stocks in the stock market? When should you buy stocks? After you learned about the ways in making millions of money in the stock market, you ask yourself what stocks should you buy and when.
Note that this discussion is for passive and long term investing and may not be applicable for penny stock focused traders, super active traders, and those who buy and sell stocks within a short time (tsupita).
Looking back at the 3 ingredients of investing – Time, Money, and Goal, Time could answer all those questions.
Time is money. The younger you are, the more time you have in the world to do everything you want. The earlier you started investing, the wealthier you will be. It is the biggest factor to give you the other ingredients: Money and your Goal. That is why we discuss it here.
When should You Buy Stocks?
To answer that question, you must first know and decide what your strategy is as an investor. What is your plan, what is your target?
Without a plan / strategy, you are going nowhere. You'll likely get emotional in the roller coaster ride of the stock market. Once you get emotional, you'll panic and this will let you do bad choices.
Like I said, I won't discuss the strategy of penny stocks traders here and those who buy and sell in a short span of time. What I'm sharing here is about passive long term investing or investing in value because it's less risky and it is simple. We don't want to be crazy here and we leave those other strategies to those Wall Street guys and gurus.
Our goal is to be muti-millionaire without going crazy about the complicated world and technical stuff about the stock market.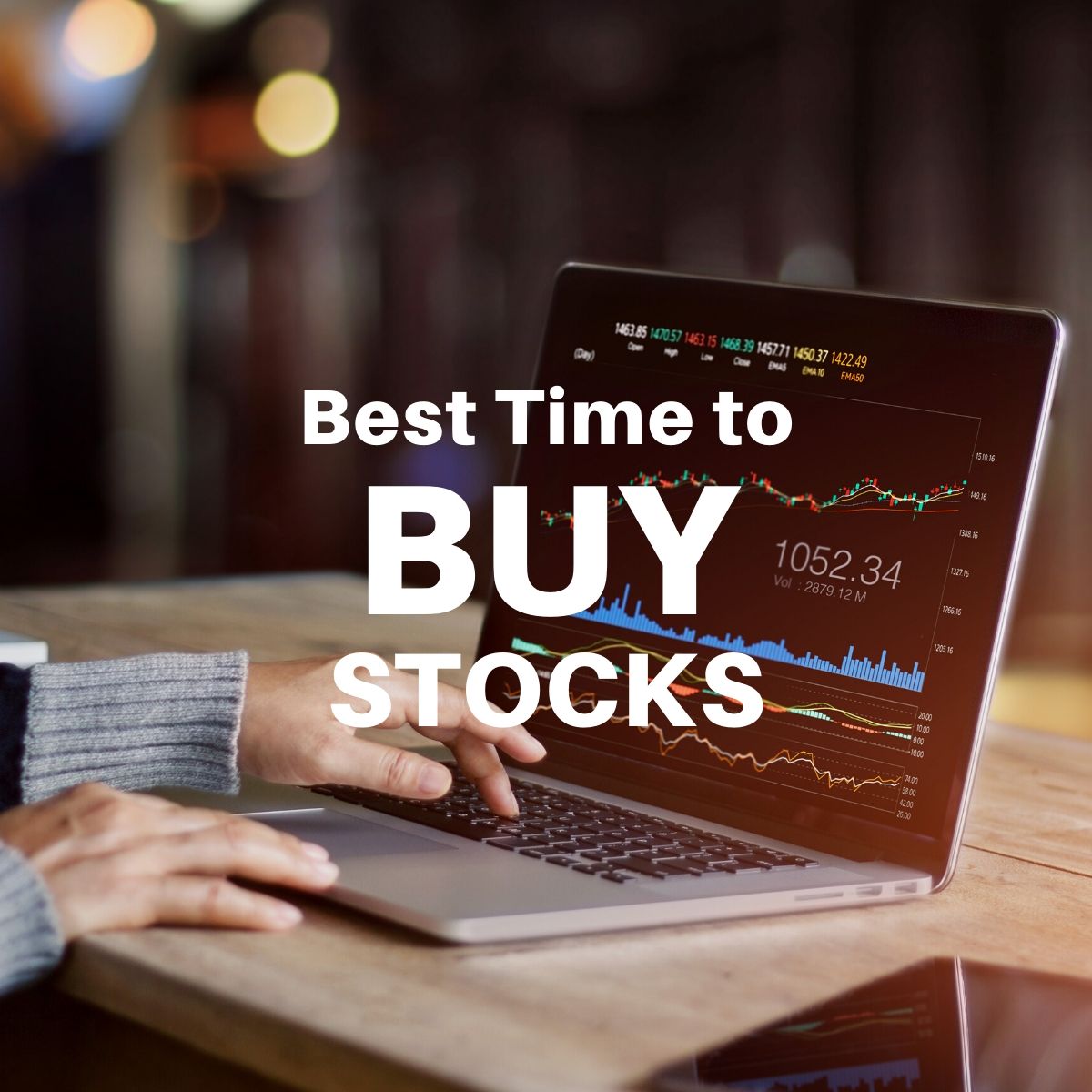 3 Amazing and Time-tested Strategies of Investing in the Stock Market

:
1. Peso-Cost-Averaging Method
Peso-Cost-Averaging or what we call PCA. I know we always talk about this method here. I can't throw it away because it is proven effective and less risky.
When do you buy stocks using PCA?
You buy stocks no matter what the price is, high or low, you buy anyway. In PCA, you are investing a fix amount of money to buy stocks every month or on every schedule over a long period of time like 10 years or so.
2. Flipping Stocks Method
Flipping Method made famous by DailyPik.com. It is similar to PCA but in this method, you must select the company listed among the Undervalued Stocks. There is a Buy-Below-Price and Target Price involved.
When do you buy stocks using Flipping method?
You continue to buy your chosen stocks as long as the price didn't reach the Buy-Below-Price, you stop when it did and resume when it hit the BBP again. You continue buying until you reached the target price, that is when you will sell the stocks and practice flipping out other stocks again.
3. MAGIC 10 Method
Magic 10 method is my personal strategy. I choose 10 stocks from my big companies list and spend my budget to buy stocks from them according to the percentage I have set for a given time. I use experts' analysis on this method. Read this page to learn more about Magic 10 stocks.
When do you buy stocks using Magic 10?
You continue to buy these stocks until the stock was eliminated from the magic 10 replenishing other stocks entered in the group of 10.  Follow the action (buy, hold) to buy the big 5 stocks for a long term. Magic 10 is the best and most effective method I find to earn more money than any other method out there.
When is the Best Time to Buy Stocks in the Stock Market?
While you are executing your strategy, take advantage of the best time to buy stocks – that is during and after calamities. In the Philippines, these are usually in the months of September and October because typhoons are prone.
Right now there is also expected volcanic eruption and political turmoil is adding up, take note of these chances and buy more stocks coz prices are low. During these times, its PAKYAWan time. I bet Manny Pacquiao would agree. 🙂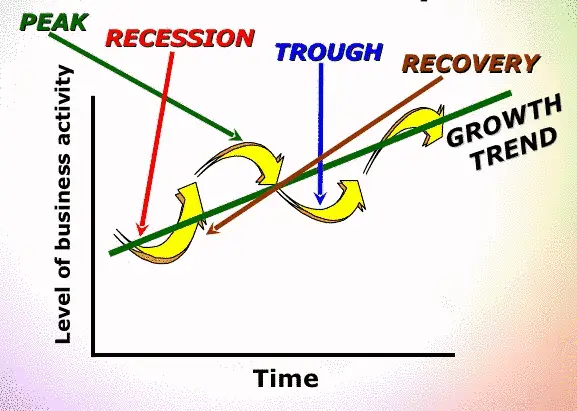 Nothing is certain in the stock market. What is certain is that there will always be peak, recession and recovery. What is important is you execute your plan and strategy until your target time and goal. Have faith and your money will roll bigger than you expected". – Fehl Dungo
Stock Market Guides for Beginners: