Here are the best frequent flyer programs in the Philippines in 2023. If you fly frequently, you should leverage your travel expenses by joining your best frequent miles programs.
We updated the list of the best frequent flyer programs in the country. We recommend always having your frequent flyer number or membership ID number whenever you book your flights or use partner services to avoid missing miles earnings.
Keep them on your phone if you can't memorize your number. Download your loyalty program app and log in to your account. It's very convenient, and you will have easy access whenever you need to use your miles or whenever you need to book your travels.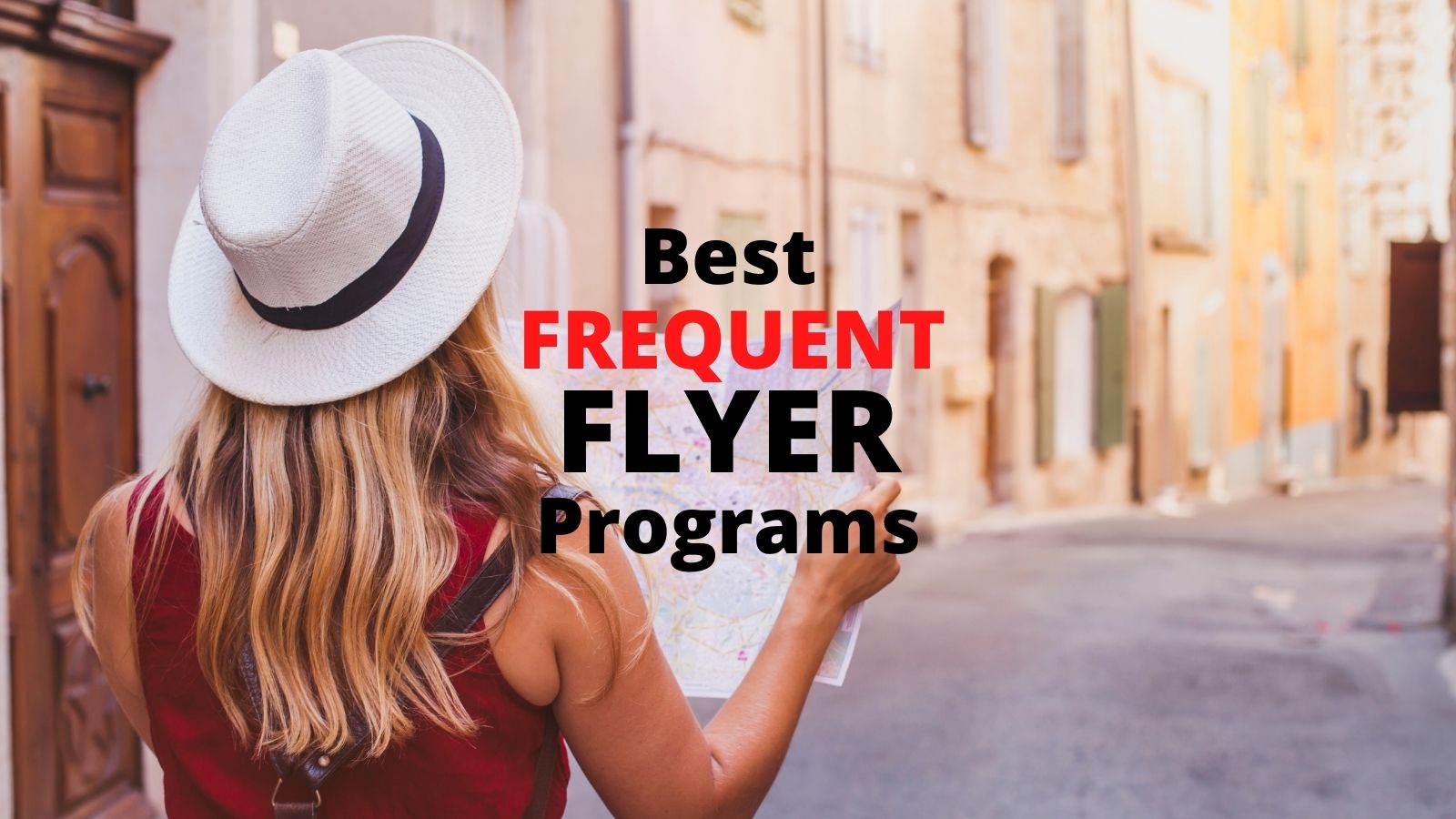 What is a Frequent Flyer Program?
A frequent flyer program is a reward program offered by airlines and credit card companies to frequent travelers or loyal customers. A frequent traveler can earn miles and collect them in exchange for free air travel, hotel accommodations, flight upgrades, and other travel perks. Credit card rewards points can also be converted to free miles.
What are the benefits of frequent flyer programs?
The benefits of frequent flyer programs include travel privileges, such as free travel, flight upgrades, dining in restaurants, hotel accommodations, priority check-in, airport lounges access, extra baggage allowance, shopping perks, and many more travel incentives.
Who can join a frequent flyer program?
You can join if you are a globetrotter, jet setter, adventurer, or nomad, and you always have that wanderlust in you. Whether an international or domestic traveler, you can earn miles and points to get free flights, hotel accommodations, great travel deals, and numerous non-flights deals.
How to join a frequent flyer program in the Philippines?
You need to register an account for your frequent flyer program by going to the airline's website. The airline will then issue your membership ID or frequent flyer number. Use your membership ID number whenever you book your flights to earn free miles, a priority pass, and all those prizes from travel and leisure.
Top 3 Best Frequent Flyer Programs in the Philippines in 2023:
1.
Philippine Airlines Mabuhay Miles
Of course, we will start with our own flag carrier, the Philippine Airlines (PAL). PAL's frequent flyer program is Mabuhay Miles. Mabuhay Miles members have the privileges to earn both flight and non-flight miles.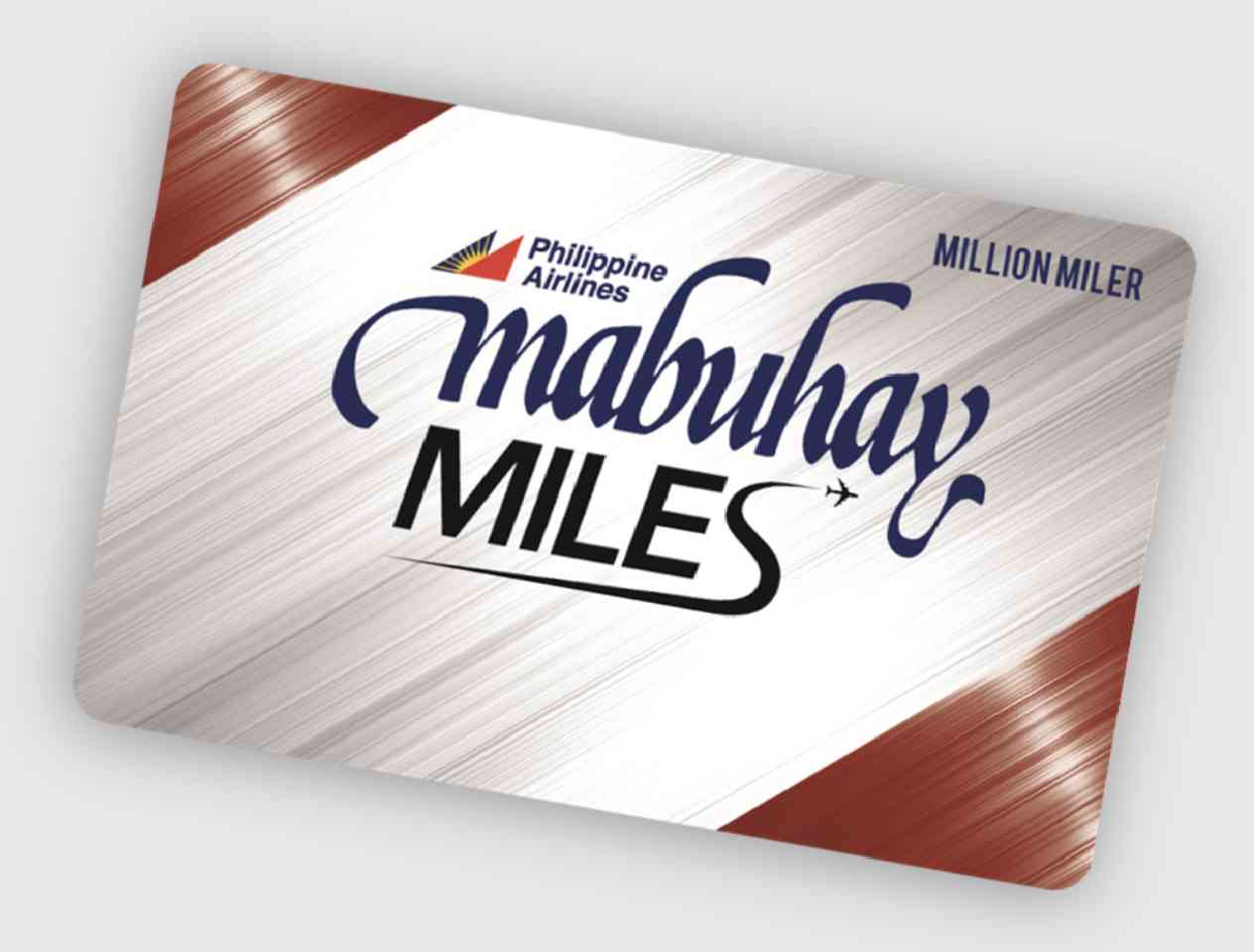 Types of Mabuhay Miles Membership:
Classic
Classic is the easiest membership of Mabuhay Miles program. You can enroll an account for free and experience all the benefits and rewards you can have being a Mabuhay Miles member.
Elite
You are eligible to join the Elite Mabuhay Miles membership when you earn 25,000 flight miles on Philippine Airlines and code-share flights, fly 30 one-way qualifying flights in any class on PAL and code-share flights, and when you fly 15 one-way business class on PAL and code-share flights.
Premier Elite
You are qualified to join the Mabuhay Miles Premier Elite membership when you earn 45,000 flight miles, when you fly 50 one-way qualifying flights, and 25 one-way flights on business class on Philippine Airlines and code-share flights.
Million Miler
Million Miler is the most prestigious membership level of Mabuhay Miles frequent flyer program. You're eligible to become a Million Miler if you have flown one million cumulative flight miles. Philippine Airlines Million Milers enjoy luxury benefits and lifetime membership without the need for qualification.
How to join Mabuhay Miles Program?
To join Mabuhay Miles frequent flyer program, you must register for an account through the Philippine Airline's website or PAL's mobile app. After successful enrollment, you will receive your Mabuhay Miles membership number. When booking flight reservations, use your membership number and collect your miles rewards to redeem discounts and freebies.
How to earn Mabuhay Miles?
There are two ways to earn Mabuhay Miles points: qualifying flights and non-flight transactions. Qualifying flights are bookings from Philippine Airlines and its airline partners listed below.
All Nippon Airways (ANA)
Gulf Air
Royal Brunei Airlines
Bangkok Airways
Malaysia Airlines
Cathay Pacific
WestJet of Canada
Turkish Airlines
Hawaiian Airlines
China Airlines
Xiamen Airlines
How to redeem Mabuhay Miles points?
Go to any Philippine Airlines ticket office and Mabuhay Miles Service Center, or call the Philippine Airlines Reservations hotline to redeem your miles.
2. Cebu Pacific Go Rewards
Cebu Pacific is the number one budget airline in the Philippines. Their Go Rewards program rewards loyal customers and frequent flyers with exclusive travel deals, shopping rewards, and amazing freebies.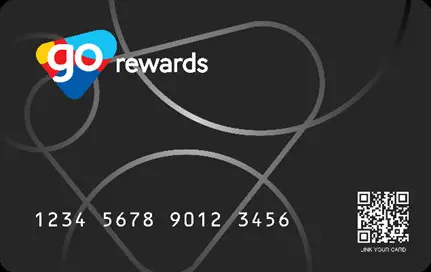 Types of Go Rewards Membership:
Classic
The Classic membership is the entry-level for new members of Go Rewards members. It gives numerous benefits and perks for travel, dining, shopping, and lifestyle deals.
Black
The Black Card for Go Rewards members offers exclusive deals and priority services. To upgrade your level, you must be an active Go Rewards Classic card with a minimum spend of 100,000 for the last 12 consecutive months.
How to join the Go Rewards program?
The quickest way to join the Go Rewards is by downloading the Go Rewards App in the Apple Appstore and Google Play. Then sign up for an account. Use your account to earn reward points that you can redeem in exchange for free flights and exciting deals.
How to earn Go Rewards points?
You can earn rewards points even if you don't book a flight. You can earn miles when shopping, banking, or using the services of Cebu Pacific Air's partnered companies. Points do not expire as well and will stay forever. You can enroll in this program via their official website.
3. AirAsia Rewards
AirAsia is another low-cost airline in the Philippines as they expand more flights. You can also enjoy earning points for their frequent flyer program AirAsia Rewards. It's free to register at their official website or mobile app. Redeem trips to over 150 AirAsia destinations worldwide.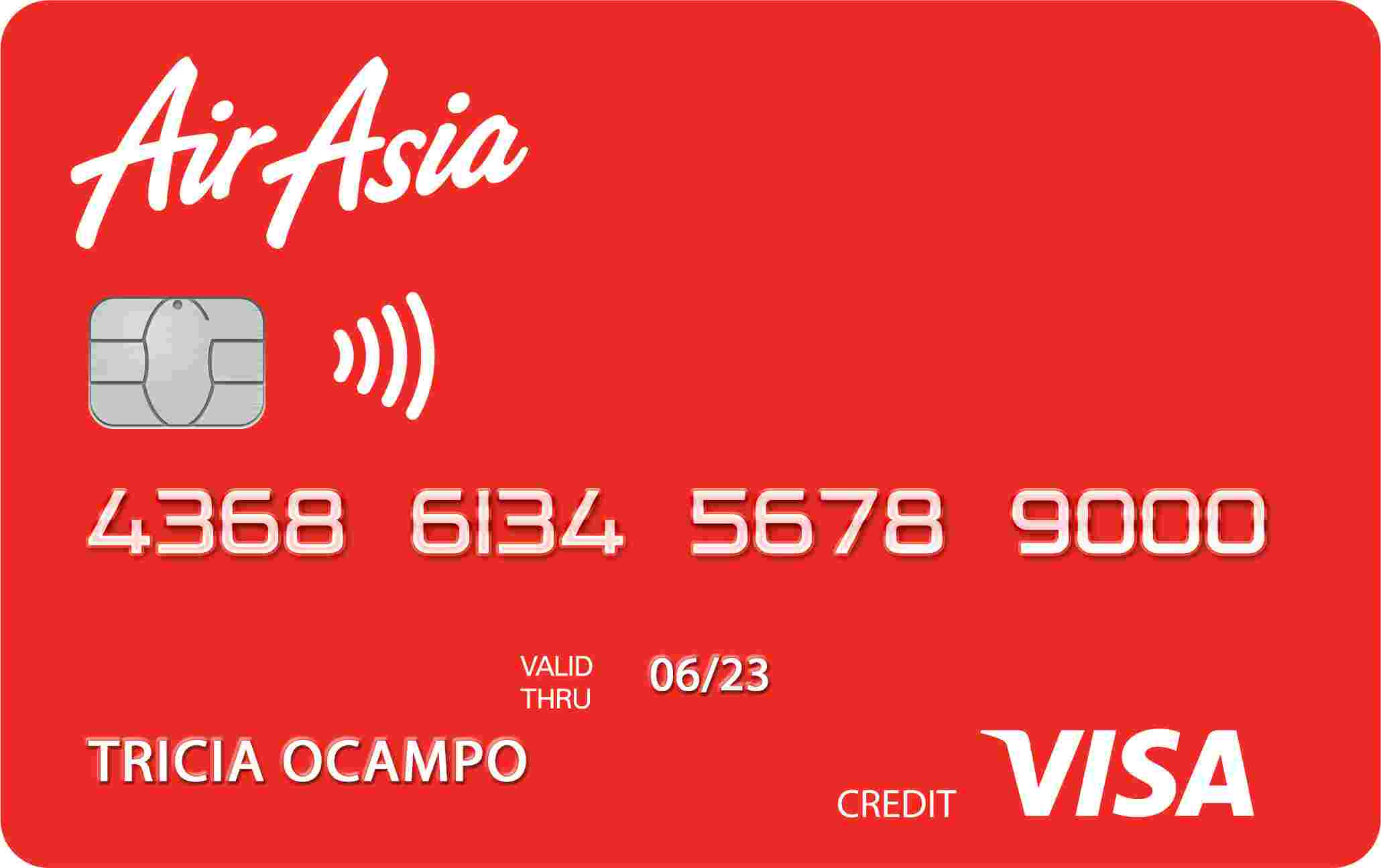 Types of AirAsia Rewards Membership:
Red
The red card from AirAsia's loyalty program is the first level of their Freedom Flyer Programme membership. It requires 0-13 one-way qualifying flights to apply.
Gold
Gold card membership requires 14-23 one-way flights. Travelers can earn 40 AirAsia points for every MYR 10 spent.
Platinum
The platinum card has higher privileges, but the application requires 24-49 eligible one-way flights. Loyal members can earn 70 points for every MYR 10 spent.
Black
The black card membership gives the highest level of the AirAsia Rewards program. Travelers will need more than 50 qualifying one-way flights to apply for this membership. It awards up to 120 points for every MYR 10 spent.
How to earn AirAsia Rewards points?
You can earn AirAsia Big Rewards points through travel and lifestyle partners of AirAsia listed below. The more points you earn, the more promos and services you can avail of when redeeming your collected reward points.
AirAsia Rewards Partners:
Agoda
Booking.com
Trip.com
Petron
Lazada
Zalora
Globe
Rocketmiles
Kaligo.com
QEEQ
Avis
Budget Car Rental
Other Ways to Earn Miles in the Philippines
There are numerous ways to earn miles aside from booking flights. Some credit card companies are tied up with airlines' loyalty programs. If you use these credit cards, you will accumulate points that you can convert to miles. You can also use your points from your loyalty cards (listed below) and convert them to miles.
Convert your points from these credit card companies to redeem miles:
PNB
BPI
Metrobank Card
BDO
Asia United Bank
Bank of Commerce
Chinabank Rewards
Eastwest Bank
HSBC
Maybank
RCBC
Security Bank
UnionBank
Airline Miles Programs Tie Up Loyalty Programs
Suppose you have loyalty program perks from companies like BDO Rewards, Robinsons Go Rewards, Petron Value Card, Globe Rewards, partnered hotels, and other partnered companies. In that case, you can convert your points into miles.
Frequent Flyer Programs of International Airlines:
We also added the top airline loyalty programs worth the mention below because many Filipinos frequently travel worldwide.
Cathay Pacific Asia Miles
Singapore Airlines KrisFlyer
Thai Airways Royal Orchid Plus
Malaysia Airlines Enrich
Qatar Airways Privilege Club
KLM Royal Dutch Airlines Flying Blue
British Airways Executive Club
Air Canada Aeroplan
Delta Airlines SkyMiles
Lufthansa Miles & More
United Airlines MileagePlus
Turkish Airlines Miles&Smiles
Korean Air Skypass
Japan Airlines JAL Mileage Bank
Alaska Airlines Mileage Plan
American Airlines AAdvantage
Qantas Frequent Flyer
Air China Phoenix Miles
Don't Miss these Travel Tips: