If you love traveling a lot, don't miss visiting Ilocos coz it is one of the most beautiful and historic places in the Philippines. In this page, I am sharing the best places and tourist spots to visit in Ilocos Norte and Ilocos Sur.
Last summer, we went to Ilocos and it was so amazing. I was thrilled to see the famous Bangui Windmills, Paoay Church, the momentous streets of Vigan and one of the best beaches of the Philippines – Pagudpud. I was so surprised to see the notable Mausoleum of ex-president Ferdinand Marcos where he lies peacefully – in still complete form.
Best foods and restaurants in Ilocos
One of the best things about traveling is the food. Ilocano cuisine is simply one of the best (next to Pampanga's I must say). Try their famous bagnet and you'll never forget it. Also try their special empanada and biscocho. Try dining at La Preciosa in Laoag, Ilocos Norte, it's one of the best.
When is the best time to go and visit Ilocos?
I would like to say from January to August. It's fine to visit Ilocos any time of the year but the months of September, October and November are usually prone to typhoons and rains. I'd say, always check the weather forecast.
Best Places to Visit Ilocos
And now, for the hottest tourist spots and famous landmarks in Ilocos Norte and Ilocos Sur:
Fort Ilocandia Resort Hotel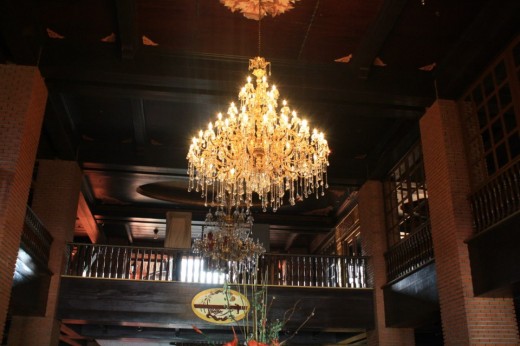 We started our first day and morning in Laoag, Ilocos Norte, visiting Fort Ilocandia, a very classy hotel and leisure park. Seeing all the hotel's interiors and gardens gives a Spanish ambiance. You might wanna know who checked in there. Elite and notable people like Imelda Marcos and some leaders of wealthy countries.
Malacanang of the North
Also known as Malacanan Ti Amianan in Ilocano language. This mansion used to be the official residence of ex-Prseident Ferdinand Marcos in Ilocos. You will see a fantastic view of Paoay Lake at the veranda at the back.
Paoay Lake
Vigan, Ilocos Sur
Who can miss the famous streets of Vigan? The kalesas, cobblestone streets, and European architecture of houses bring so much of history.
Paoay Church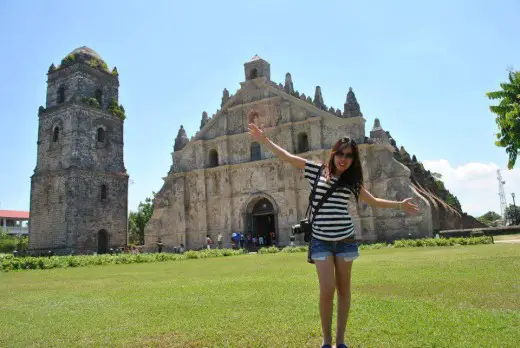 Also called St. Augustine Church. You've got one free wish if it's the first time you visit a church as they say. But to me, that day was not enough to thank the Lord of my blessings…which includes seeing that old and amazing St. Augustine church of Paoay. I felt like I couldn't ask for more.
Bangui Windmills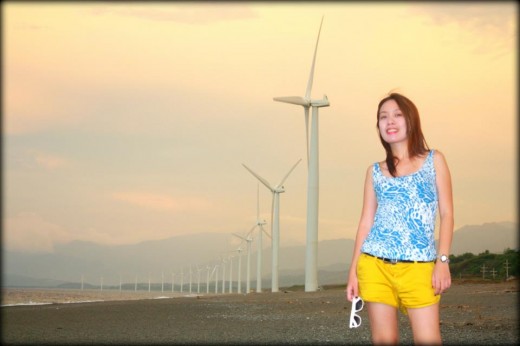 Yay! One of those proofs why it's more fun in the Philippines. Seeing the Bangui Windmills is breathtaking! Can you count one to twenty…
Pagudpud Beach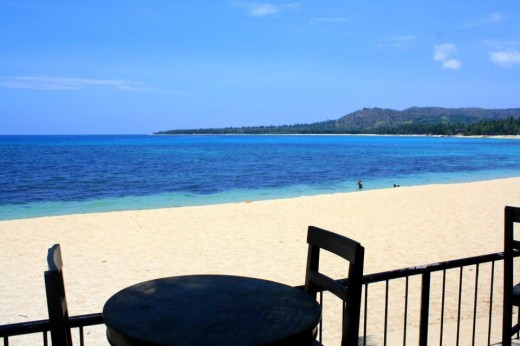 I am a beach lover so I cannot miss walking in the fine white sands of Pagudpud and swimming at the pristine blue waters. We checked in at that hotel and resort in front of the beach. I was amazed how cheap and luxurious life could be. I wished we stayed another day or two in Pagudpud.
Kapurpurawan Rock Formation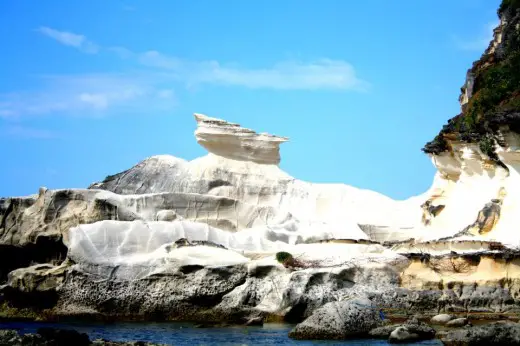 One word for this…fascinating! Read more and see more of Kapurpurawan Rock Formation here.
Cape Bojeador Lighthouse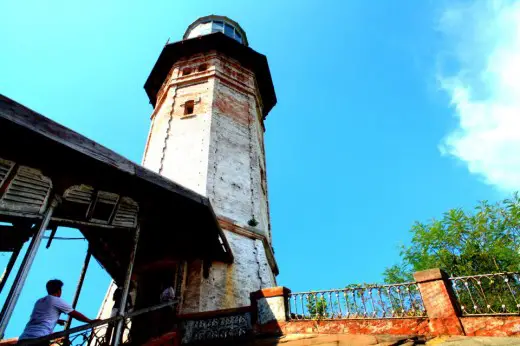 This place is enchanting in a good way. I think a popular tv show, Walang Hanggan (starring Coco Martin and Julia Montes) had some scenes here.
Patapat Viaduct
This highway is also one of the most-photographed places in Ilocos.
Lapaz Sand Dunes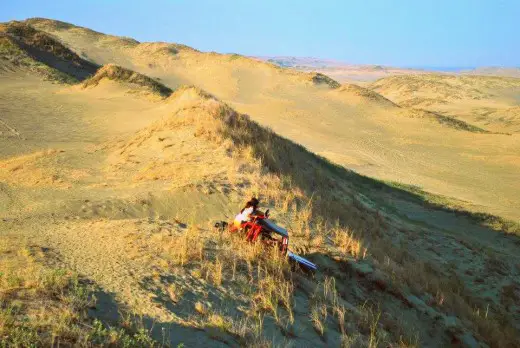 Don't you love the adrenaline rush of riding 4X4 on a breathtaking view of desert and sand dunes and the sea? Well, Ilocos has it all. Read more about my Sand Dunes, Sandboarding and ATV Adventure here.
Baluarte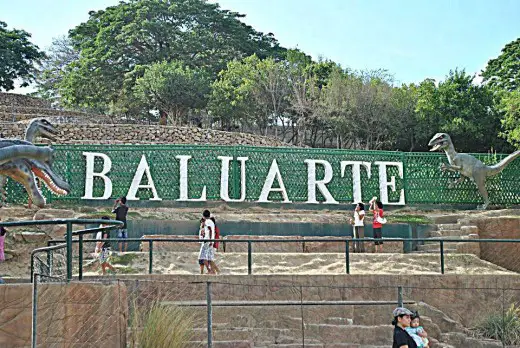 Yeah we went here, too. Lots of cute animals, wild and rare ones too.
Bantay Church and Bell Tower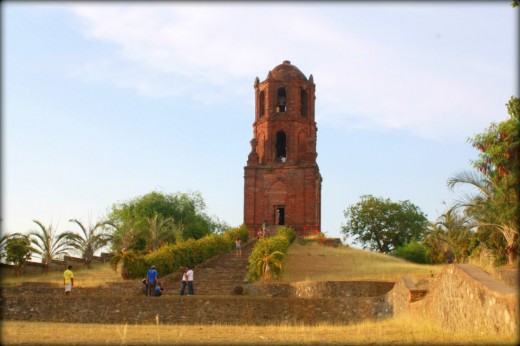 I got so weak in the knees climbing up the stairs of this old bell tower but it was worth it.
Jar Making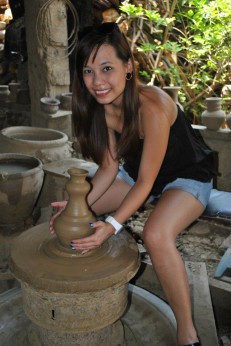 Have you tried making your own jar or pot? Well you must. This reminds me of that romantic movie, "Ghost."
Best Tourist spots to visit Ilocos Norte and Ilocos Sur
Marcos Mausoleum at Batac, Ilocos Norte
Juan Luna Shrine
Burgos Museum
Crisologo Museum
Hidden Garden
Syquia Mansion
Heritage Village
St. Paul Metropolitan Church in Vigan, Ilocos Sur
St. William Cathedral
Sinking Bell Tower
Sta. Monica Church and Museo Diocesano
Burgos Outback Palpalokada
Agua Grande
Paraiso ni Anton
Blue Lagoon
Bantay Abot
Bangui View Deck
Kabigan Falls
Timmantang Rock
Dos Hermanos Island
That's a wrap! Hope you loved the tour guys. See you there someday!