TikTok is one of the fastest-growing and most downloaded social media video apps today. If you have seen those lip-syncing, funny, and viral videos, they are most likely posted on TikTok.
This addicting mobile application is created by ByteDance, an internet technology company based in Beijing, founded by a Chinese billionaire, Zhang Yiming, one of the richest men in China. TikTok has been downloaded for over two billion times.
In this article, we are sharing with you the top 8 ways on how you can make money using TikTok. As a bonus, we will also share some tips on how to grow your followers inside the most wanted mobile app.
What is TikTok?
TikTok is a social network for mobile videos. It is one of the most downloaded apps for Android and iOS users, where everyone can watch, share, and create spontaneous, exciting, and genuine videos. Creativity, fun, and engagement are what make this mobile app stand from the rest.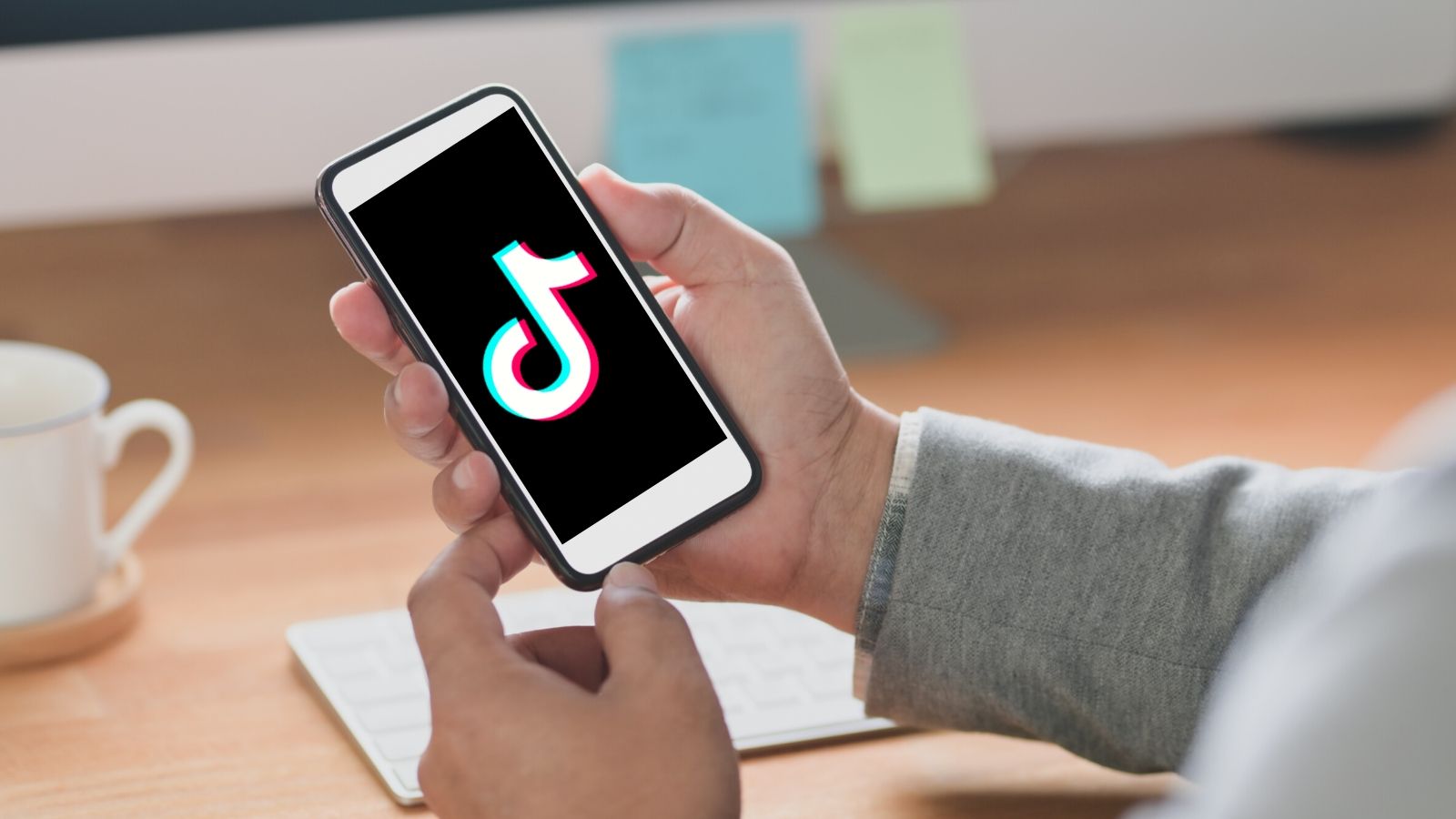 How to Earn Money Using TikTok?
Collect Coins and Diamonds
Accept Brand Sponsorship
Post Affiliate Links
Monetize through TikTok Ads
Sell Your Own Merch
Manage Other TikTok Accounts
Grow and Sell TikTok Accounts
Offer Consulting Services
8 Effective Ways How to Earn Money on TikTok in 2021
1. Collect Coins and Diamonds
The first way to earn money using TikTok as a creator is by collecting coins and diamonds. This is done when creators do live video sessions on TikTok. Everyone who's watching can send different virtual gifts. Each gift has corresponding coin value, such as the following data below.
TikTok Gifts Price in Coins:
Note that a creator can only do live video sessions on TikTok if they already have 1,000 fans and more. The more coins a creator gets, the more diamonds she can collect because coins are convertible into diamonds, and diamonds are convertible into cash.
According to TikTok, only creators who are 18 years old or older will be entitled to earn virtual diamonds.
Convert TikTok Diamonds into Cash (USD)
| | |
| --- | --- |
| 10,000 diamonds | $50 |
| 20,000 diamonds | $100 |
| 40,000 diamonds | $200 |
| 100,000 diamonds | $500 |
| 400,000 diamonds | $2,000 |
| 1 million diamonds | $5,000 |
How to Withdraw Your TikTok Earnings?
All TikTok creators are required to have an active Paypal account to withdraw their TikTok earnings. The total diamonds on your account will be converted into the equivalent cash in US dollars.
Per TikTok instruction, the minimum amount for a cash withdrawal request is $50. You can only withdraw when you have an account balance of more than US$50. Each user can withdraw no more than US$1,000 per calendar day. The US dollar withdrawal threshold can be changed from time to time, based on our sole discretion, subject to any mandatory laws or regulations in the country/region the creator resides. 
2. Accept Brand Sponsorship
If you have a massive fanbase on TikTok, you can use that opportunity to accept brand sponsorship or any paid collaborations. A lot of well-known brands and companies hire influencers to use social media platforms such as Instagram, Facebook, YouTube, and now TikTok.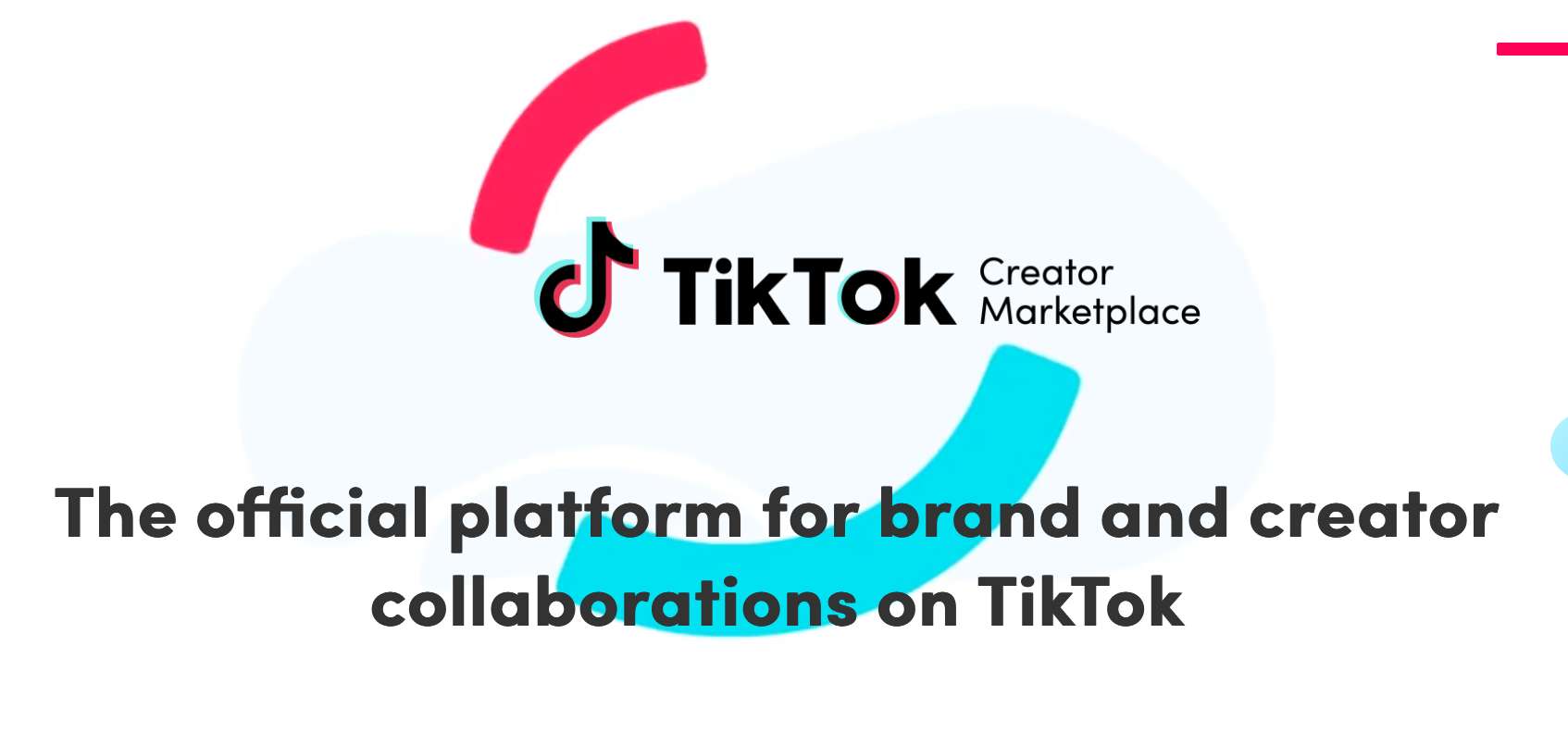 TikTok has an official platform called Creator Marketplace, where creators and brands meet for collaborations. More and more brands are turning to TikTok to market and advertise their businesses because TikTok is the new most wanted app nowadays with a massive audience reach.
3. Post Affiliate Links
Another way to make money using TikTok is by posting your affiliate links. With affiliate marketing, a creator can earn money by referring customers and clients through referral links. Many creators earn from 30% and above commission income.
You can post it on your profile, to any of your videos or mention it via live video streaming. The opportunity is always open for any of your affiliate links. Be creative and always use your influence to help the online community. Be sure to do this properly, not excessively though.
4. Monetize through TikTok Ads
If you are an entrepreneur who uses online ads to promote your products or business online, one of the best ways to expand your possible customers and clients is through paid ads. We're sure you are familiar with this already because it's the same concept with Facebook ads, Instagram ads, and YouTube ads.
The more people who see your business online, the more potential revenue your business will reach.
5. Sell Your Own Merch
If you have grown your followers on TikTok into hundreds of thousands or more, chances are you have built a remarkable image, brand, or niche. Many TikTok users became famous through specific hashtags. You can sell your own merch with whatever that made you famous on TikTok – be it your own meme, hashtag, quotes, or your own brand name.
6. Manage Other TikTok Accounts
TikTok is a social media platform, and social media managers can take this opportunity to manage TikTok accounts to help creators grow their followers and develop a strategy of what, when, and how to post videos to reach their goals effectively. Many creators have the same goal – to earn money on TikTok.
7. Grow and Sell TikTok Accounts
Since the early launch of TikTok, many creators took that chance to create many TikTok accounts with different niches, including travel, motivation, comedy, quotes, memes, fitness, gaming, entertainment, and the like.
They consistently posted content to those accounts until they grew more followers ranging over 100K fans and more. Then they sold those TikTok accounts to interested people.
You can also do the same by creating different TikTok accounts with specific niches and maintain a unique theme ready for branding. Once you reached your desired followers, you can sell those accounts to web entrepreneurs.
Just type "buy TikTok accounts" on your search browser, then you can find a lot of websites listing available TikTok accounts for sale.
8. Offer Consulting Services
If you have mastered TikTok and the most effective ways to grow TikTok accounts, then many people would hire your expertise. A TikTok specialist is always updated about the latest TikTok algorithm. They are very skilled about how to be famous on TikTok, and how many views do you need to make money on TikTok. They offer their professional services to people who want to grow their fanbase big time.
How to Grow Your TikTok Followers?
Be Unique
Be Authentic
Be Creative
Post consistently
Collaborate with other creators
You may also like: