Some readers are requesting me to post about FOREX trading in the Philippines including tips and strategies to gain more money from Forex or foreign currency exchange. So this article is about that.
Forex is simply the trading of global currencies. The usual ways to trade Forex are either:
Over-the-counter – usually bank to bank or from money changers. Some local pawnshops in the Philippines also do foreign exchange. Global money remittances are also delivered with Western Union, Xoom, Money Gram and the like.
Online trading – this is done online using Forex online trading platforms. Live streaming of foreign currencies and Forex trading are available. Some online brokers also offer stocks, futures, and gold in line with different currencies. Online Forex trading is a more complex way of money exchange because the global currency exchange is in your dashboard.
Forex Trading Philippines Tips and Strategies
Over-the-counter – although bank to bank transactions are always secure, exchange rates from banks usually benefit banks than the person who holds the money. For example US Dollar rates are higher at selling and lower at buying compared to rates of money changers outside the banks. For example, when you want to exchange your USD 1,000 to Philippine peso, the rate from money changers outside the banks is almost .50 – 1 higher than the bank. (eg: Money Changer $1 = P47.50 Local Bank $1 = P 46.90).
My tip is if you have more than 500 USD to exchange, look for some Western Union branches around the nearest market. Make sure the WU branch is not located inside a mall or inside a bank. Some local Pawnshops also offer higher exchange rates than banks.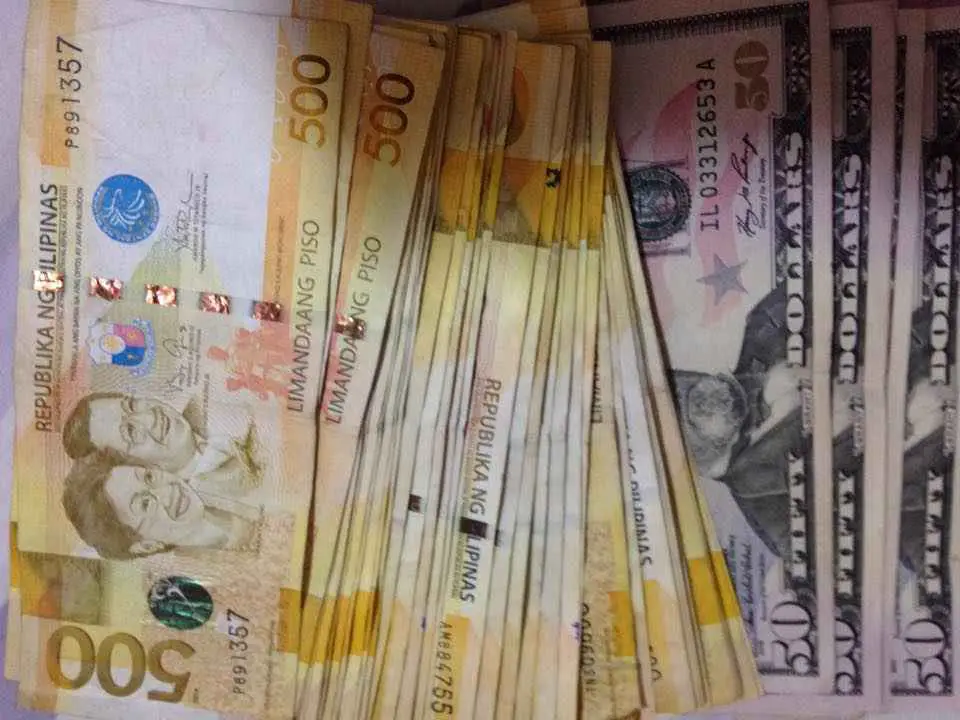 Online Trading – if you are actively trading different foreign currencies, online trading is for you. This is a more complex way of trading currencies because you can be dealing with the world currencies and in real time buying, selling, asking, and bidding. You must know the fundamental and technical analysis of different currencies to always make more money. You must be aware of the tools, indicators, symbols, and charts of your trading platform whatever Forex broker you are dealing with.
Online trading is available 24 hours a day, 6 days a week.
My tip for Forex online trading is have enough knowledge first about Forex trading, choose a reputable online platform and broker and master Forex trading as you experience it.