UPDATE: Hooq streaming services have shut down and no longer available today.
Old article below is no longer relevant.
Hooq is the latest entertainment feature from Globe that allows us to watch unlimited movies and TV shows online and offline using mobile phones, tablets, desktop, laptop or any compatible device. Since Netflix is also now available in the Philippines, you can still watch movies and shows that you can't find or stream on Netflix anytime anywhere using Hooq.
After Netflix, more and more video streaming services are launching in the Philippines. Globe has launched Hooq and it's better than ever. I'm looking forward for Amazon and Warner Brothers' own line of streaming programs as well.
Hooq Globe Review

and Experience

Hooq is free to use for all Tattoo Home Broadband 1299 Plan or above users. If you're on a Tattoo Postpaid GoSurf Plan, you can enjoy a 3-month free trial. If you are not currently on a Globe Plan, no worries because upon the launch of Hooq, users are allowed 1 month free trial when you sign up or register for your Hooq account.

It's easy to register. If you're using Prepaid, simply text HOOQ LIST to 8888 and choose your desired service.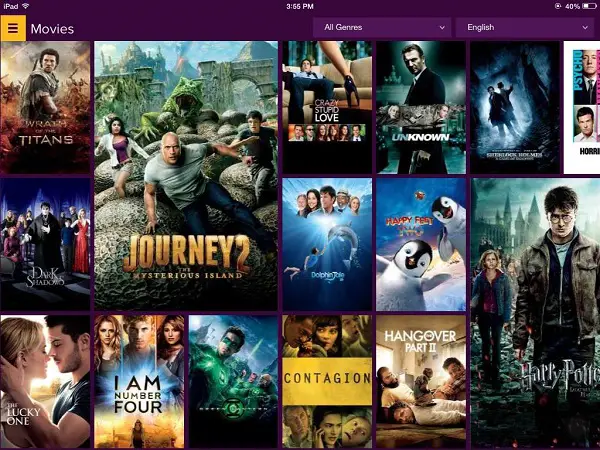 Hooq says we can access over 10,000 hit movies and TV series. It is surprising there are local TV shows available to watch like those Tagalog TV series and Tagalog Movies. I was expecting to find more English TV shows but when I tried to browse new TV shows like Game of Thrones, The Walking Dead and Scandal, I didn't find them. So do not expect to see new TV series from Hooq. I guess Hooq loves throwback films.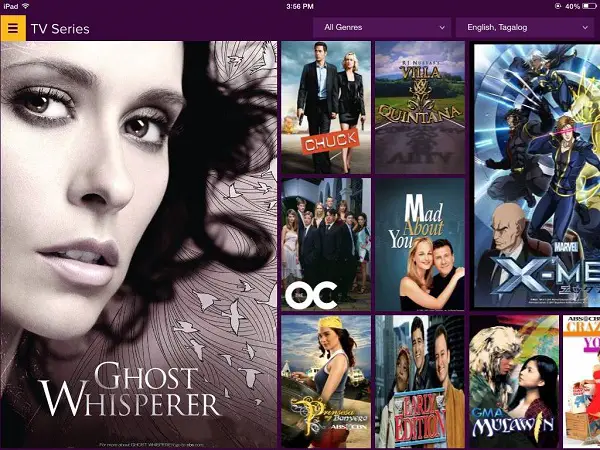 It's cool to stream and download movies on mobile phones and tablets. You'd definitely enjoy streaming and downloading using Hooq provided you have a blazing fast internet. If it's lower than 3mbps, I'd say you would love the download and just watch later offline.
While Hooq states that we can register up to 5 devices, I tried to register an iphone, ipad and an Adroid device but adding more won't let me.
I'm sure Hooq will improve more of its features and add better service like latest TV series and HD movies. If you are a movie and TV series fanatic, subscribing to a local streaming video service like Hooq will satisfy you as a couch potato. If you are currently subscribe to any service from Globe, you can tie up or avail this service as an additional add on.