SSS passwords are required to change every 90 days as they expire. In this post, I am sharing how to change SSS password online using the new SSS website. It is also the same as how to reset SSS password for member's account.
There are 2 types of account in SSS online portal: member and employer. This post is for members account only.
Before you begin, I always suggest you prepare a notebook to write down your new password. It is important because we have lots of online account and SSS is one of the pre-requisites in terms of job and insurance related matter.
This is the most recent and updated way of changing password using the new and upgraded SSS online system (website). Geez, they upgraded it and I hope it will be blazingly faster than the older.
Anyway, I love what I see but it looks like the system needs ultra-server upgrade, huge memory, a lot more extra space for mega bandwidth usage and a fast mobile app version.
How to change SSS Password Online

?
Go to SSS website
Log in as Member
If your password exceeded 90 days, it is considered invalid and expired. You will eventually receive this message as you log in the Member's portal
Type in your old password, your new password, and confirm. Select CHANGE
You will then see the following in your screen. Tap OK
Your password has now changed when you see this message from SSS
Eventually, you will receive a confirmation email as well
Log out and log in to try your new password
How to Change SSS Password Online with Pictures: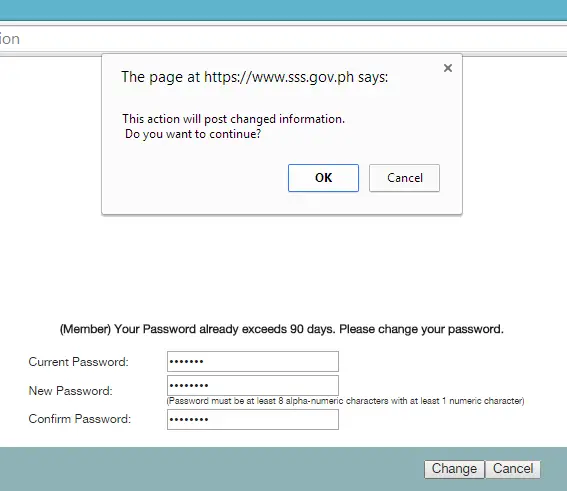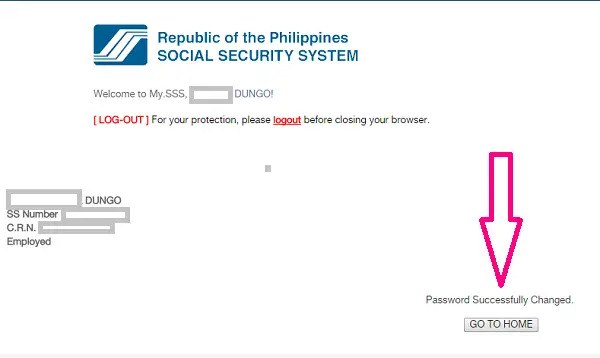 How to reset SSS Password Online?
This is another way to change and reset your password even if it's not yet expired.
Log in to SSS as a Member.
Hover to Member's Profile and select "Change Password."
Type in your old and new password and confirm.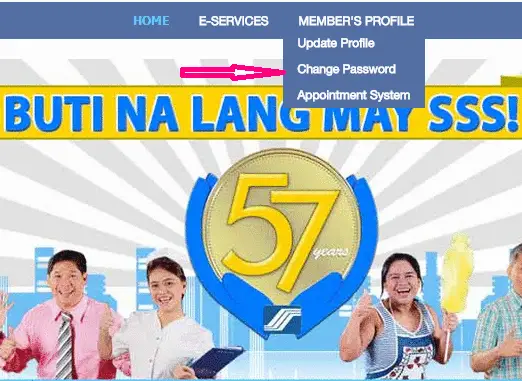 You're done with the steps. So easy right? If you have questions about this or you want to say anything, leave your messages at the comments below.
Other SSS Guides: