It's 2023, and some people are looking for new beginnings. And if you're searching for a new workplace, we have 18 recommendations for you.
Before you climb the corporate ladder or attend that job interview, get to know the background of your next employer.
We know you're excited, so we listed the top-rated employers and companies from different job search platforms online.
We also compiled the list according to employee ratings, hiring process, salary and compensation, employee benefits, work environment, and career growth.
18 Best Companies to Work For in the Philippines in 2023:
1. Accenture
Accenture is an Irish company working with 91 of the Fortune Global 100. It provides cutting-edge transformation and innovation to core services in strategy, consulting, digital, technology, operations, and security.
Right now, Accenture is among the World's Most Admired IT Companies. The giant tech company has around 721K employees worldwide and operates in 200 cities in more than 120 countries.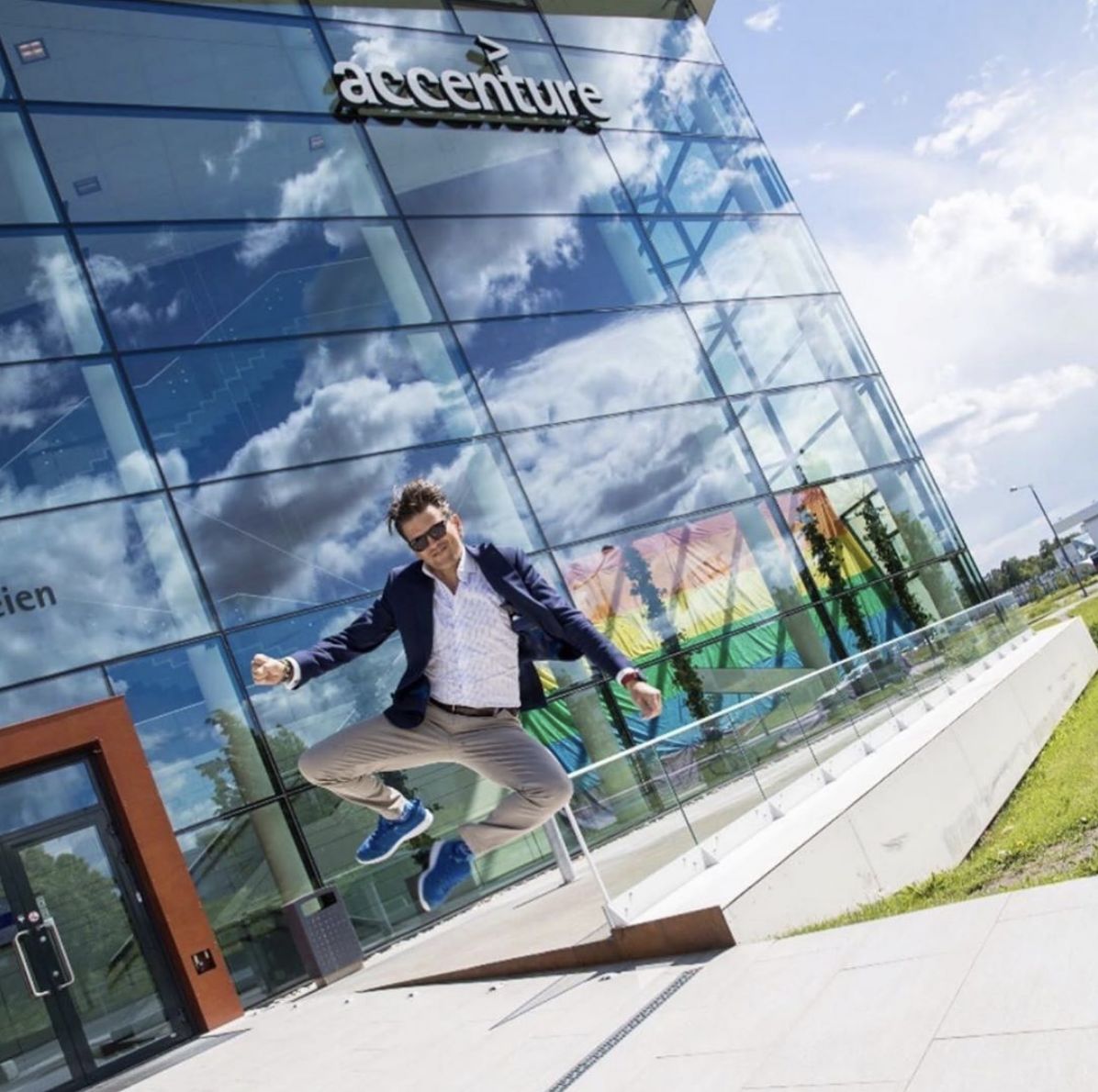 How to apply for a job in Accenture?
Accenture accepts the following job groups. Choose the category that suits your status then apply at their online portal (Accenture Career page).
Students and Interns – if you are looking for internship positions or full-time roles for undergraduates and graduates. To work, learn, and expand your career, you may apply at this category.
Entry-level Professionals – if you're looking for a job to start your professional journey with your skills and talents, you may apply for their entry-level jobs.
Experienced Professionals – if you want to take your professional expertise to the next level as you innovate with the biggest clients, you may apply in this category.
Alumni Program – Accenture is committed in building long-lasting relationship with its employees – past and present. If you are a former Accenture employee, you can connect and return to Accenture and keep your options open for your future.
Accenture is hiring some of the following areas of expertise: SAP and Oracle experts, Cybersecurity team, cloud solutions experts, applied intelligence, and consulting careers.
Accenture offers attractive salary and benefits package. Salary ranges depend upon the specific job positions and are discussed during the recruitment process.
2. IBM
International Business Machines (IBM) is one of the largest information technology companies and one of the largest employers in the world, with over 282,000 employees known as "IBMers." According to Wikipedia, IBM employees have received five Nobel Awards.
IBM is among the top listed stocks of the Dow Jones 30 and S&P 500 companies. The company has over $126 billion market capitalization and is one of the best companies to work for by tech graduates.
Big Blue (nickname of BM) continues to innovate and progress scientific development and intelligent technologies for our society. Who could forget their amazing inventions, including the automated teller machine (ATM), the floppy disk, hard disk drive, magnetic stripe card, SQL programming language, UPC barcode, and DRAM?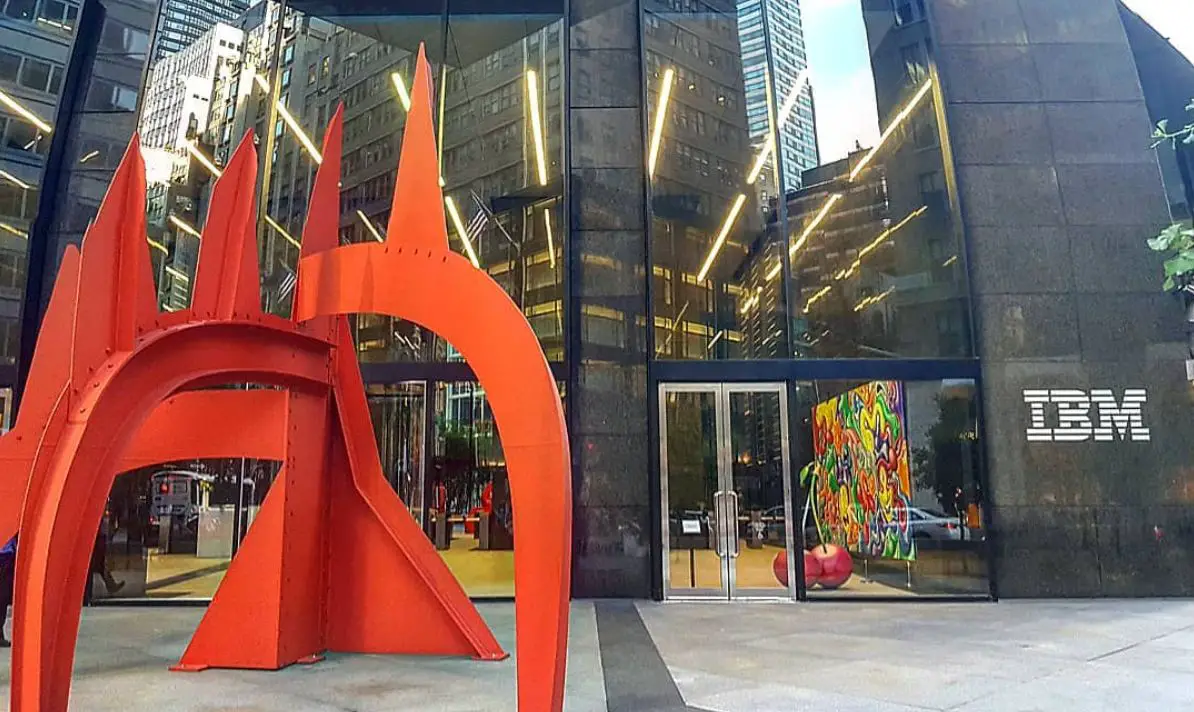 How to apply for a job at IBM Philippines?
IBM has an excellent online job platform, and employment in the Philippines is open to any interested applicant. The first step of the application is to join their talent network. From there, you will be providing your complete profile. The succeeding process will continue until you are hired.
3. San Miguel Corporation
San Miguel Corporation is one of the largest and most diversified conglomerates in the Philippines. It is a well-known producer of one of the top beer brands in the world. San Miguel Corporation has well-established companies under its house. You may apply to any of its subsidiaries listed below.
San Miguel Corporation Companies:
Bank of Commerce
San Miguel Food and Beverage
Petron Corporation
Magnolia
Monterey Foods Corporation
San Miguel Brewery
SMC Global Power Holdings Corporation
South Luzon Tollway Corporation
How to apply for a job at San Miguel Corporation?
San Miguel launched their new online job portal, posting all available job hiring throughout the company's subsidiaries. All applicants are welcome to register and apply for their dream job positions.
4. Unilever
Unilever is one of the biggest consumer goods companies in the world. It has more than 400 brands available in more than 190 countries. Its HQ offices are based in London, UK, and Rotterdam, Netherlands. We're sure you're among the 3.4 billion people who use Unilever products every day.
Unilever's famous brands include Dove, Axe, Knorr, Lipton, Ponds, Rexona, Surf, Pepsodent, Closeup, Vaseline, Clear, Eskinol, Domex, Lady's Choice, Creamsilk, Selecta, and many more.
How to apply for a job in Unilever Philippines?
Create your online account
Fill up the Application Form
Complete the Profile Assessment
Attend the Digital Interview
Attend Discover Centre Day
If you're a student looking for an internship, there are two internship programs at Unilever: the Unilever Leadership Internship Programme and Future Leaders League. Graduates can apply for Unilever Future Leaders Programme.
5. Philippine Airlines
Philippine Airlines is the full-service flag carrier of the Philippines and also the first and oldest commercial airline in Asia. PAL is one of the largest companies in the country in terms of gross revenue.
Now that the world is open for travel, airline companies are back hiring qualified employees. Philippine Airlines fly millions of passengers annually to numerous destinations worldwide.
PAL's daily operations are powered by a distinct group of talents, including pilots, cabin crew, airport and ticket office staff, aircraft engineers, and finance and admin professionals.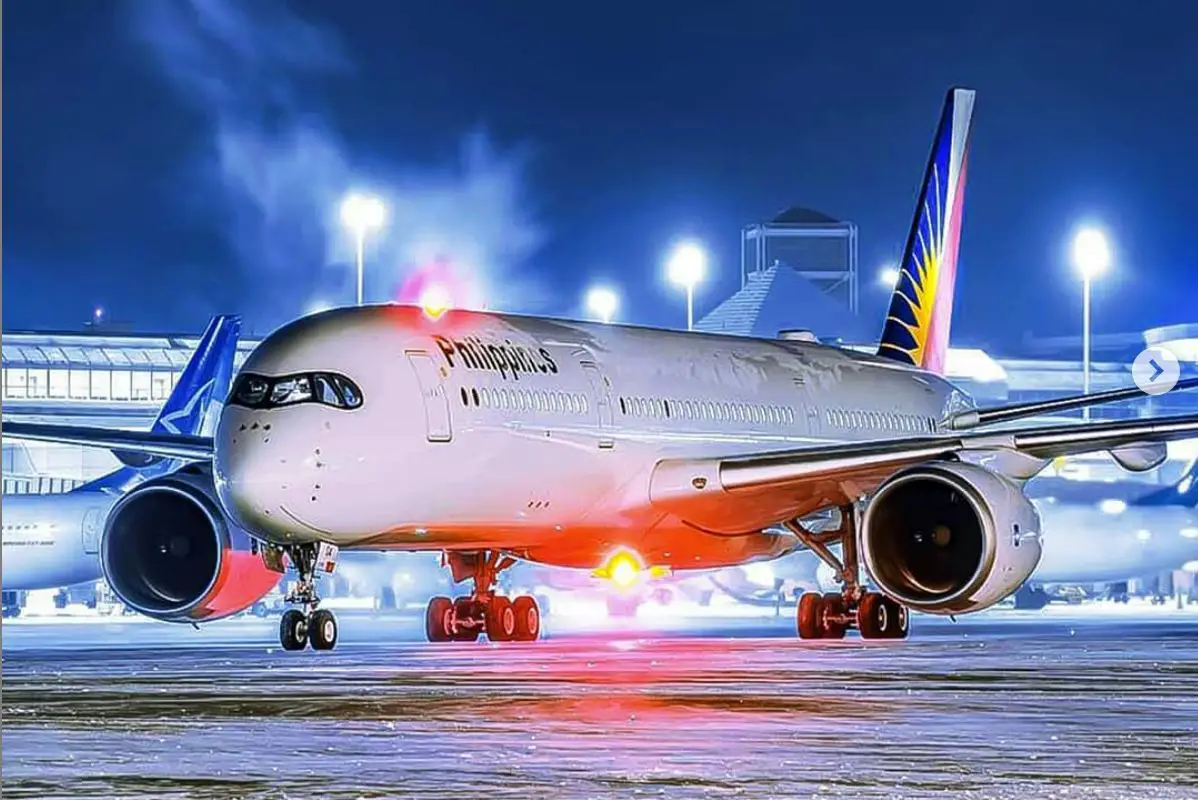 Employment benefits working at Philippine Airlines:
A bright career with countless learning experiences
Competitive salary
Professional development and training opportunities
Travel benefits with family
Employee programs that promote well-being
How to apply for a job at Philippine Airlines?
Available jobs at PAL are usually posted on Linkedin and Jobstreet. The company's official website also publishes current employment opportunities. You may also visit their head office at PNB Financial Center, CCP Complex, Macapagal Avenue, Pasay City.
6. Ayala Corporation
Forbes listed Ayala Corporation among the World's Best Employers. Ayala Corp. is one of the oldest and biggest conglomerates in the Philippines. Its business segments include real estate, banking, telecom, power, water, industrial technologies, infrastructure, healthcare, and education.
Ayala Corporation also has significant stakes in these popular companies in the Philippines, which are among the country's top employers.
Ayala Land
BPI (Bank of the Philippine Islands)
Globe Telecom
Manila Water
How to apply for a job at Ayala Corporation?
Ayala Corp. posts its job openings on Linkedin, so if you are interested in searching or applying for any job position, you may apply via the Linkedin website. Another way is directly using their affiliated companies like BPI, Globe, Ayala Land, and Manila Water.
7. Google Philippines
Google is one of the biggest tech companies in the world. It provides internet-related services and products, which include online advertising technologies, search engine platform, and cloud infrastructure. It definitely deserves to be on the top list of the best companies to work for in the Philippines.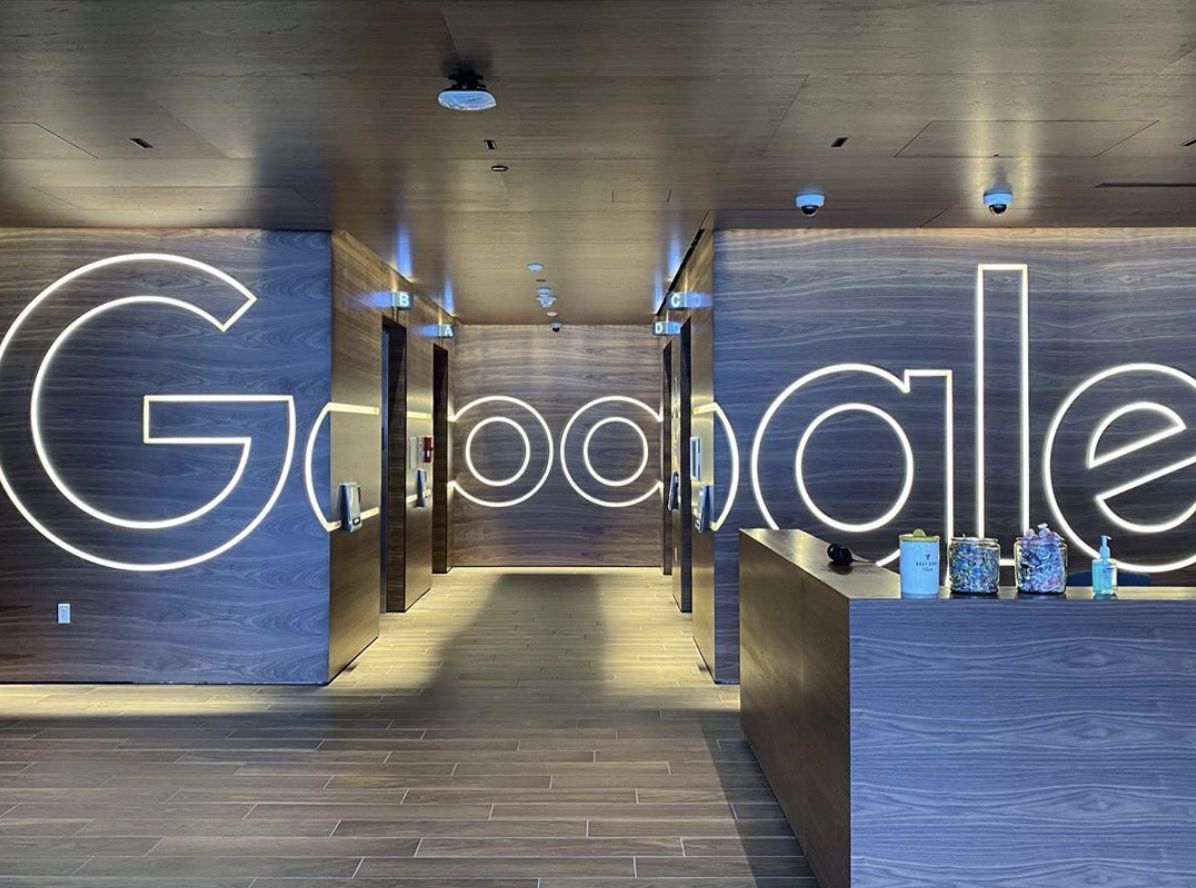 Best Thing About Working at Google:
One of the best things about working at Google is equal opportunity. The company is committed to equal employment opportunity regardless of race, color, ancestry, religion, national origin, sexual orientation, age, citizenship, marital status, disability, gender identity, and veteran status.
How to apply for a job at Google Philippines?
Google Philippines' office is located in Bonifacio, Global City, Taguig. The company posts its available hiring positions in Manila on its official career page. You may browse their job qualifications on the website before you submit your application.
8. Cebu Air
Cebu Air, or Cebu Pacific Air, is the largest carrier in the Philippine air transportation industry, offering low fares. It operates flights to over 60 domestic and international destinations, traversing Australia, Singapore, Japan, China, and the Middle East.
Cebu Air's available jobs include pilots, cabin crew, engineers, airport and cargo staff, information technology, and corporate support professionals.
How to apply for a job at Cebu Air?
You may register via their online job platform and search for any position suitable to your credentials. Cebu Air also regularly schedules a grand recruitment job fair to welcome new employees to their growing company. You may also attend those events to have more opportunities.
9. Philippine National Bank
PNB is the first universal bank in the Philippines and the top Philippine bank with the broadest international reach having subsidiaries across Asia, Europe, North America, and the Middle East. It is the banking arm of the Lucio Tan Group of Companies (LT Group).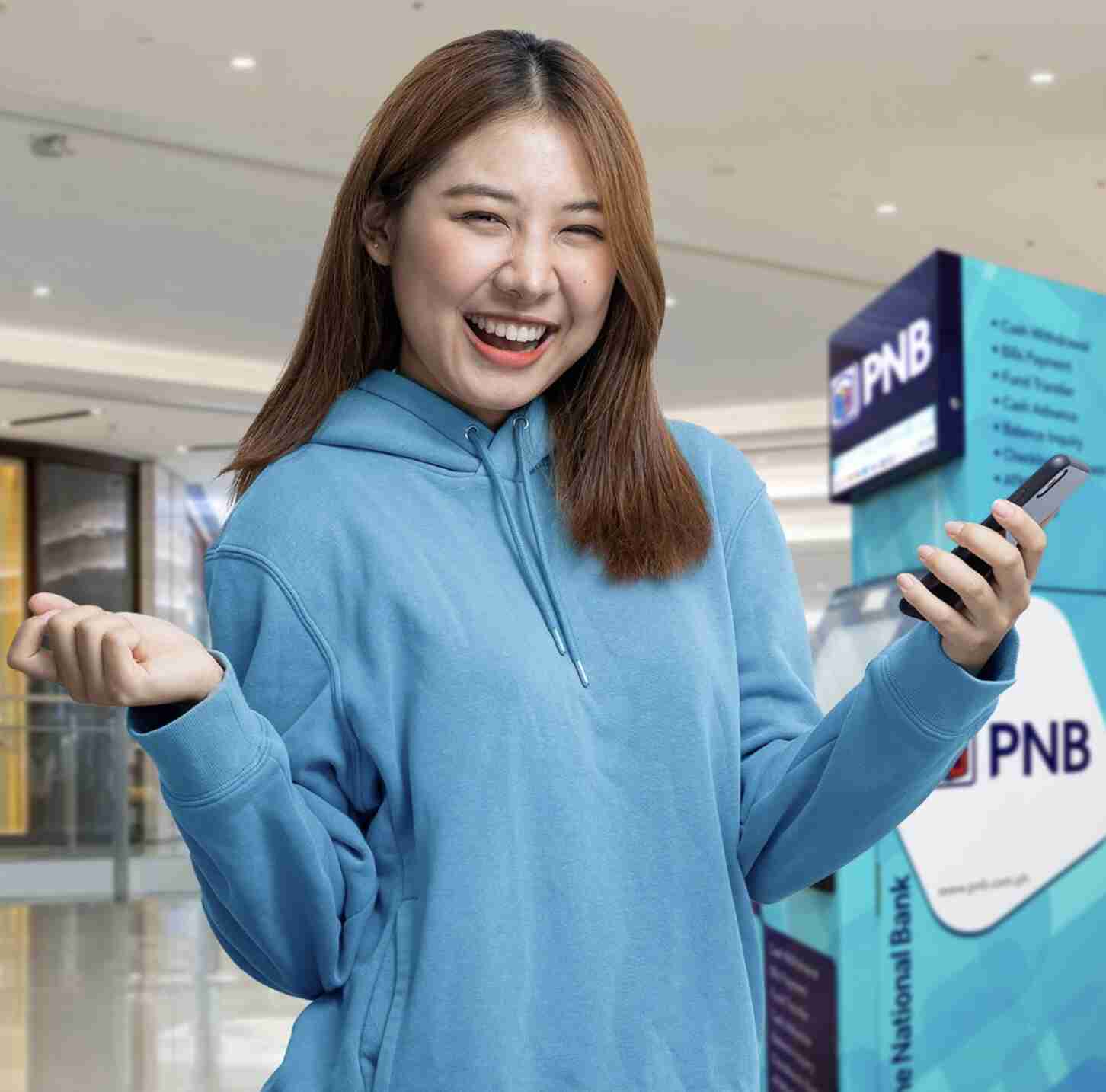 How to apply for a job at Philippine National Bank?
PNB is one of the largest banks in the country. It has held a reputable name since 1916. Suppose you want to become a part of its success and stable growth. In that case, the bank always offers numerous job opportunities in marketing, finance, management, information technology, treasury, and other banking-related jobs. Start by applying online through PNB's careers portal.
10. BDO
BDO is the largest bank in the Philippines in terms of assets, deposits, loans, and capital. It is a member of the SM Group, one of the country's largest and most successful conglomerates. BDO has around 1,500 branches and some international offices in the Philippines.
How to apply for a job at BDO?
BDO has broad market coverage and continues to expand itself. If you want to work at BDO, you may apply online via their job application portal. BDO will then contact you for an interview. The rest of the recruitment process will proceed after that.
11. Procter and Gamble
Procter and Gamble (P&G) is an American consumer goods company with famous brands such as Safeguard, Pampers, Ariel, Tide, Downy, Pantene, Rejoice, Head and Shoulders, Whisper, Joy, Gillette, Vicks, Oral B, Olay and many more.
P&G products are not just part of our everyday lives. The company also helps the community in partnership with UNICEF, hospitals, wildlife preservation, and other charity and social programs.
How to apply for a job at Procter and Gamble Philippines?
A great thing to find jobs suitable for you is by visiting P&G's official career page. There are numerous positions you can view through their job site. The first step in applying for a job at P&G is completing the online application.
P&G accepts internship opportunities, jobs for new graduates, entry-level positions, and experienced or professional opportunities. Select the country where you wish to apply and browse available positions.
12. Nestle
Nestle is a Swiss multinational conglomerate and the largest food company in the world in terms of revenue. Their brands are present in 186 countries worldwide. While writing this post, it has a market capitalization of more than CHF297 billion.
Famous brands of Nestle include Nescafe, Milo, Nido, Bear Brand, Coffee-Mate, Kitkat, Nestea, Chuckie, Cerelac, Gerber, Nesquik, and many more. Nestle has more than 2000 products in their portfolio.
Nestle has a diverse workforce of 270,000 employees. It's a company that fresh graduates and experienced professionals alike would want to work for.
How to apply for a job at Nestle?
You can search for available employment opportunities at Nestle's online job portal. Select your country, then press the search button. You can apply directly at Nestle's online platform using your Linkedin profile.
13. Metrobank
Metrobank is one of the largest banks in the Philippines, offering top-notch financial services, including investment banking, thrift banking, leasing, financing, insurance, and credit cards.
Forbes listed Metrobank among the World's Best Employers. It has more than 13,600 employees.
Metrobank has over 950 branches nationwide, more than 2300 ATMs, and 30 international branches. Metrobank launched the most advanced trading platform in the Philippines, First Metro Sec Pro.
How to apply for a job in Metrobank?
Metrobank is hiring interested applicants through their job recruitment events and online job search engines like Jobstreet and Linkedin. Their head office in Gil Puyat Avenue in Makati is also open for walk-in applicants who want to submit their resumes personally.
14. Teleperformance
Teleperformance is among the best Business Process Outsourcing companies in the Philippines and the World's Best Employers. It is a French company and a global leader in customer experience management. They operate in more than 170 countries worldwide in over 265 languages.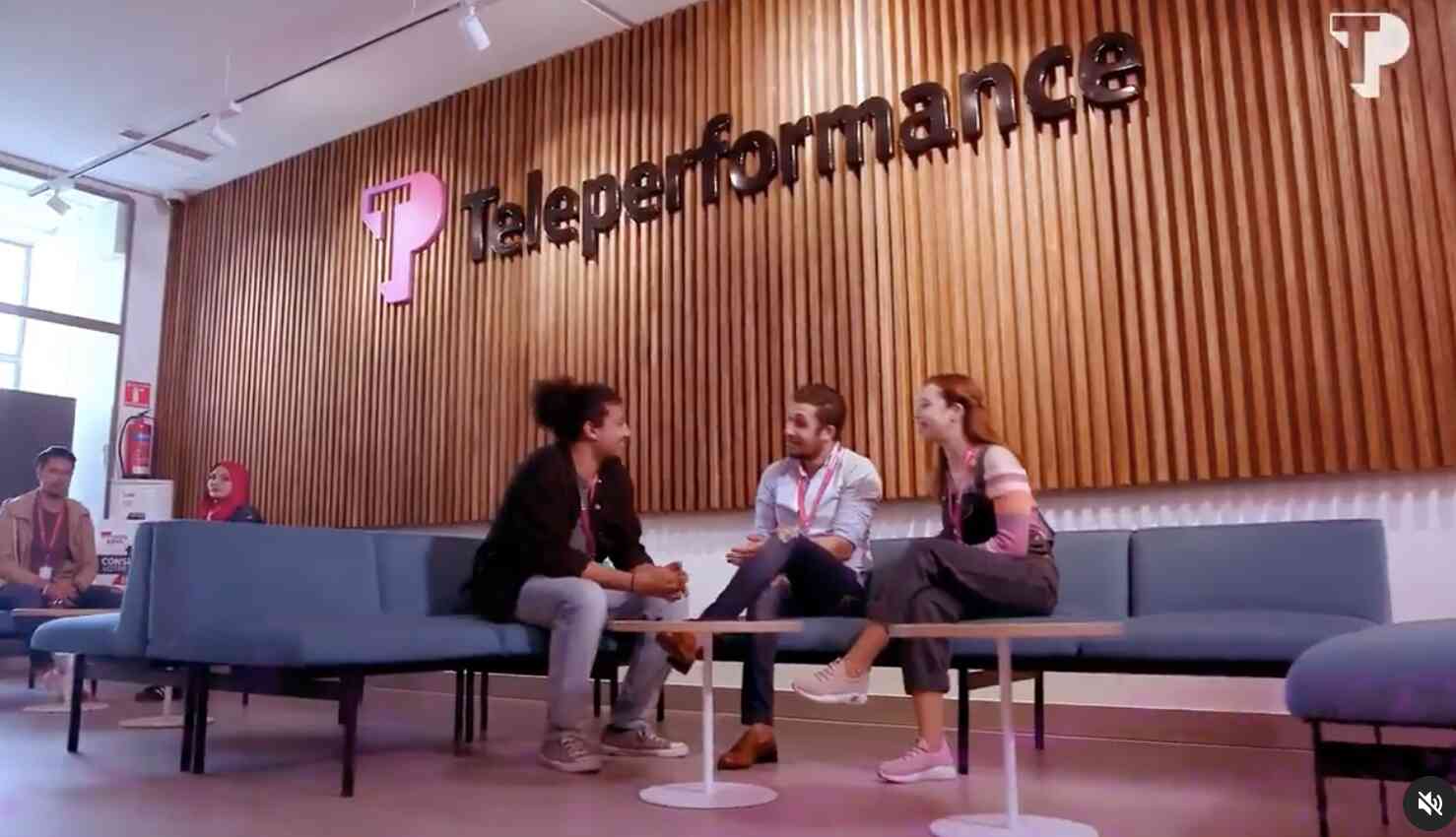 How to apply for a job in Teleperformance?
You can join Teleperformance, one of the top employers in the Philippines, by going to their Careers page on their global website. Set your country as "Philippines," then hit the search button. There are available work-from-home jobs at Teleperformance.
15. Johnson & Johnson
Johnson & Johnson is one of the largest pharmaceutical companies in the world, employing more than 140,000 people in many countries, including the Philippines. Its head office is in New Jersey, USA.
The company produces well-known brands like Listerine, Modess, Carefree, Johnson's Baby powder, soap, oil, cologne, wipes, lotion, Tylenol, Sinutab, Imodium, and many more consumer products for a healthy life.
How to apply for a job at Johnson & Johnson Philippines?
Visit their J&J job site, type "Philippines" at the location bar, then press the search button. All available jobs in J&J Philippines will appear on a new tab. The job description, requirements, and qualifications will also be displayed for reference. Once you tap the "Apply" button, you must register and create your account.
16. Coca-Cola Beverages Philippines
Coca-Cola Beverages Philippines is engaged in the bottling and distributing of Coca-Cola products in the country. We all know that Coca-Cola is the most popular and biggest-selling soft drink in history, and it's one of the most valuable brands in the world.
How to apply for a job in Coca-Cola Beverage Philippines?
There is an ongoing recruitment at Jobstreet for those who want to work at Coca-Cola. Just create an account and upload your latest resume or CV. According to Jobstreet, the average processing time is 25 days.
17. SM Investments Corporation
Forbes listed SM Investments Corporation among the Best Regarded Companies and World's Best Employers. SM is the biggest conglomerate operating retail, banking, and property in the Philippines.
SM also owns successful blue-chip companies like SM Prime Holdings, BDO Unibank, and China Bank. SM received a Bloomberg Gender-Equality Index award in 2021. Its market capitalization is now 1.1 Trillion pesos.
How to apply for a job in SM Investments?
The career page of SM is assembled into six: SM Investments, SM Prime Holdings, SM retail, BDO, Chinabank, and SM Foundation. Select where you want to apply for a job. A new tab will open and will display the latest positions hiring. You may need to register for an account to apply online.
18. Emerson
Emerson is among the leading technology, software, and engineering firms in America and the world today. The company has been providing inspiring solutions to its clients in the commercial and industrial sectors for over 130 years.
It has a global presence in more than 150 countries and a workforce of more than 85,000 people. Emerson is one of the Philippines' top companies where people like to apply for a job according to Linkedin.
How to apply for a job at Emerson?
Emerson has an innovative job search platform where applicants can search and apply directly. Visit their job portal, type a job search and select your country. All the hiring positions will appear on a new page.
Never Miss Reading: