If you want to get married in the Philippines, you have to know the requirements and procedures before your big wedding day. I am sharing here the documents needed and the steps to do in preparation for your marriage whether it's a church or civil wedding, a beach, garden or anywhere you like in the Philippines.
This is marriage 101 and it contains everything you need to know about marrying in this country whether you are both Filipino citizen or one of you is a foreigner from the US, UK, Canada, etc. Also included in this post is application of marriage contract, getting a marriage license and finally PSA (NSO) authenticated marriage certificate.
How to Get Married in the Philippines – Requirements
Application of marriage license
Attending required seminars and counseling
Celebration of wedding or solemnization of marriage
Release of marriage license
Getting official PSA marriage certificate
How to Get Married in the Philippines – Procedures

The first step of getting married in the Philippines is applying for a marriage license. This is the most important requirement and document needed for your marriage in the church or civil wedding. You and your spouse must get this because it is needed to verify your eligibility for marriage. All other documents are already included in getting marriage license so I listed them all here. I advise you prepare original and photocopy of each document.
Application Form (provided by the LCR office)
PSA / NSO Authenticated birth certificate
Certificate of No Marriage (CENOMAR) issued by the PSA / NSO
Community Tax Certificate (Cedula)
Recent 1 x 1 Photo
Affidavit of parental consent (if the bride and/or groom is 18-21 years old)
Affidavit of parental advice (if the bride and/or groom is 22-25 years old)
Important notes:
If the applicant is a widow or widower, death certificate of the deceased spouse is needed.
If the applicant is a foreigner or not a Filipino citizen, he or she must provide a Certificate of Legal Capacity to marry issued by the embassy of his/her country in the Philippines.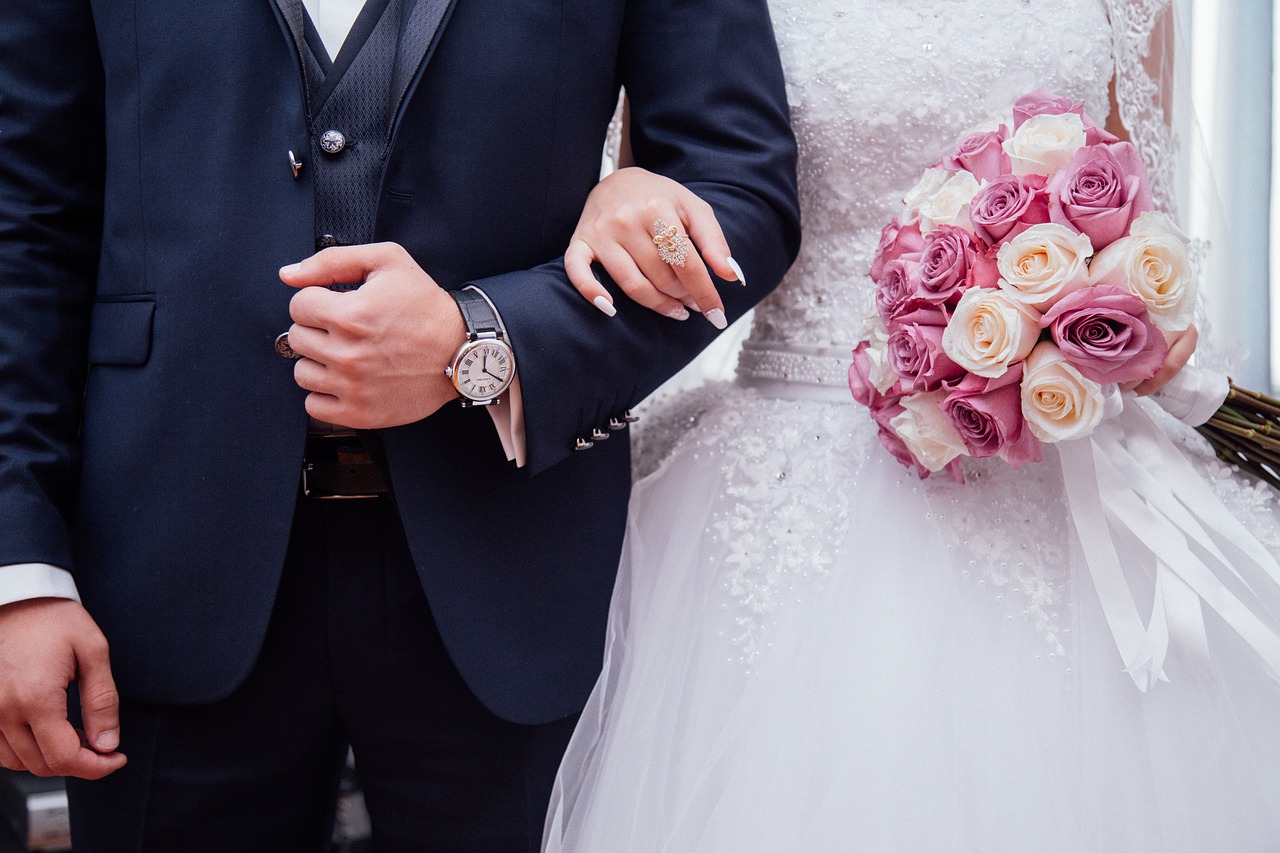 How to get a marriage contract or license in the Philippines?
You and your spouse must go to the LCR (Local Civil Registrar) office of the Municipal's Office where you will be wed. Fill up the application form. This is usually called marriage contract application form too. There's a section there for the groom's info and the bride's info. Please be careful in filling out the form and double check your info before submitting the paper. You don't need to encounter errors at the NSO / PSA in the future. Once you're done, you will be asked to attend the required seminars before your wedding.
Marriage Seminar and Counseling in the Philippines
In the moment, there are two required seminars to be attended by both marrying parties whether they will have a church wedding or a civil wedding. Husband and wife need to complete the said seminars to have certificates of attendance. The certificates are required before the release of their marriage license.
Pre-marriage counseling from the Church (DSWD for civil marriages)
Family planning and Responsible Parenthood Seminar from your Municipal's Office
Church and Civil Wedding
A Church Wedding is a dream come true especially for women. Walking down the aisle and saying "I do's" and exchanging vows in front of the altar is part of the Sacrament of Marriage. It makes the bond and relationship sacred. As we all know there are many devoted Catholics in the Philippines and there's no divorce. Marriage is a lifetime commitment and it's a bond blessed by God. The celebration of marriage in the church may be one of the most important and most unforgettable moments in a Filipino's life.
There are times and circumstances though when both spouse choose to have a Civil Wedding before anything else. It is also an official wedding celebration. People choose this nowadays because wedding dates must be scheduled and booked months before the big day. Civil weddings don't need a grand preparation just like a church wedding. You don't need a grand entourage, big reception venue and nuptial parties much.
You need to make an appointment to the authorized official for your civil wedding ceremony. Unlike church weddings, civil weddings are officiated by a judge, mayor or any authorized official in a city hall court. You need at least two persons (on their legal age) to witness the ceremony. In case one of the spouses is under 18 years of age, the presence of a parent or guardian is needed.
Release of Marriage License
Your marriage license or marriage contract can be claimed after you have completed the requirements. Present the Certificates of Attendance to the LCR office where you filed or applied your license. It is advised that you file the registration within 15 days from the date of wedding celebration. It will be released after 10 days from the time of application. It will be valid in any part of the Philippines for 120 days (four months) from the date of issue.
How to get a marriage certificate in the Philippines?
I think you can get a copy from any PSA (NSO) office after that period if you like the official PSA (NSO) authenticated marriage certificate. It's in yellow paper as of now. If your marriage registration is already in the PSA (NSO) database, you can get one to any NSO office or SM and Robinson's malls nationwide. It costs around P155 right now.