How to use the little Globe micro sim card to your iphone 4s, iphone 5 and ipad? Putting that little sim in your device is so easy and simple. From the early times, there was no microsim card available and people just cut those regular sims to fit the ipad and iphone sim tray. Now, Globe and Smart has designed their micro sim cards especially for mobile phones like iphones, Samsung Galaxy, LG and tablets like the ipad.
How much is the new Globe Micro Sim card for prepaid?
It is only P40 pesos and it's free for postpaid subscribers. For prepaid users, you can simply buy this from any Globe Service Center or any Globe prepaid distributor nationwide.
Putting the sim in the sim tray is easy as setting it up. You can go to Globe and the service for activating and configuration of micro sim to the iphone and ipad is totally free. All you need is P40 and you can have internet running. Well of course it's free if you have wifi at home or you're in any wifi zone. If you want to use the prepaid internet, you can load your account and surf the net.
In case you want to do the settings and configuration yourself, you can do so by inserting your sim onto your device and configure your cellular data APN settings as follows. Just type the APN and leave all data as is.
Globe Micro Sim APN Settings (Access Point Name)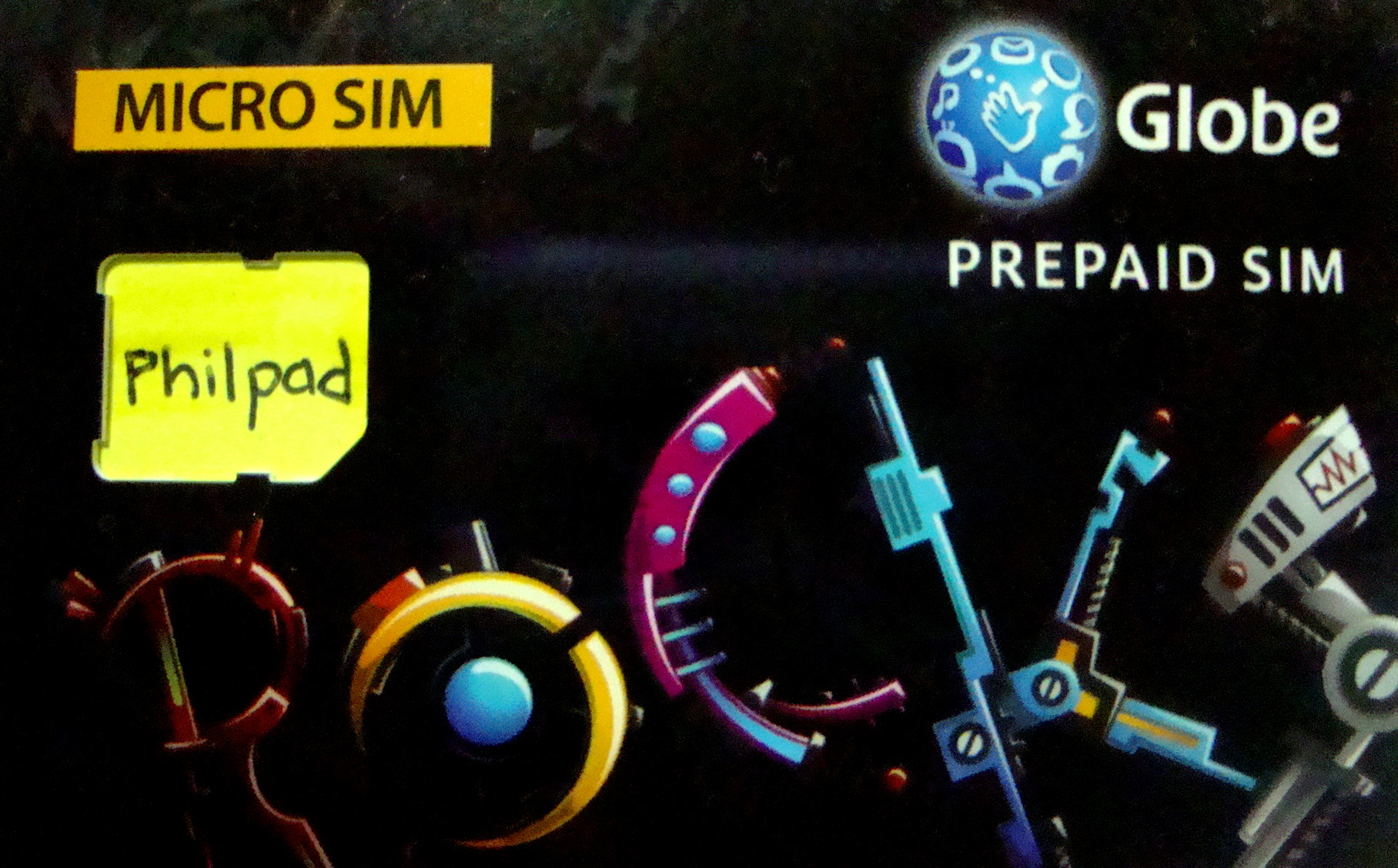 For iphone 4, 4s, 5 and ipad
http.globe.com.ph
For easy loading and checking remaining balance, you can download the Globe Service App to get use of other Globe services for your device – iphone 4s, iphone 5 or ipad. If you want, you can also activate Globe microsim for ipad 2 and 3 to use 3g and 4g