How to apply for SSS Loan for OFW? What are the requirements and the step-by-step procedures in applying for SSS OFW loans such as salary loans, cash loans, and housing loans?
We are sharing here the most common type of loan overseas Filipino workers apply, housing loan.
To avail of an SSS loan, the applicant must be an active SSS member and meet the specific requirements given by the Social Security System.
Per SSS requirements, you are an OFW if you are in a private sector and you meet the following criteria:
SSS Loan Requirements

for OFW:
Currently deployed with a contract processed through the POEA or authenticated by the Embassy abroad
With employment contracts which are awaiting renewal/deployment; however, release of loan shall be made upon renewal/employment
A Filipino national but who is now a citizen or immigrant of a foreign countries but is interested in buying a housing unit for his family who is still in the country
A long-term resident overseas Filipinos who wish to avail of housing packages either for themselves when they retire or when they visit the Philippines and/or for their extended families
SSS Loan Benefits

for OFW Members:

As an OFW and as an active SSS member, you are entitled to SSS benefits. To check out the complete list of benefits, you can go to this page: "List of SSS Benefits."

One of them is the availability of housing loans. If you have been working abroad and have saved some money, but it is not yet enough to construct your dream house, do not fret because you can apply for an SSS housing loan.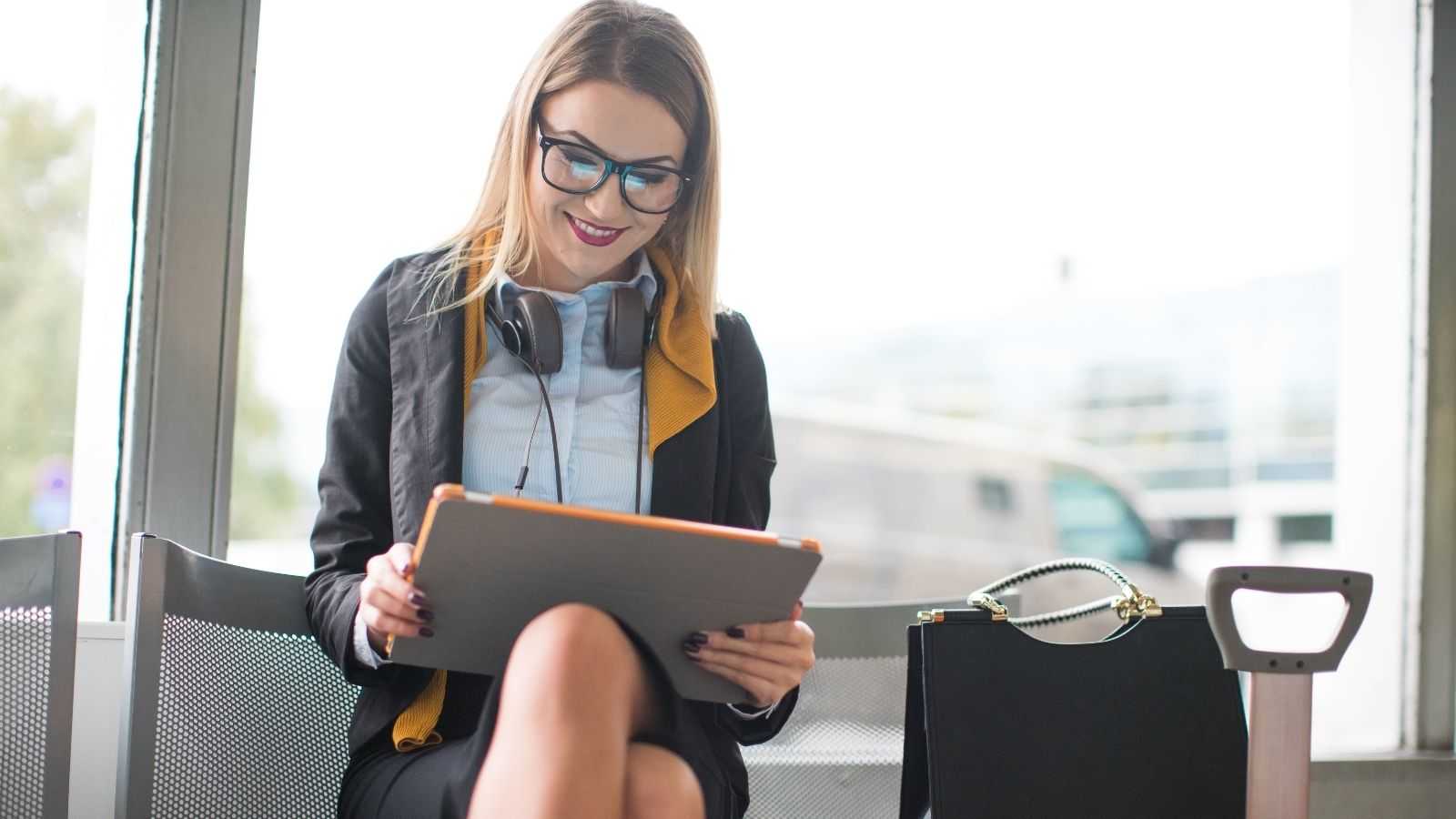 SSS has launched a particular program for OFWs catering to Housing Loan. This program is called Direct Housing Loan Facility for OFWs.
It is beneficial and worthy to OFWs because it allows a maximum loanable amount of 2,000,000. Two million pesos is indeed very helpful in constructing a new house.
It is every person's dream to have that house, not only OFW's. The good thing about this is that the interest rate is lower than some major banks' interest rates.
While well-known banks usually approve SSS OFW loan benefits quickly, it is wiser to apply at the SSS office first to avail of lower interest rates.
Check out the complete details on this page: How to Apply for SSS OFW Housing Loan