Estimated reading time: 4 minutes
How to extract files on Mac computer in seconds without an app. Also included how to unzip and compress ZIP and RAR files using Mac OS using a free app.
Extracting files is commonly known to Windows users since the word is a command used with Microsoft Windows. You can also extract data using Mac computers without using third-party software or third-party apps. Extracting zip files using a Mac is also called unzipping files.
On this tutorial, we will also teach you the different ways of extracting files with different formats or extensions, such as .ZIP, .RAR, 7-zip, Tar, Gzip, and older formats such as Stuffit, LZH, ARJ, ARC, DiskDoubler, ISO, and BIN disc images.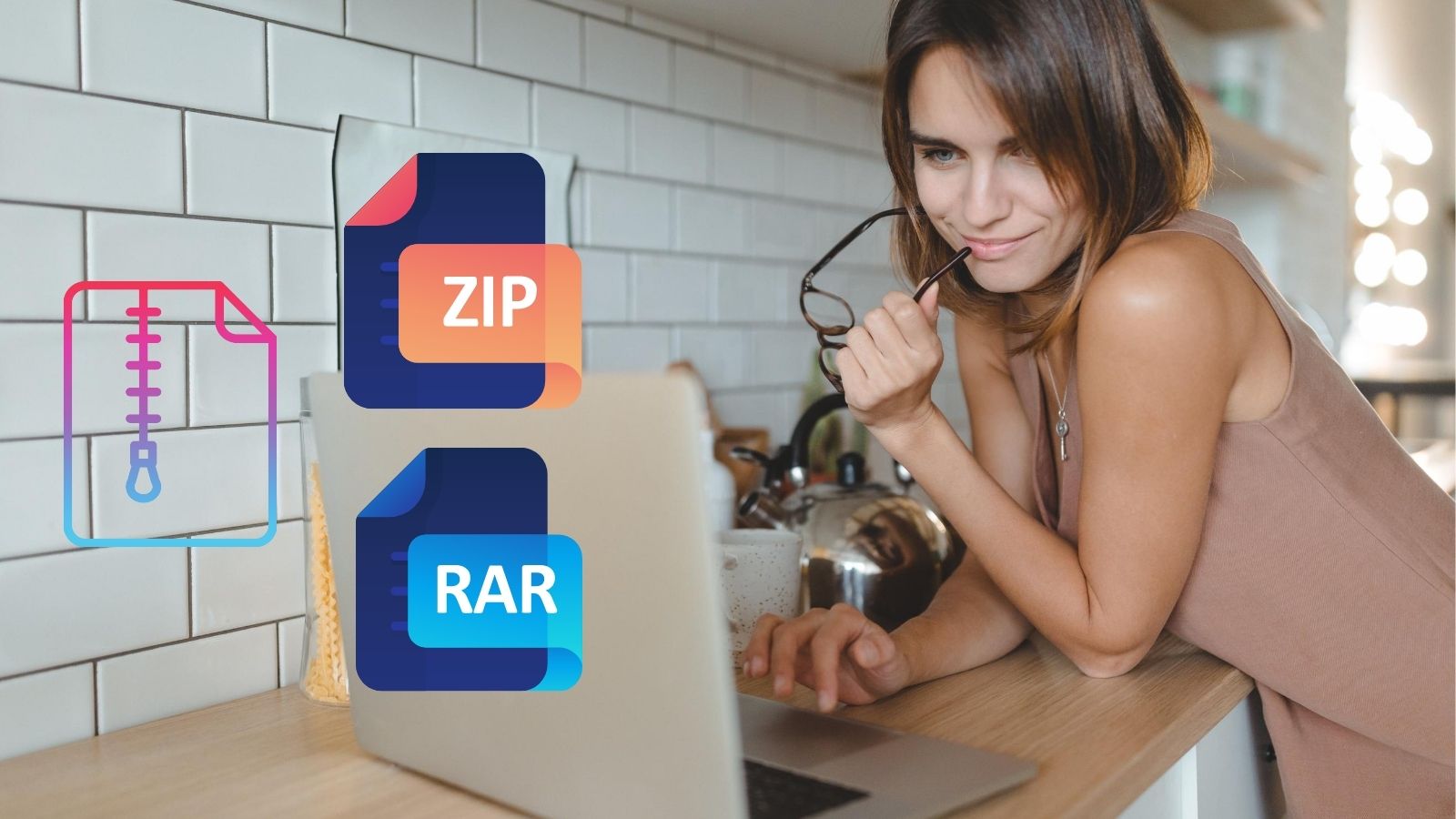 What does it Mean to Extract Files?
In layman's term, to extract files also mean to unzip files or to decompress files. It is the process of accessing, retrieving, and moving compressed files or archive (zip) files to a new location so that you can view them to their original form.
Why Do You Need to Extract Files?
The files we receive or download are often compressed or zipped into a single file, a.k.a. "Archive" to save some disk space. That way, we can transfer or save a single file containing many different data, faster. We need to extract these files whenever we want to access them individually.
How to Extract Files on Mac Computers?
Mac OS computers have a built-in Archive utility program that can extract or de-compress files in .zip format. Using Apple's Archive program, you won't need third-party apps to zip and unzip files. Follow these procedures to extract or unzip files using Mac.
Double-click the archive (.zip) file
The file or folder will be extracted in the same folder or location as the zipped file
Choose the extracted file you want to access by clicking it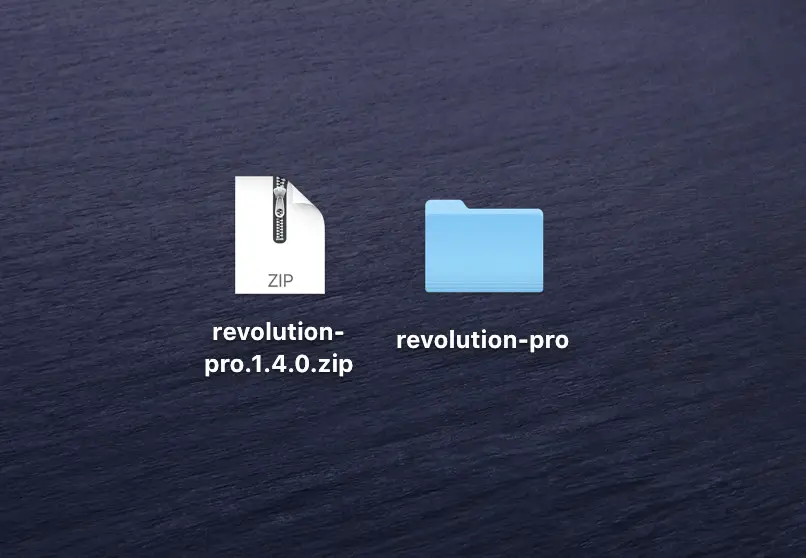 Now that you learned the easy steps to unzip files on Mac, let us now do the opposite, which is zipping and compressing files.
How to Compress Files on Mac?
Many times that we would need to compress numerous files into one folder to save disk space and memory. Also, we need to pack different files in one basket to send or email them to anyone quickly. Follow the steps below to zip files on Mac.
Right-click the files that you want to zip or compress
Choose the"Compress"action from the menu that appeared
The files will now compress, and you will soon see a zipped file created in the same folder or location.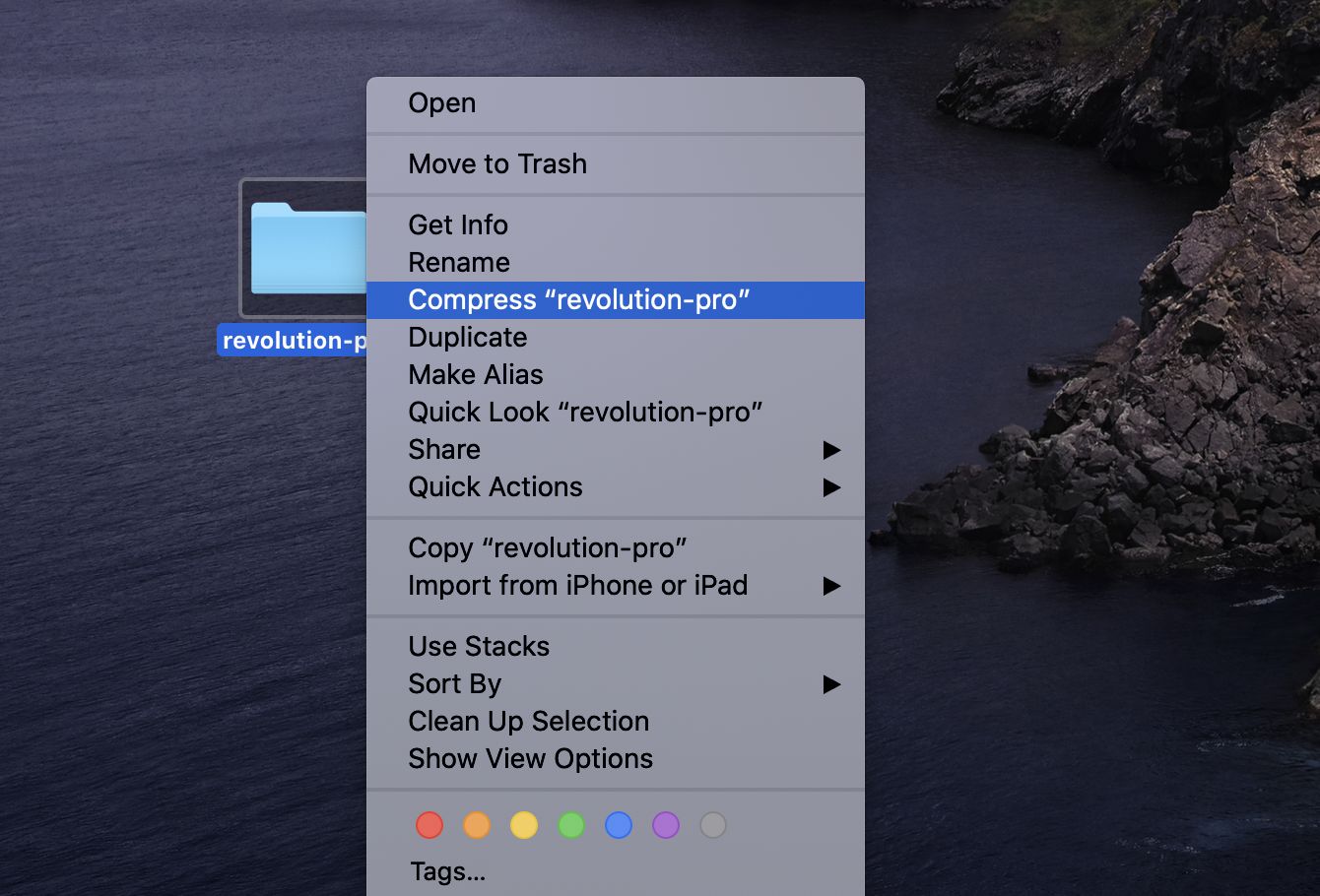 Free App to Extract Files in Different Formats
Suppose you are in a situation where you need to extract files other than .ZIP format, you can install The Unarchiver app from the App Store. It's free and it is very user-friendly. This application can unarchive and extract just about any kind of archive files such as Zip, RAR (including v5), 7-zip, Tar, Gzip, and Bzip2.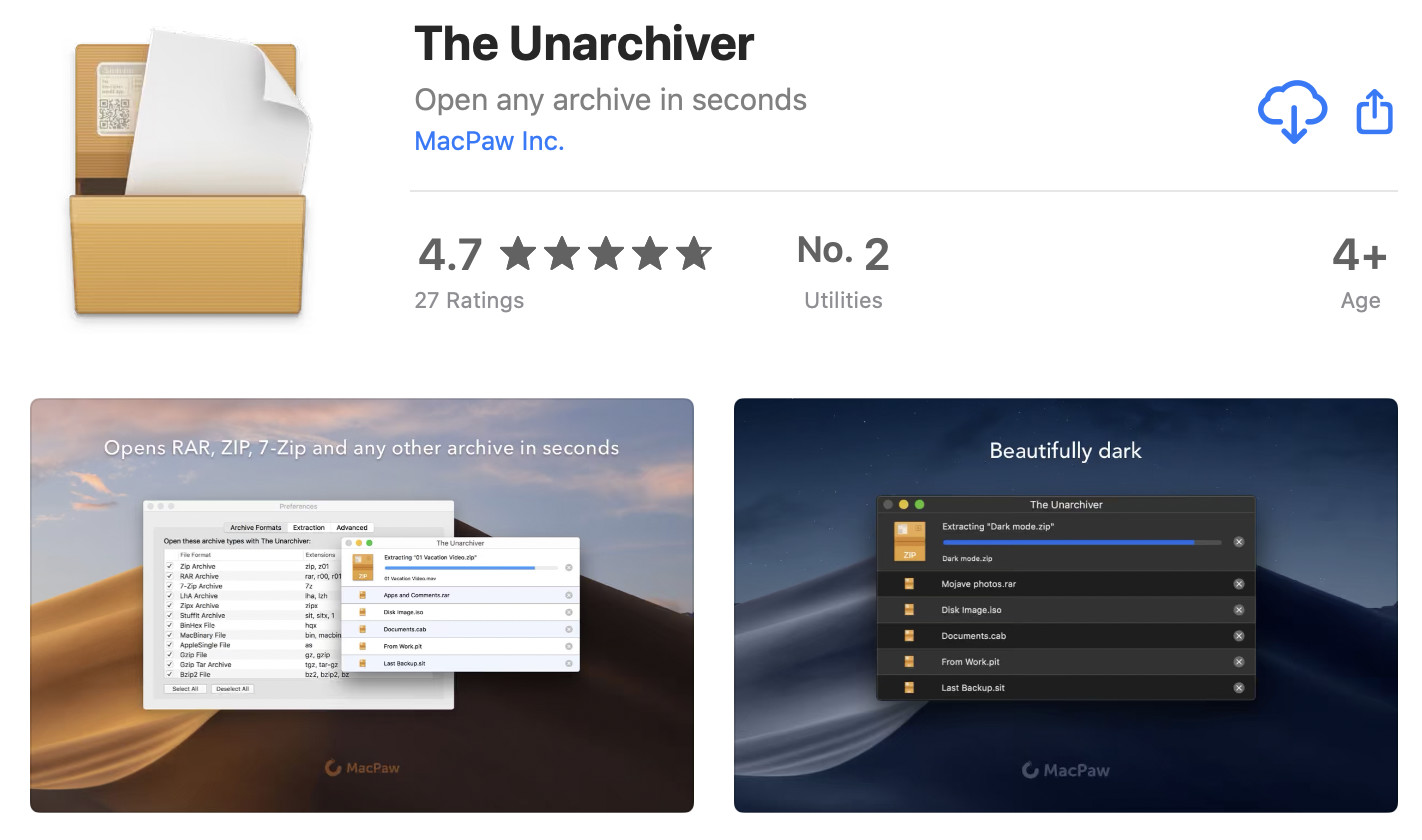 Additionally, it can open many older formats, such as StuffIt, DiskDoubler, LZH, ARJ, and ARC. Also compatible to open other kinds of files, like ISO and BIN disc images, and some Windows .EXE installers. This fantastic app can open a long list of different file formats you can check out from its official app page.
How to Extract .RAR Files on Mac?
Install The Unarchiver App from the App Store
Select the file that you want to extract
The extracted files will be automatically stored in the same folder as the archive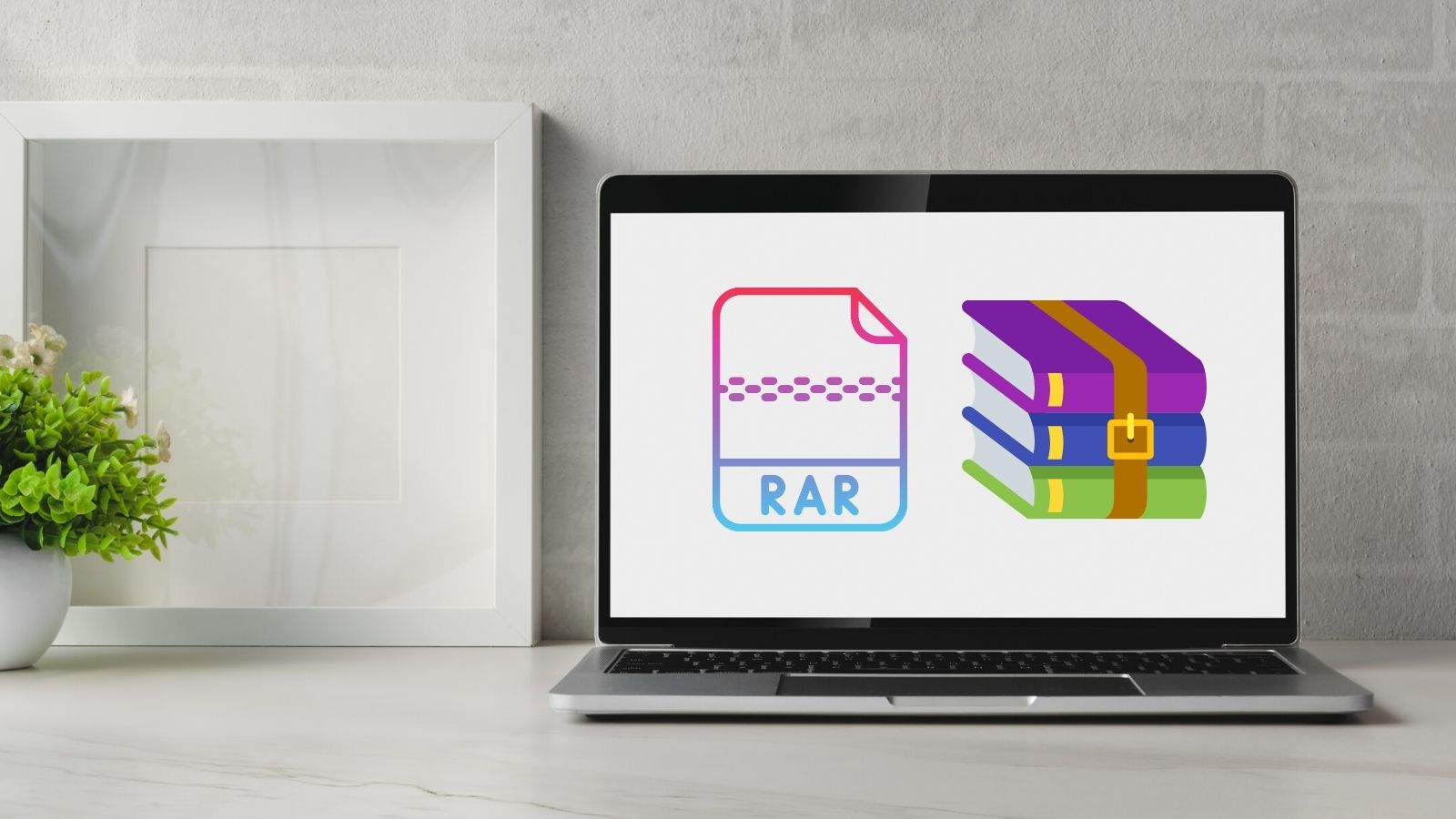 Note that you can edit and change settings and preferences using the app, such as the location where you want to save the extracted files or if you want to apply some password-protected files.
Other Technology Tips: