How to Open Retail Treasury Bonds in the Philippines? RTBs (Retail Treasury Bonds) are among the excellent investments to earn a fixed income. They are also great to invest in because they are virtually known as risk-free investments.
Do you have huge savings just sitting there in your bank account? Are you an OFW who has saved ample cash sleeping on your passbook? Perhaps, you have a business that generates millions of money, and you want to start an investment?
This post will show you how we opened a Retail Treasury Bond (RTB) account in the Philippines. Many readers also requested this post, so we're sharing it here. If you are interested in opening retail treasury bonds, we lay out the step-by-step guide below.
The minimum fund to invest in Retail Treasury Bonds is P5,000. If you have more money and plan to keep it for three years or more, you can invest them in RTB to earn a fixed income.
Before you open your Retail Treasury Bond account, we recommend reading the following posts first to know what you are investing in. Once you read them, you can proceed with the guides below.
Investing in Retail Treasury Bonds is like shopping on sale. Many investors, especially those aware of RTB, do not want to miss such opportunities.
High net worth investors always make their reservations for Retail Treasury bonds. RTBs are like flight promos. They don't come very often, so you better catch them when they are available.
How to Open RTB in the Philippines (Step-by-step Guide in 2023)
Step
1: Find Out if the Bureau of Treasury is offering new Retail Treasury Bond

s

There are 3 ways to do this:
By going to this link: Retail Treasury Bonds Offering in the Philippines in 2023.
By visiting the Bureau of Treasury official website. The Bureau of Treasury is the one that administers and issues these types of investments. They always post upcoming offerings for RTBs.
By asking your commercial bank. The majority of commercial banks in the Philippines are agents of Retail Treasury Bonds. You can ask a Trust representative from a bank or any staff from their Asset Management Group if there is an upcoming RTB offering. Better yet, ask the bank manager. You'll likely get updates or first dibs about investments opportunities like RTBs.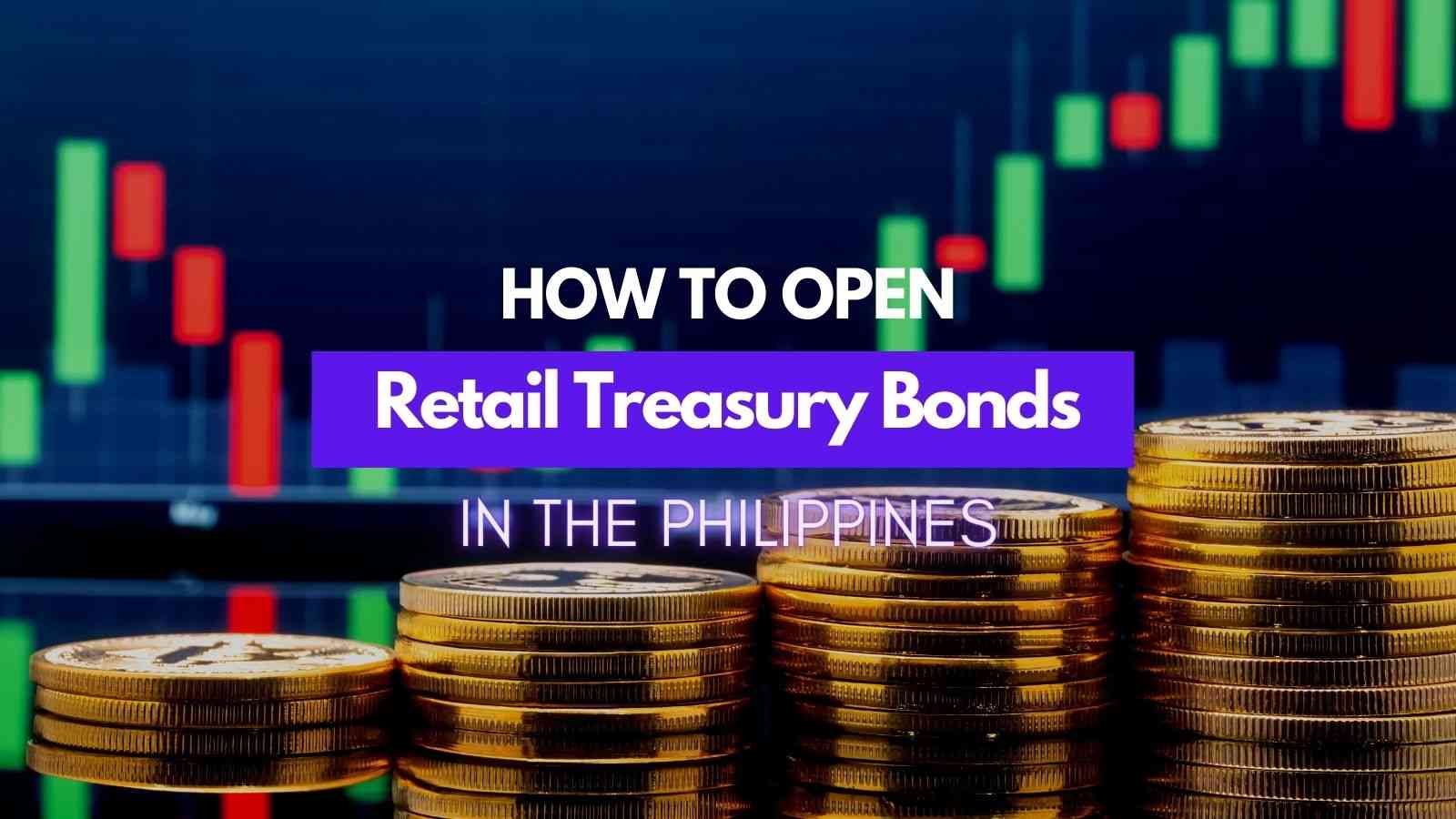 Step
2: Check Out the Details of the RTB Offering
Date of Issue of the Bond
You must remember the issue dates and re-issue dates because opening a Retail Treasury Bond involves some papers and documents to sign. It also requires your bank account or settlement account.
When I opened my RTB, I had to transfer my money from one bank to another because I was opening in another bank, so I had to use a Manager's Check instead of withdrawing huge cash for funding.
Some circumstances happen, so you have to reserve your RTB earlier and settle the money and everything you need.
Maturity of the Retail Treasury Bond
Retail Treasury Bonds have different tenor ranges (3, 5, 7, 10, 15, 20, 25 years). Typically, the longer the term, the higher the investment's interest rates.
You will usually get the whole principal amount of your investment when your bond matures. Furthermore, you are free to re-invest it for another RTB offer. That way, you can compound your money.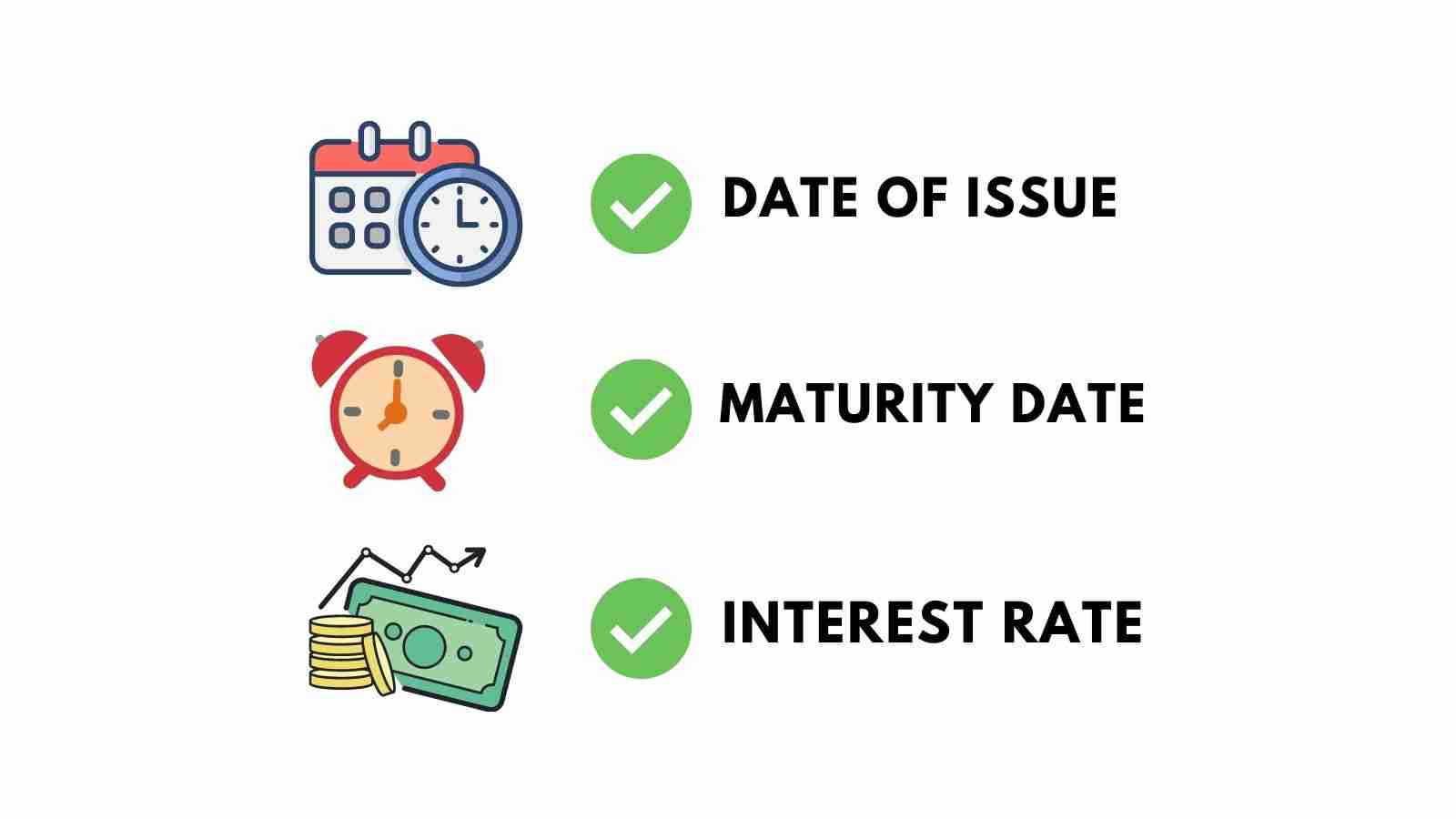 Interest Rate of the RTB
Unlike stocks, UITF and Mutual Funds, RTB have lower rates because they also have a lower risk. The current rate of retail treasury bonds offered was 4.875% per annum.
That means you will get P117,000 income guaranteed for three years if you invested 1 million. The higher you invest, the more fixed income you will earn. RTB with longer maturity dates offers higher rates.
Step
3: Go to your RTB Issuing Bank and Open your RTB investment
Bring two valid IDs, your bank account information (example: passbook, atm, checkbook, etc.), your TIN (Tax Identification Number), and your money to fund your RTB. Fill out the documents you need to sign. Double-check all the information on your documents before you sign them.
Step
4: Choose your Certificate Delivery

Method

You can choose how to receive your RTB certificate (via post, pick up, or email). Select the method of delivery that is the most convenient for your situation.
Step
5:

Earn Fixed Income from your RTB

Retail Treasury Bonds reward fixed income. You will receive them every quarter until your RTB investment matures. The principal investment will be paid on the maturity date.

Feel free to ask questions in the comments below. Happy investing!

Disclaimer: This article is for information purposes only and should not be considered as professional advice. Every investor must evaluate their risk profile, financial status, and objectives before investing. All investments have risks. Risk only the capital you're not afraid to lose. Always do your own research and perform due diligence before investing.