A complete guide and stock market tutorials in the Philippines about stock market investing and trading in the Philippine Stock Exchange. This is the blueprint to follow especially if you are a beginner or a starter in investing in stocks.
Following and understanding the fundamental and technical strategies of investing and trading stocks will surely make you a millionaire in a few years time or even a billionaire if time permitted so…
I made this framework of tutorials for everyone especially my avid readers here at Philpad. You know who you are. 🙂 And for newbies who I want to welcome gladly and chat in the comments and our Facebook and Instagram page. PDF may be available soon too.
Important notes:
Please read the following posts one by one because there is no shortcut in making money. There is no shortcut in learning things. Investing is a serious business and you should know the basics of it.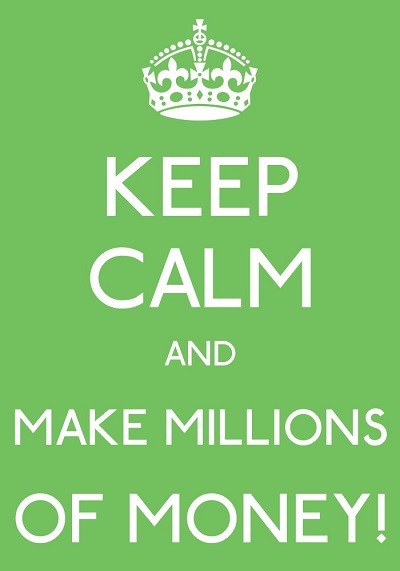 Keep calm and make millions of money!"
Stock Market Tutorials Philippines

2023
Step by Step Guide in Investing and Trading Stocks in the Philippine Stock Market:
Just tap the links below to visit the pages corresponding to the topics.
INTRODUCTION: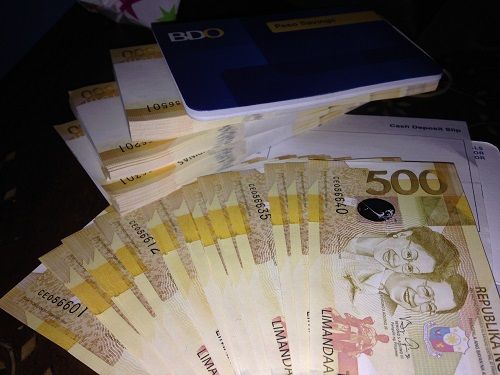 You are involved with investments now. I'm glad you know what you're getting into and the awesome benefits of it."
Now what? Geez you're ready  to surf the waves of the stock market!"
BONUS:
I suggest you BOOKMARK this page so you can easily use and return to this page. Because I'm going to add more posts about this series of guides and tutorials this week.
Don't know how to bookmark? Just find and tap the star icon in your web browser. You can also SUBSCRIBE here for free so you will never miss our next posts.