Why OFWs should join the SSS Flexi Fund Program. Many have asked us to make a review of the new SSS Flexi Fund, so we have put all the details you need to know about this fund, especially if you are an Overseas Filipino Worker or related to one.
What is SSS Flexi Fund

?

The SSS Flexi Fund is another Provident Fund program offered by the Social Security System specifically for Overseas Filipino Workers not over 60 years old, whether previously members of the Social Security System or not.
How to Get an SSS Flexi Fund

?

The Program is open to all OFWs:
Recruited in the Philippines by foreign-based employers for work abroad
With source of income in a foreign country
Residing permanently in a foreign country
You must enroll at the SSS to set up your Flexi Fund account. Once registered, you can start paying your contributions to your Flexi Fund, or you can also pay it when you pay your SSS monthly contributions.
Any amount not less than P200 paid in excess of your SSS contribution will automatically be posted to your Flexi Fund account and earn interest income.
You have the option to contribute to your SSS Flexi Fund monthly, quarterly, or anytime you wish. That is why it is called FLEXI in the first place because saving is flexible.
To open an account, please follow the steps in opening an SSS Flexi-Fund account at this link: "How to Open SSS Flexi Fund Account?"
Benefits of SSS Flexi Fund

:
Tax-exempt and guaranteed by the SSS
Computed based on Average rates of SSS' short term placements or 91-day TB (Treasury Bills), whichever is higher
Subject to quarterly re-pricing, thus reflecting current market conditions in the Philippines
Earnings are credited every month-end (compounded interest)
Augmented by the granting of Annual Incentive Benefits to qualified members (the higher the equity, the higher the AIB amount)
As an OFW saves or adds funds to his Flexi Fund, the fund will be invested on T-Bills or short-term fixed-income instruments. Unlike other investments, these funds are not so risky. Thus, earnings are guaranteed.
Hardworking OFWs can save better and earn better from the Flexi Fund while simultaneously being a member of SSS, which also entitles SSS benefits.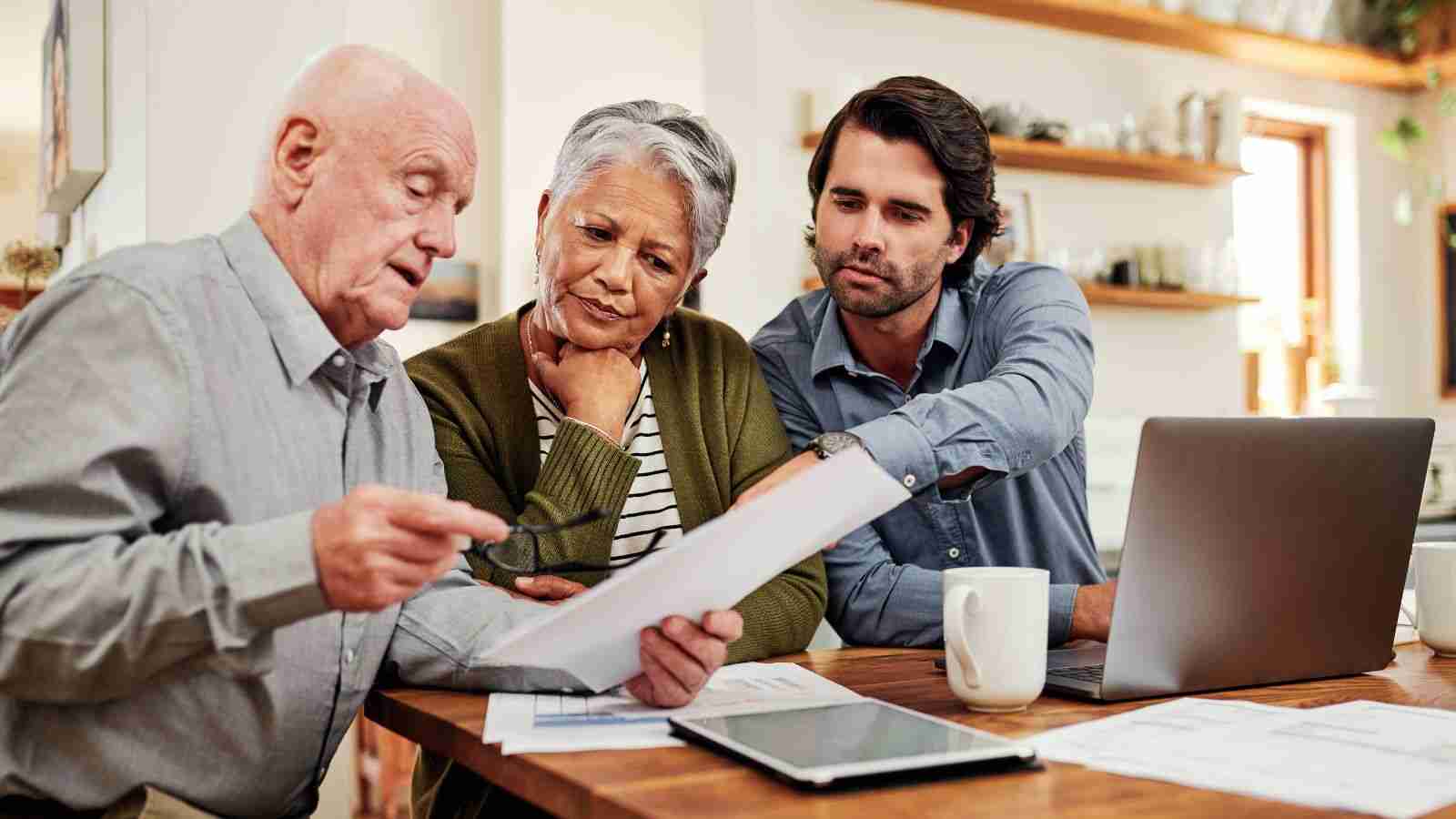 3 Advantages of SSS Flexi Fund

Account:
Early Withdrawal
Annual Incentive Benefits
Retirement, Disability and Death benefits
Early Withdrawal – you can withdraw your funds anytime or when you need them urgently. However, there is a pre-termination fee if contributions stay in the fund for less than one year.
Annual Incentive Benefits – a.k.a. AIB, may be declared depending on the fund's year-end net income with automatic posting of AIB amounts to members' accounts without complete withdrawal claims/benefits for the year. This is distributed based on shares to the total equity of all qualified members.
Retirement, Disability, and Death benefits – may be disbursed in monthly pension, lump sum, or combination of both upon contingency
SSS Flexi Fund Program Review
SSS Flexi Fund is SSS Benefits + Provident Fund rolled into one. If you have this fund, you will enjoy all the benefits given to SSS members, plus you will be able to save and earn money by adding up funds into your Flexi Fund whenever you wish.
Unlike other investments, earnings are guaranteed by the Social Security System because Flexi Fund is invested in treasury bills and short-term securities. You can build your equity in the long run and retire happy.