How to check your Easytrip balance? There are two ways to do this online: on your main Easytrip (RFID) online account, and the other one is by using an EasyTrip mobile app for Android and iOS users.
Having an Easytrip (RFID) is one of the most valuable things a traveler or a driver must have. It will help you avoid waiting in line in getting your toll ticket and then paying at the exit of expressways in the Philippines such as NLEX (North Luzon Expressway), SCTEX (Subic Clark Tarlac Expressway), and CAVITEX (Cavite Expressway).
Note: We have included CAVITEX which uses Easydrive as Easytrip also powers it.
Let's face it; we often catch traffic along the entrances and exits of tollways. Having an Easy Trip (RFID) account is very convenient to save time, money, and gas. Did I mention, you can also earn Mabuhay Miles using your EasyTrip?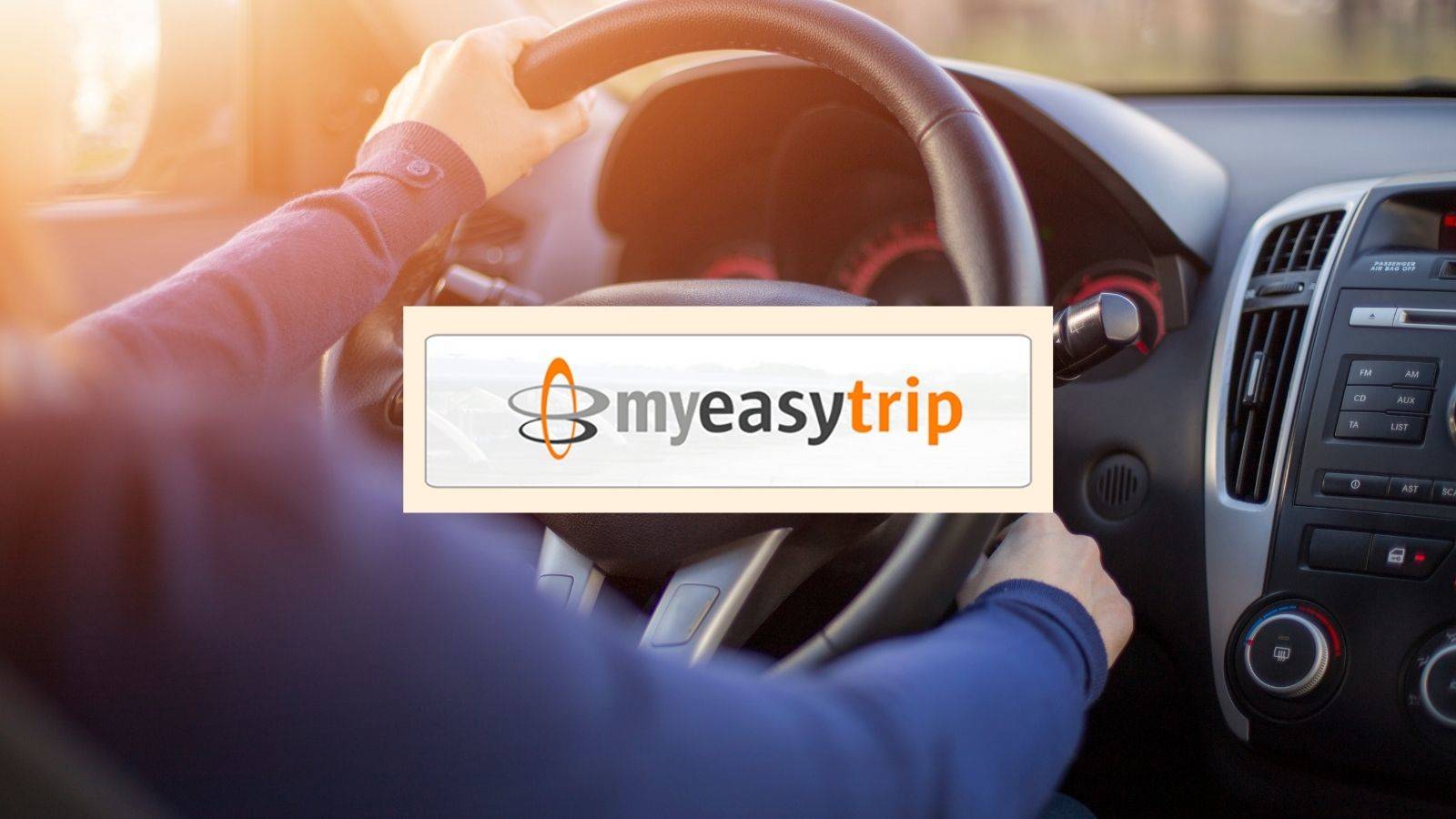 How to Check Easytrip Balance

in 2021?

There are two ways to check your Easytrip balance:
1. Access My
Easytrip Account

Online

Log in to MyEasyTrip Account (if you don't have an online account yet, click REGISTER. You may check your remaining Easytrip load balance or your travel history.

Most browsers work with the official website of Easytrip, but we recommend downloading the mobile app for easy access and a more convenient way of tracking Easytrip usage.
2.
Use Easytrip Mobile App to Check Your Remaining Balan

ce and Past Transactions

Easytrip (RFID) mobile apps for Android and Apple (iOS) are now available. You can download the official Easytrip mobile app at Google Play and Apple Appstore.

If it is your first time using the mobile app, you may sign up instead of logging in. You may use your Facebook, Google, and Apple account.

You need to add your vehicle and provide your Easytrip account number (found on your RFID card). Using the mobile app will let you view past trips and transactions, remaining balance, and reloads.

Now that you know how to check Easytrip balance using both methods, always remember the quick reminders given to you on the user guide manual when you received your Easytrip (RFID).

Maintain enough load to avoid insufficient funds. Protect your RFID sticker and secure your Easytrip RFID card whenever you travel to avoid hassles when tollgate sensors are weak.
How to Check Easytrip Account Number?
Your Easytrip (RFID) account number is a 12-digit number printed at the front of your Easytrip card. Always keep and secure your Easytrip card whenever you travel to ensure successful entrance and exit whenever tollgate sensors are acting up.
Other Tech Tips: