With so many businesses hurting in the wake of the global economic downturn, it's natural for many to adopt a more conservative stance when it comes to spending. While this makes sense to some extent, it will be necessary for many businesses to make some investments if they want to survive the coming decade.
One such example of a necessary investment is likely going to be the adoption of an e-commerce platform cloud system. Here are some reasons why you may want to invest in these kinds of systems in the so-called "new normal"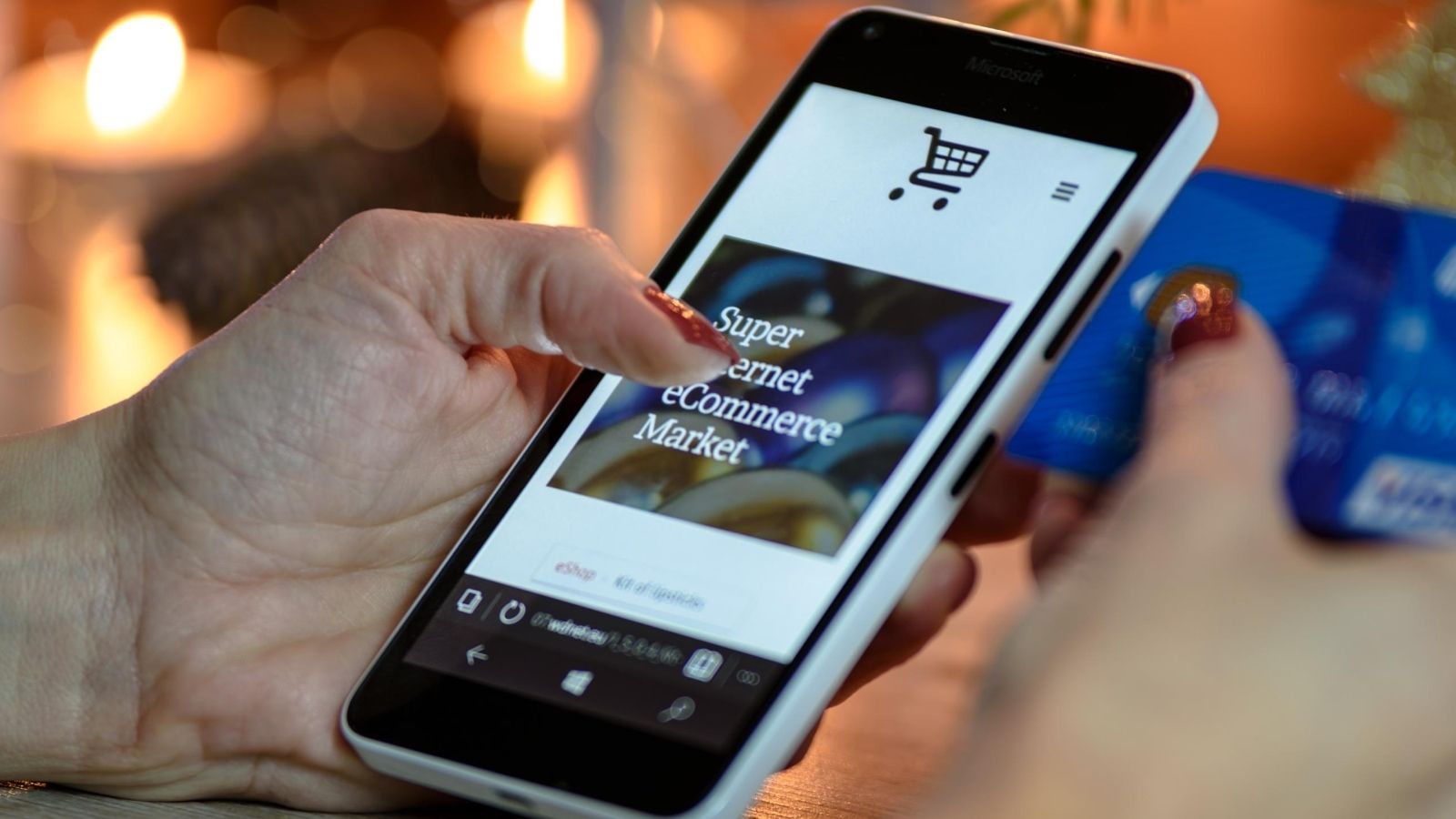 1. You can offer more payment options
While cash may still be king in the Philippines, its days are numbered. The adoption of payment options that do not involve physical cash such as payment cards, QR codes, mobile wallets, and direct deposits are now gaining significant ground among Filipino shoppers.
Having the right e-commerce solutions on hand is now important for any business that wants to maximize their cash flow. With a growing number of Filipinos coming to prefer cashless transactions for purchases, not facilitating different payment options is practically leaving money on the table.
2. Sales are handled automatically
Traditional transactions take a surprising amount of effort. It's simple enough if you only need to handle a low sales volume. But it becomes labor-intensive when you start to ramp up your business. Hiring more people can help solve the issue, but it can also introduce more complications and expenses in the process. 
Adopting an e-commerce system will allow you to automate the transaction process for most customers. You don't have to hire more employees or actively devote your time and attention to every single transaction. This makes e-commerce systems a necessary investment for small businesses that want to scale up.
3. Text and email automation
Communicating with customers is a necessary part of building a business. Unfortunately, most small businesses do not have time to follow up with customers actively.
Thankfully, e-commerce systems can be set up to automate all kinds of important messages, including emails for welcoming new customers, car abandonment notifications, promo announcements, and much more. You can also set up automated emails or SMS messages to help your customers track the status of their orders or to follow up with them based on previous interactions.
4. You gain access to a global market
Having an e-commerce system in place allows your business access to a truly global market. Systems that allow payments through major credit card companies make it possible to sell to people outside of the country. This gives your business another path towards growth, one that is no longer bound by geography.
5. Better inventory management
Linking your e-commerce system with an enterprise resource planning solution can give you an up-to-the-minute picture of the status of your inventory. This benefits your business in several ways. First, there is much less of a need for warehouse space, as there is no longer as much of a need for a buffer in your inventory. Second, since you don't need as much space or as much labor to mind the stocks, your warehousing costs will tend to decrease. Lastly, the updated data on which items are selling well can enable you to develop a timelier strategy for maintaining your stocks.
6. It reduces unnecessary direct human contact
For better or worse, the pandemic is set to change the way Filipinos do business. Filipinos are now generally more wary of direct contact with others, and an aversion to traditional shopping has developed. 
While this aversion is bound to subside eventually, there will likely be people who prefer to get even their everyday essentials online. The only way you can tap into this market will be to adopt an efficient e-commerce system. Of course, reducing contact with other people is likely to be safer for you, as well.
7. Improved understanding of customers
Even if you have been interacting with them for years, it can be hard to develop a nuanced understanding of your customers without hard data. An e-commerce system allows you to do precisely that by giving you several options for reaching customers and gathering data about their habits. These learnings can be invaluable for providing better customer service, maintaining a positive brand image, and discovering new opportunities for your business.
Conclusion:
In a world where people are far less likely to buy things the way that they used to, investing in an e-commerce system is clearly the way forward. Not only will it enable you to offer a more convenient experience to customers, but it can also let you tap into broader markets, all while learning more about just what your customers really need.
More on Business: