Here are the top 5 reasons why you should use Mi Box S 4K Android TV box. We reviewed this nifty device and discussed the amazing features and specs of the Mi Box S 4K in this post. Read before you buy.
Mi Box S 4K is the latest Android TV box created by Xiaomi. I've been using this gadget for more than three years, and our apps are always seamlessly updated. Share your opinion and comparison of Mi Box S vs. Mi Box 3.
Last Cyber Monday, I was able to buy one of the best Android TV boxes, Mi Box S, for a very cheap price from GeekBuying. The original price of this Android baby is $59. I have been looking to buy the Mi Box S 4K for a while, but I was thinking of waiting for a bit for the upgraded version. Now that it's here, I included it with my new must-have gadgets.
In this post, I will share my review of using the upgraded version of the Mi Box S. I will talk about my favorite features of this fantastic gadget from Xiaomi. I will also share unboxing photos of this Android box. Furthermore, what's the difference if you compare Mi Box S vs. Mi Box 3? Continue reading below.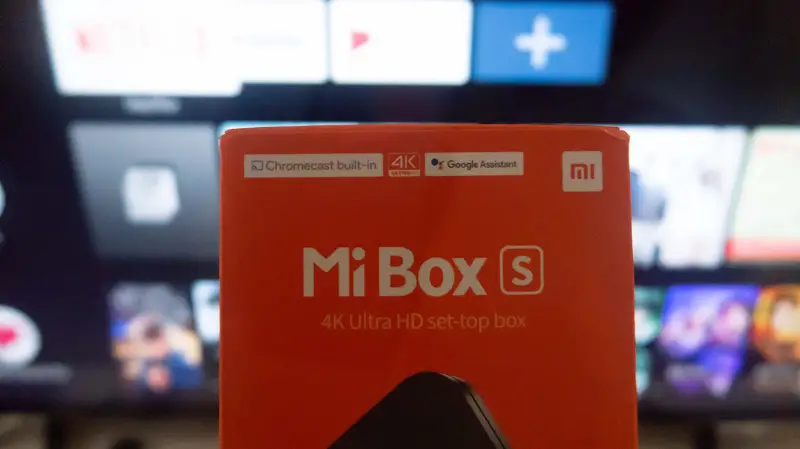 Mi Box S 4K Android TV Box Review
Mi Box S Specs
Android 8.1 (can be upgraded)
CPU: Cortex-A53 Quad-core 64bit
GPU: Mali-450
RAM: 2GB DDR3
Storage: 8GB eMMC
4K (3840 x 2160) Resolution
Weight: 147g
Color: Black
Top 5 Reasons Why You Should Use Mi Box S 4K Android Box (Top Features)
1. Access Tons of Apps
Mi Box S has high performance storage capacity. We can access more than 3000 channels and apps, including popular ones such as Netflix, YouTube, Spotify, HBO, Hulu, Prime Video, VUDU, Viu, and many more.
If game apps fans loved the previous version of Mi Box, they will also adore Mi Box S for its high-performance CPU. Best paired with a Xiaomi Gamepad Joypad game controller, you will win every game.
2. 4K Resolution
The ability to watch videos in 4K Ultra HD and HDR (High Dynamic Range) is a charm using Mi Box S. 4K is now the standard resolution with almost the latest gadgets today, including iPhones, smartphones, tablets, desktops, cameras. Even YouTube now runs in 4K. The next version of Mi Box S will also add 8K resolution capability soon for sure.
3. Chromecast Built-in
One of my favorite features of using this powerful Android device is its Chromecast built-in functionality. It is fast and smooth to cast anything – movies, TV series, games, music, sports from your smartphone, tablet, or laptop. I also notice that it displays a beautiful home screen like that of Google Chromecast.
4. Easy TV Connection
Mi Box S supports both wired and wireless connections. Likewise, the device also supports wifi, Bluetooth, and USB connections to deliver smooth transfer speeds.
5. Built-in Google Assistant
Another helpful feature is this smart Mic – Google Assistant. No need to type anything, just speak or ask a question. This device is genius. You control everything with the power of your voice. Check the weather, play a movie on Netflix, or set the alarm.
How to Install Mi Box S on your TV?
Attach Mi Box S to TV using the HDMI cable
Power On your TV
Select the HDMI source of your Mi Box S
Connect to the Internet
Start streaming
How Much is Mi Box S in the Philippines?
The latest price of Mi Box S in the Philippines is P2,790. The most convenient way to buy it online is on Lazada and Shopee.
It is also available on Amazon for the same price, although you need to add an extra shipping fee. You can also order your Android box from eBay or other online shops like Walmart. Again, if it comes overseas, expect to pay the shipping cost.
The global version of Mi Box S 4K Android TV is now available when you shop online.
Mi Box S Price Philippines P2,790
Mi Box S Price in USA $59
Mi Box S Price in India Rs 4,500
Unboxing the Mi Box S 4K Android Box
The box comes with excellent packaging containing the Mi Box S, Bluetooth voice remote control, HDMI cable, power adapter, and manual.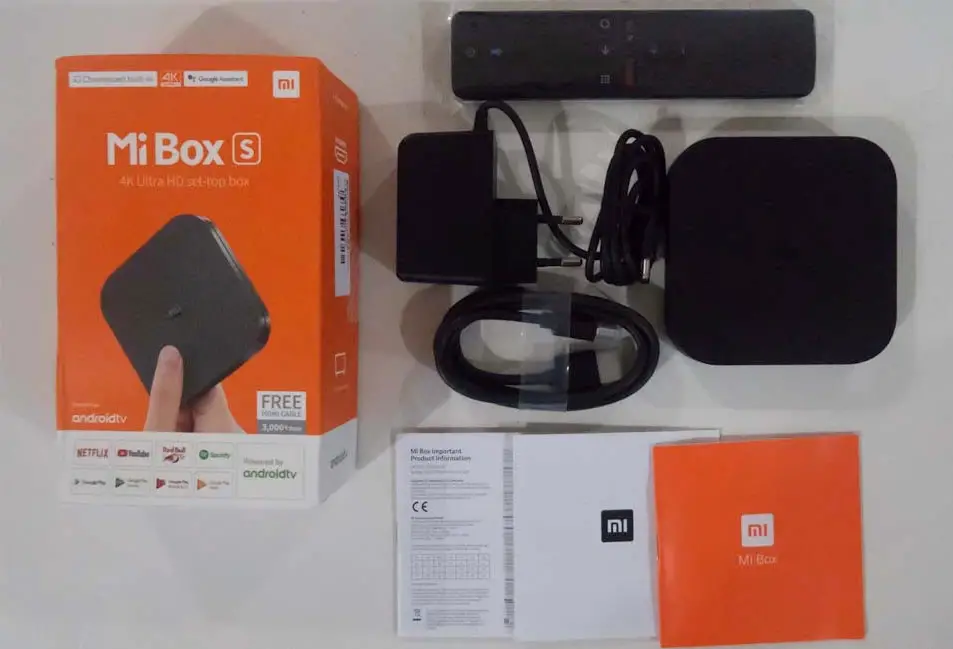 The latest Mi Box S remote control has a well-polished design that includes a Netflix button. It's so easy to hold and access Netflix now.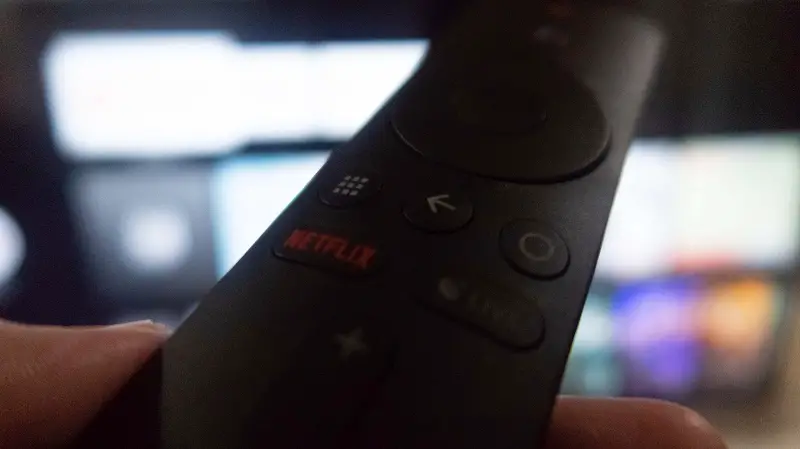 Comparison of Mi Box S vs. Mi Box 3
Checking out the specs and features between Mi Box S vs. Mi Box 3, the differences we found were: Mi Box S is powered by Android 8.1. It will automatically upgrade upon the start of switching it on your TV. The earlier version of Mi Box runs on Android 6, although you can do a manual upgrade. Mi Box S is also smaller. Other than that, the majority of specs are almost the same.
Do Not Miss Reading: