Hey guys! So here's the post about how I got my UK multiple-entry tourist visa in one shot. One-shot, meaning it was my first time ever applying for a UK tourist visa.
Getting a visa to travel to the UK is one of the most challenging (as they say), so I had prepared very well for it and completed every requirement needed. I did not apply until I felt confident I met all the requirements.
I always dream of visiting London and some of the United Kingdom's great and ancient castles and museums.
The UK is the land of my favorite writer J.K. Rowling (yeah, I'm a Harry Potter fan), and Shakespeare, home of the One Direction, the Beatles, the Royals, and the Queen. Besides, it is the home of my favorite person in the world.
Some parts of the UK, like Northern Ireland, are also known for shooting scenes from Game of Thrones (I'm also a fan), and oh, seeing Scotland and its incredible Highlands.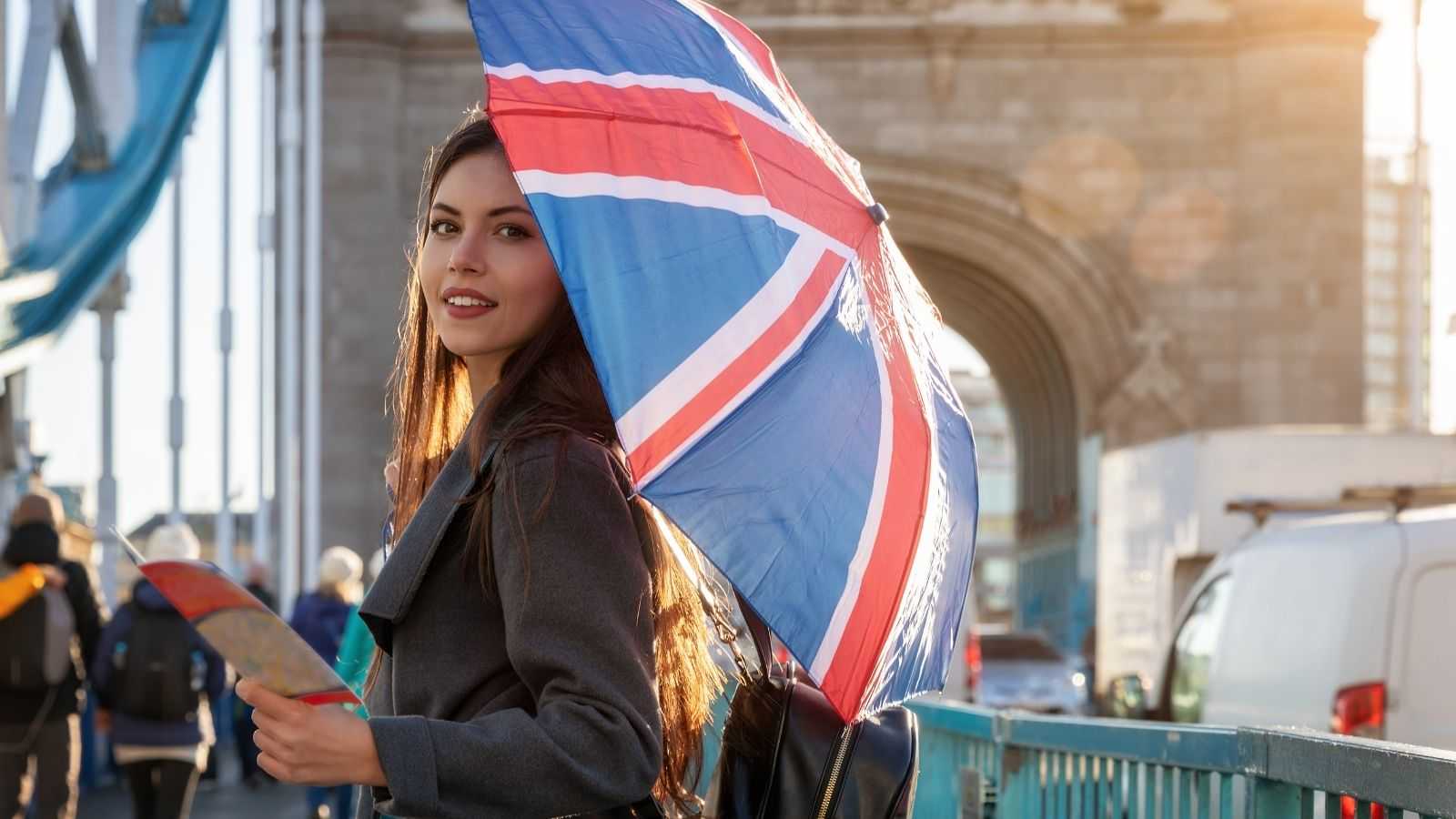 Just a reminder and a disclaimer:
This post aims to share my personal experience to give you ideas about successfully applying for and getting a UK tourist visa. Following and doing the same thing that I did does not guarantee you will get approved for a visa because every person and every visa applicant has a different situation, status, and documentation. No agency and no blogger can let your visa be approved. ONLY YOU can help yourself, and only the consul can grant you a visa.
What is a UK Multiple Entry Tourist Visa?
A UK Multiple Entry Tourist Visa is a type of Standard Visitor Visa to enter the United Kingdom on multiple occasions. The visa-holder must always comply with his visa period validity even if he holds a multiple-entry visa.
My Status During My Application for UK Multiple Entry Visa in the Philippines:
Single, self-employed, without any relative or family in the UK, without any sponsor for my trip.
How I Got my UK Multiple Entry Tourist Visa

Approved in the Philippines?

Because I wanted to get a UK tourist visa in one application only, I did the following below.
1. Have
Some Travel Stamps

on Your Passport

Before I plucked up the courage to apply for a UK tourist visa, I made sure I had already traveled to a few countries. A few stamps won't hurt, even if they are just Singapore, Macau, and Japan. Even though my new passport was blank, I ensured my former one had some travel stamps.
2. Have a Tourist
Visa from a First World Country
I also wanted to have a visa from a First World country. First World countries include Japan, Australia, New Zealand, France, the USA, and some wealthy and highly-developed countries. You can also search online for the complete list of First World Countries if you want to check them out.
3. Have a
Decent Bank Account
I worked so hard for my business to be financially stable and to save more money. I knew traveling to the United Kingdom requires a lot of money, not to mention a big bank account.
The cheapest package from a travel agency I found was 3,000 USD. You would need that fund plus some pocket money for miscellaneous travel expenses.
If you are paying for everything on your trip without any sponsor, you need to prove that you are financially capable and can afford to travel to England and some parts of the United Kingdom.
If you're looking for an affordable travel guide in London, you may check out my post, "How I Traveled London with 87K Pesos."
4. Have
Other Means of Income
Aside from a bank certificate and bank statement, I also submitted a certificate of my stock investment. I did this because there was a section from the UK visitor visa application form about shares of stock.
If you have stock investments in the Philippine Stock Exchange, you can get a certification for your stock ownership. No worries, you can follow the guide I shared in this article, "How to Request Stock Certificate for Visa Application."
5. Submit
Your Original Documents

and Complete Requirements

The UK embassy requires the original documents, so I submitted the original ones except for my old passport (I submitted colored photocopies of its pages). They returned my PSA birth certificate when they sent my tourist visa. In my case, I submitted the following documents below:
PSA Birth Certificate (I submitted a latest one)
Old Passport with visa and travel stamps
Bank Statement (latest 6 months)
ITR (I submitted BIR Form 1701A since I'm self-employed with a business)
DTI Permit (with my name and date the business started trading)
Mayor's Permit (latest one)
Certificate of Stocks Investment
Travel Itinerary
Hotel Reservations
Roundtrip Flight Reservation
6.
Follow this visa guide:
There would be no interview for your UK tourist visa application unless the embassy requested one for you. Submission of application is made via VFS Global. Just follow the guide (in this link), and you're good to go.
You have nothing to worry about as long as you meet the requirements and your documents are complete, and as long as you have provided honest and genuine details on your application form. The details must be consistent with the papers you are going to submit.
Other Visa Guides in the Philippines: